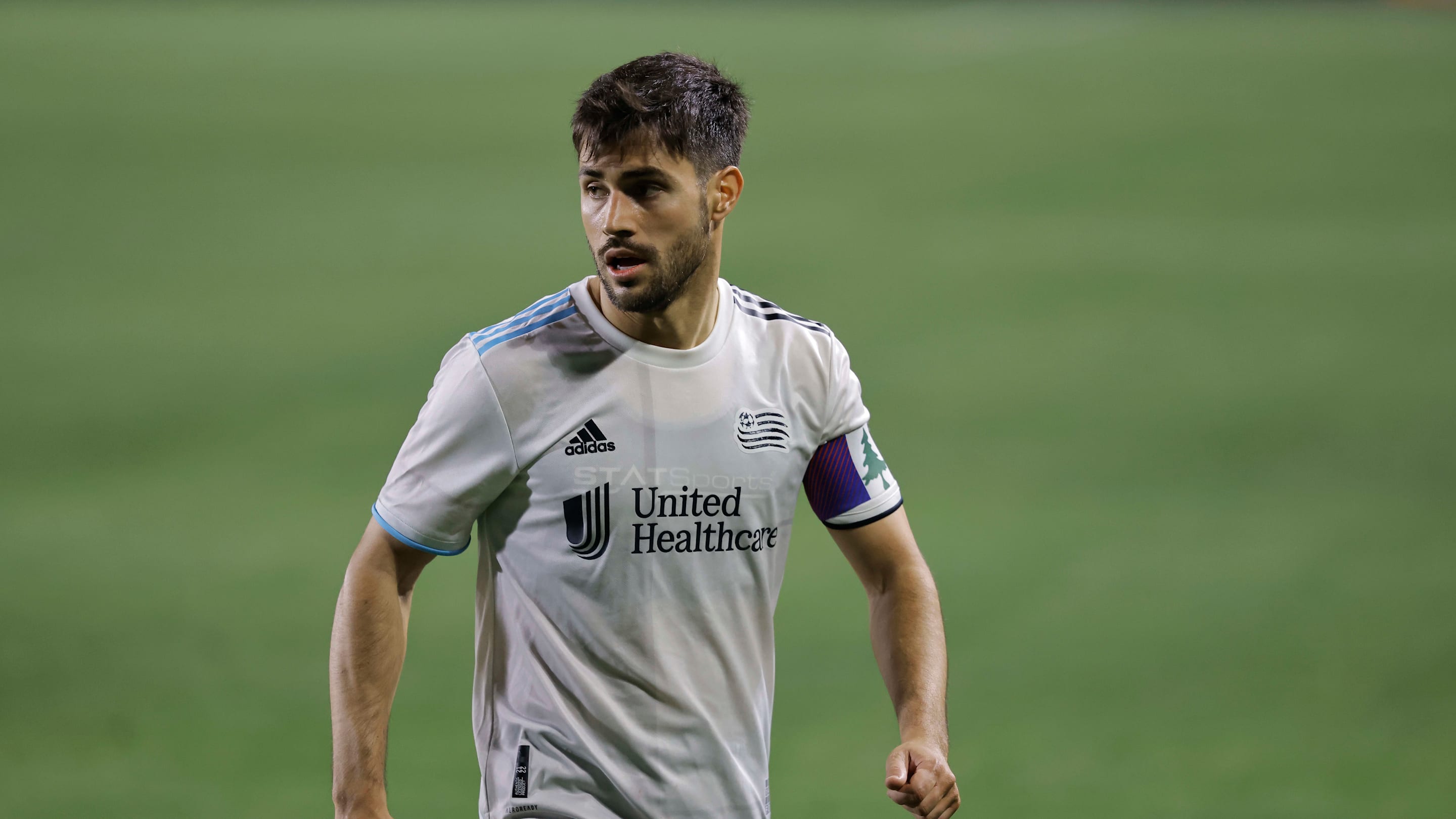 New England Revolution midfielder Carles Gil finally returned to the pitch on Friday against the Philadelphia Union after missing six Major League Soccer matches due to a muscle injury.
Gil rejoined his teammates for training on Monday in Foxborough to make the transition easier, before subbing in on the 66th minute of New England's 1-0 win over the Union.
The midfielder sustained a muscle injury in early August in the midst of a spectacular run for the Revolution, as he recorded a league-leading 15 assists in 17 games. The injury halted momentum and sidelined the player for a month, spending almost three weeks undergoing rehabilitation in Spain.
After briefly featuring on Friday, both New England Revolution head coach Bruce Arena and Gil agree he isn't fully ready.
"We're just going to slowly move him forward," Arena said. "We'll see how he recovers from this. In the next month, he'll be back at full speed, but we'll take it slowly."
"I need to train more with the team, to get more minutes," Gil said. "Maybe I'm 50, 60 percent, but maybe in one or two weeks, I will be good.
"It's my first game after only three training sessions, so obviously I'm not fit. It was not the best moment, because with 10 players, more distance, it was more difficult. But yes, I feel good and I'm very happy to get three points."
Gil did not face an easy return after a red card to Revolution player Arnór Ingvi Traustason saw the team battle the Union with 10 men for the majority of the second half. Despite complications, the midfielder felt pleased with the night.
"It was difficult with 10 players," Gil said. "We defended very good and we know we are a team with good character in these difficult moments. We know defense and to be together, so it's a very important win."
The Revolution currently lead the Eastern Conference with 52 points in 24 games, standing 14 points clear from second place.