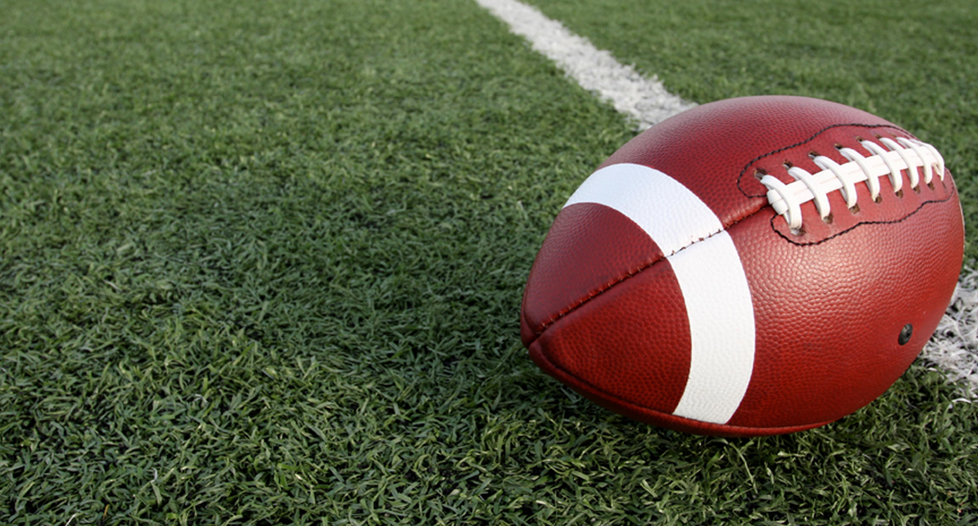 Indianapolis Colts general manager Chris Ballard spoke on Thursday, and his comments said plenty about his belief in Carson Wentz.
Sometimes, saying nothing says everything. This was the case Thursday afternoon for Chris Ballard.
The Indianapolis Colts general manager held court with the local media to end the season and was asked a few times about where he stood on quarterback Carson Wentz going forward. Wentz, who was acquired last offseason from the Philadelphia Eagles for first- and third-round picks, has three. years remaining on his contract but no dead money in 2023 and '24.
In an artful way, Ballard essentially said no decision has been made, per ESPN:
"I'd like to quit Band-Aiding it. I'd like for Carson to be the long-term answer or find somebody who will be here for the next 10-12 years. Sometimes it doesn't work out that way. I can dream about it, wish about it, do everything I can to figure out the solution, but you do the best with what you can do at the time."
Of course, if you haven't decided your quarterback is good enough to keep, it says you don't believe in him to begin with.
In 2021, Wentz threw for 3,563 yards with 27 touchdowns against seven interceptions. On the surface, those are decent numbers, but they're without context. In Indy, Wentz is constantly playing with good numbers to throw against as teams stack the box to limit running back Jonathan Taylor. He was also protected heavily by coach Frank Reich, who rarely asked Wentz to take chances.
Once Wentz was forced to make throws, the offense quickly fell apart on the Colts. Additionally, Wentz barely threw for 200 yards per game, an obscene figure in today's pass-happy NFL.
Indianapolis' problem is the lack of clear upgrades at quarterback. The Colts don't have their first-round pick after trading it for Wentz and even if they did, this draft is long on projects and short on immediate starters with upside. In free agency, there's nobody who Indy would get rid of Wentz for. And while Deshaun Watson and Russell Wilson could be available in a trade, the Colts have no chance without the draft ammunition necessary.
For 2022, Ballard is stuck with Wentz. He can upgrade around him, but the same issues are going to remain when Indy is forced to start throwing in tough spots.
The Colts are a good team with a flawed quarterback, and that always leads to tough pressers this time of year.