Once regarded as one of the most exciting young strikers in Europe, Nicklas Bendtner never managed to fulfil his potential at Arsenal.
Back in 2018, he was arrested after breaking a taxi driver's jaw, while four years earlier another driver accused him rubbing his genitals against his taxi. Even prior to that, back in 2013, he was arrested for drink driving.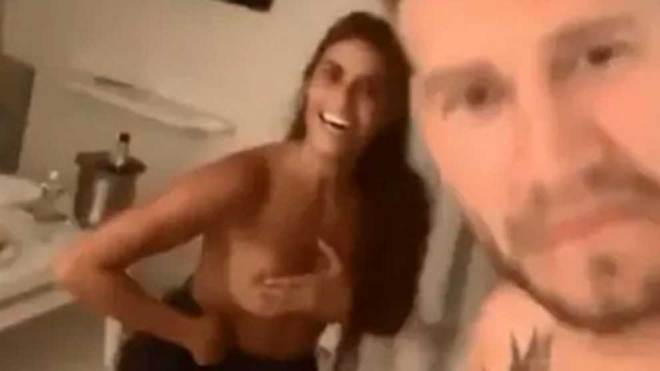 Bendtner's addiction
In an interview with BBC Sport in 2020, Bendtner revealed that he used to be addicted to betting in casinos, as he looked to get a similar rush of adrenaline to what he experienced during football matches.
"At times it could seem like an addiction", Bendtner said. "I always felt I had it under control but that night was the sort of turning point for me. I knew this isn't the lifestyle I want.
"When I had a lot of injuries on the pitch, I couldn't find that excitement level of going on, playing in front of 60,000. There wasn't anything that lived up to that. The only time I could get that competitive feeling was going to the casino.
"The higher the stakes, the higher the adrenaline rush.
"I was 400,000 pounds down but ended up winning quite a lot of it back and only ended up losing 20,000 pounds on the night.
"It felt terrible but after I won it back I had a really hard think at the hotel when I got home and just knew that was the end of my big gambling nights.
"I didn't want to be just another guy who played football and lost all his money and didn't use his brain.
"It was important for me to go back to my roots and re-gather. Looking back now I'm happy that it happened as I may not have got that wake-up call."
After leaving Arsenal, Bendtner went on to play for Wolfsburg, Nottingham Forest and Rosenborg before he decided to hang up his boots in 2019 after a short spell at Copenhagen.