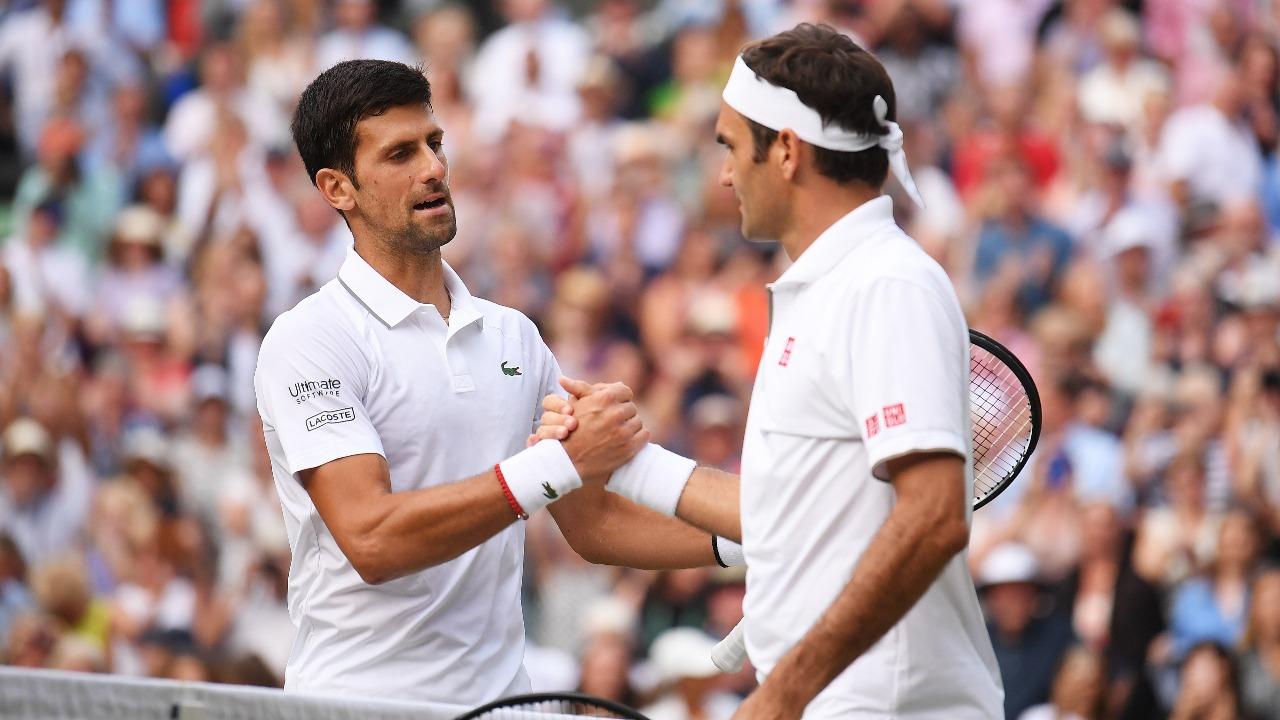 Djokovic is the odds-against favourite to win Wimbledon after saying he would miss more Grand Slams to avoid Covid vaccine…
Novak Djokovic is still the favourite to win the men's singles at Wimbledon this summer but he is odds-against after saying he was prepared to miss more Grand Slams to avoid getting a Covid vaccine.
Djokovic, who has won 20 Grand Slam titles, missed the Australian Open due to his vaccination status.
He is 11/10 to retain the Wimbledon men's title, still the clear favourite, with Daniil Medvedev the next shortest price at 6/1.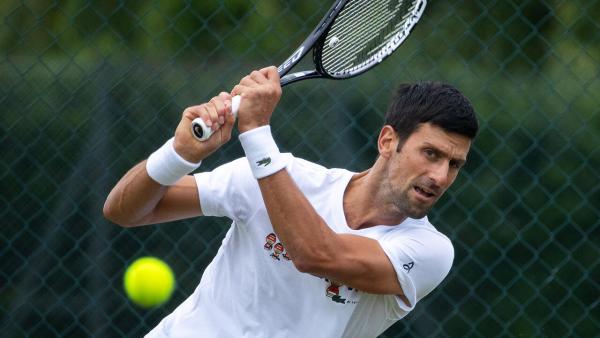 His participation in the French Open is in doubt after French president Emmanuel Macron vowed to make things difficult for the unvaccinated.
Djokovic is 12/5 to win in Paris where Rafal Nadal is the 11/10 favourite to take the title for the 14th time.
Djokovic told the BBC that he was not anti-vaccination but believed people had the right to choose.
He was asked if he would miss the French Open over his vaccine stance.
He said: "That is the price that I'm willing to pay."
Asked if this was also his attitude towards Wimbledon, he said: "Yes."
The French Open 2022 starts on 23 May while Wimbledon runs for two weeks from 27 June.