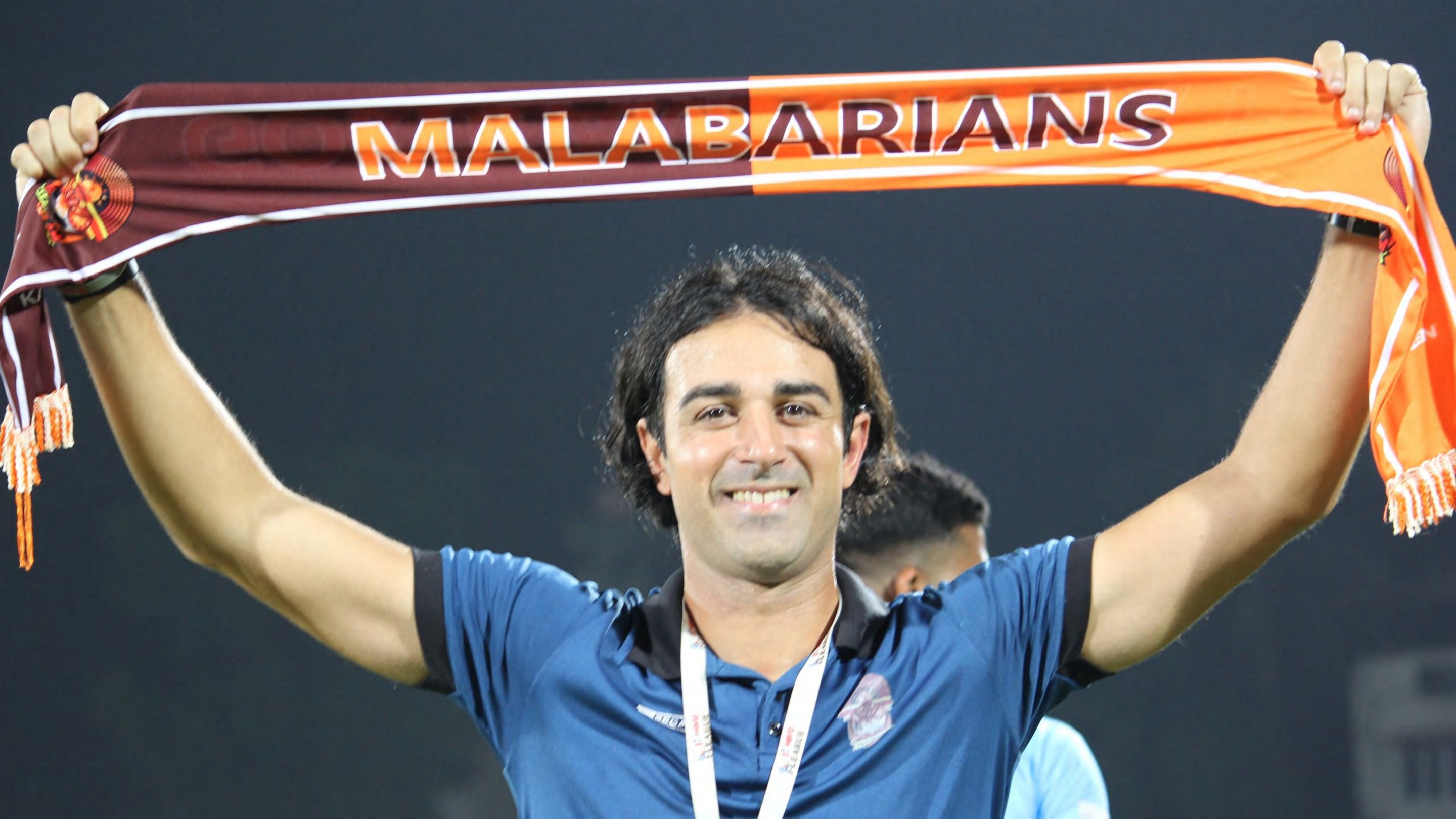 Gokulam Kerala FC head coach, Vincenzo Alberto Annese has opened up on the prospect of his side creating history by becoming the first club in the 15-year history of the I-League to win back-to-back titles.
Gokulam are on the verge of winning their second consecutive I-League title as they have 40 points to their name so far, and could retain the title even before they take to the field at the Naihati Stadium if second-placed, Mohammedan SC fail to take all three points in their game against Rajasthan United – a fixture which takes place three hours before Kerala's tie.
Annese wants his side to ensure that they wrap up the title on the night, but he is vary of their opponents, who he believes have a knack of creating upsets on a regular basis.
"Making history is positive for everyone. But the most important thing is to get all three points on Tuesday. We have worked so hard to reach this stage. We have the motivation. But we also need to have that extra power that should come from inside to do this," he said on the game.
"They are one of the top teams in the I-League. They have quality players like Ogana Louis and David Castaneda as well as Indian players who have winning mentality. But we have studied them well. We know they will look to attack through the middle and have discussed it within the team.
"We know the coach very well and also the way they play. We are prepared for the challenge," the Italian added.
Gokulam beat Sreenidi Deccan 2-1 in the reverse fixture last month and go into the game as the definite favourites. A win for the Kerala side will ensure that they etch their names in Indian footballing history.