Earlier this week, Tampa Bay Buccaneers offensive coordinator Byron Leftwich made it clear that Tom Brady does not need to attend Phase 2 of his offseason program, so he will not be fined, as the rules state for team members.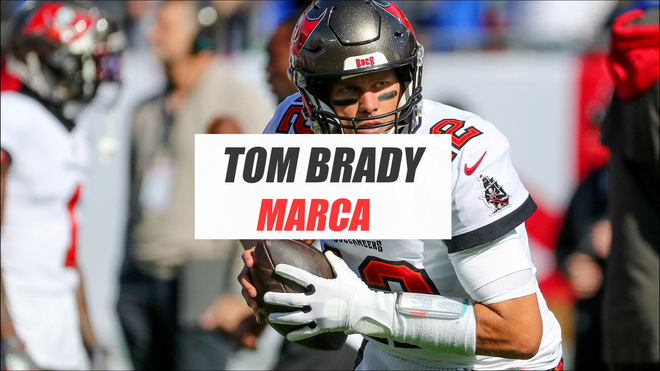 "I don't need to see him," Leftwich said, via JoeBucsFan.com. "We'll be fine whether he participates or not."
Despite Leftwich's comments, Brady reported to work this week. However, it's unclear how much work he did.
Tom Brady doesn't typically show up to work out during offseason practices
Last year, Brady expressed that the NFL's offseason workout schedule was "too competitive." Perhaps his stance on this issue has changed.
It's also possible that Brady attended this week's workout program to help the other quarterbacks on the Buccaneers' roster.
Either way, it's safe to say that Brady doesn't need any more reps in May to feel comfortable with his ability to lead the Buccaneers. He's seen just about every offensive and defensive scheme in his career.
Having said all that, the Buccaneers are probably pleased that Brady is around the team so early in the offseason.
Tom Brady already has a new job
Last Tuesday, news was confirmed that after his retirement, whenever that may be, Tom Brady will join Fox Sports as their deluxe analyst taking the spot left by Troy Aikman, who will fill that same position for ESPN on the famed Monday Night Football.
Brady, according to reports, will earn more in this new role than he has ever earned as a quarterback in the NFL having reached a 10-year, $375 million deal, according to the NY Post, making it the most lucrative contract in this role in U.S. media in all of history.