It's no exaggeration to say that fans and analysts weren't convinced that Tampa Bay Buccaneers quarterback Tom Brady would stay out of the game, forever, when he announced his retirement on Feb. 1, among those skeptics was Cincinnati Bengals star Joe Burrow.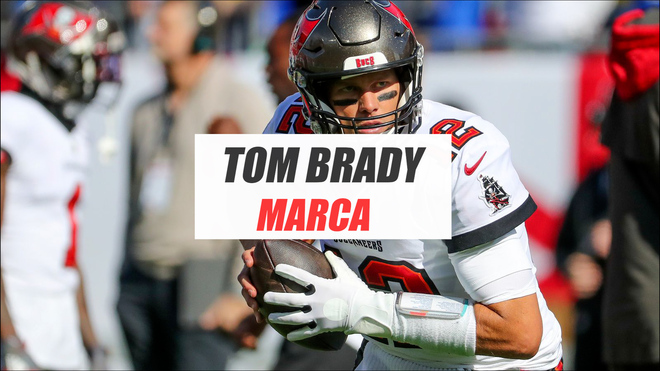 Brady did not retire, and returned to Tampa Bay's active roster before the end of winter.
Joe Burrow does not believe that Brady was going to retire for good
"Did anybody think he was going to retire? You guys should know better than that," Burrow said of Brady during an appearance on the "Full Send" podcast, according to James Rapien of FanNation's All Bengals. "He's playing too well to quit at this point. I think he wanted to shut down the conversation because if he didn't announce his retirement, everyone would be talking about 'is he retiring, isn't he retiring?' So I think he went ahead and did it to get everyone off his back so he could think about it."
As ESPN Stats noted, Brady finished the 2021 regular season first in the NFL with 485 pass completions, 5,316 passing yards and 43 touchdowns through the air. He was second among eligible players with a total QBR of 68.1 and seventh with a passer rating of 102.1.
Brady didn't need much time to think after the start of February, as he confirmed on March 13 that he has yet to take his final snap in the league. The 44-year-old could look to finish his career elsewhere after next season, or he could simply become the star of a new Netflix show before heading to Fox to call NFL games next year.
Burrow is being called to be Brady's heir apparent
Joe Burrow has been dubbed the "next Tom Brady" by some. That's a bold statement, but the former LSU quarterback has arguably the brightest future of any young quarterback in the league right now.