Former NBA basketball player Charles Barkley did not hold anything back and criticized his country's politicians after Tuesday's Texas school shooting that left more than 20 people dead, in addition to assuring that it is a sad day for the United States.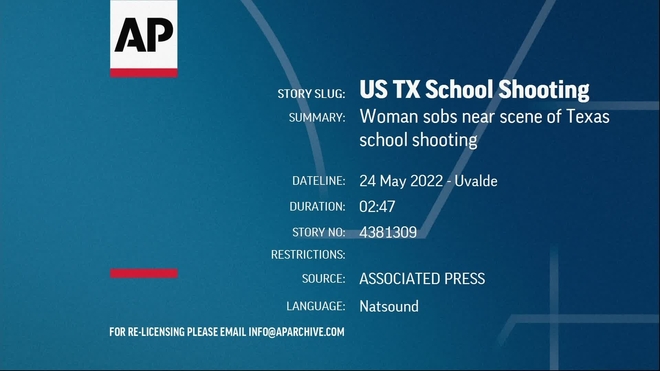 An 18-year-old man entered a Texas elementary school and killed 19 children and two adults, one of the worst massacres in recent years in Texas, which shocked the population, including athletes and former athletes.
One of them was the now analyst and former star of the Phoenix Suns and Philadelphia 76ers, who assured that politicians are the worst example one can follow.
Charles Barkley's words
"Our politicians are the worst example we can follow. This notion that 'everything that happens in the world we have to vote on it across party lines.' No matter what the issue is…. 'I'm a Democrat, I'm a Republican, so I'll go with my team,' instead of representing the people. You're supposed to represent all the people," he said.
One of the issues that needs to be worked on or improved is gun control, as he believes that anyone can get them very easily.
"It should be harder to get guns, it's too easy to get guns," he said on TNT tonight.
He echoed Steve Kerr's criticism
Finally, he considered that he does not want to become insensitive and recalled that years ago it was unimaginable to think about situations like the one that occurred this Tuesday in the Texas elementary school.
"This (the shootings) I never want to become insensitive to that…. You never used to think that when you sent your children to school, something bad would happen, it's just a sad day for our country," he concluded.