Among the three adults who were killed in the shooting at Robb Elementary School in Texas is Eva Mireles, who was a teacher.
First victim identified
The teacher was the first victim identified at the Uvalde location, where Salvador Ramos also killed 19 children with large-caliber weapons.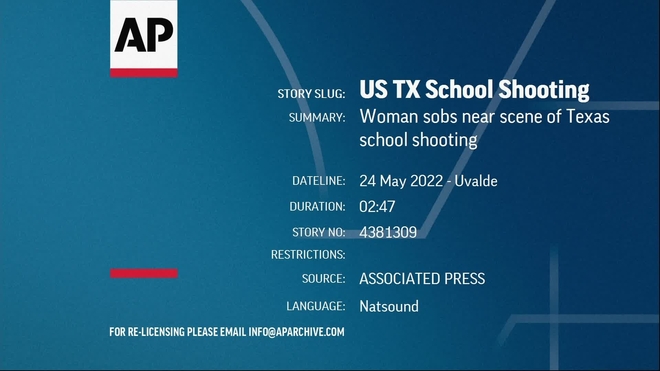 Eva Mireles was 43 years old and taught fourth grade special education and had worked for 17 years in the Uvalde Consolidated Independent School District in Uvalde, Texas.
According to her profile available on the official website of the school where she worked, it is assumed that she was married to Rubén Ruiz, an officer of the local police department, and was also the mother of a young woman named Adalynn, whom she mentioned had graduated from college.
Aside from her school activities, Eva enjoyed running, hiking and biking.
In addition, she boasted that she was a pet lover, as she had three dogs: Callie, Kane and Koda.
Outrage at the tragedy
Upon learning of her death, Lydia Martínez Delgado, aunt of the murdered teacher acknowledged feeling helpless in the face of the tragedy.
"I am furious that these shootings continue. One thing that is certain is that my beautiful niece did not survive these cowardly actions," states a message she posted on her Facebook account.
For her part, the mother of one of Eva Mireles' former students dedicated a message to the slain teacher.
"My daughter's beautiful teacher was the teacher who was killed in Uvalde, Texas. Eva (Miss Mireles) taught Gabby in elementary school. She was a beautiful person and a dedicated teacher. She believed in Gabby, she did everything she could to teach her as you can see. There are no words," states the text on social networks.