The new Lightyear movie starring Chris Evans as the voice of the space crusader has just hit the big screen after years of anticipation ever since Disney announced the solo movie coming out.
We finally found out what all the buzz was all about, no pun intended
It has been somewhat of a tradition that in most superhero movies there are a few scenes that lay the ground for either a sequel or something that connects that particular film to other upcoming movies, like what they did with the MCU, which pretty much would set up everything that happened, from Ironman to Avengers, there are always some extra Easter eggs that get fans excited for what's coming.
Are there any post-credit scenes that you should stick around to watch? Definitely.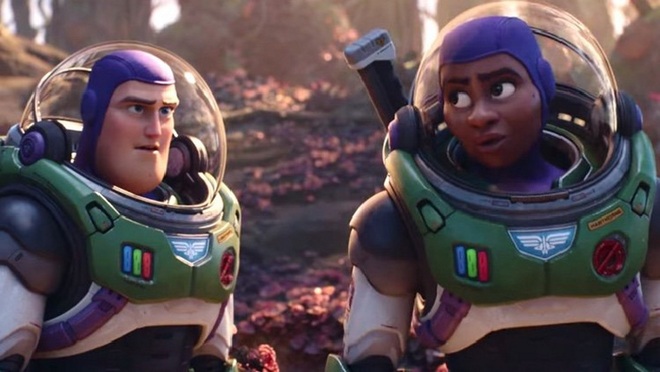 Not only does it have post-credit scenes it has 3 of them and they continue to tell the story, and hint about the future of the franchise
The first one happens right after the beginning of the credit scenes and you can see that it shows the classic laser shield which Buzz uses in every Toy Story movie before this one, the second one starts at the end of the credit scene and features the robots that you empathize with throughout the movie.
Where to find the third post-credit scene
And just when you thought it was time to go, WAIT! There is another one just at the very end, it starts when it looks like you've traveled to space…again. Beyond this point, there will be spoilers because it is just too good not to tell. Don't say we did not warn you.
Careful, Spoilers ahead…
The final post-credit scene shows Zurg in space showing that he is in fact still alive and probably ready to come back and pick a fight against Buzz and the rest of the gang.