Johnny Depp's lawyers were not pleased by some of Amber Heard's remarks in her first interview since the defamation trial between the two celebrities ended.
The famous actor was the one to win the trial over his ex-partner, but Depp's legal team believe that Heard does not seem willing to move on with her life.
"It's unfortunate that while Johnny is looking to move forward with his life, the defendant and her team are back to repeating, reimagining, and re-litigating matters that have already been decided by the court," Depp's legal team told Dateline.
"It was a verdict that was unequivocally decided by a jury in Johnny's favour."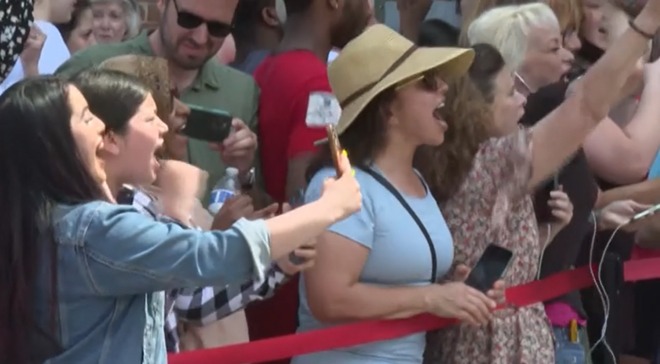 What did Amber Heard say in her interview?
Depp's lawyers didn't make clear which part of the interview made them express their unease, while Heard's team have been wondering why the famous actress was even criticised for her remarks at all.
"If Mr. Depp or his team have a problem with this, we recommend that Johnny himself sit down with Savannah Gutherie for an hour and answer all her questions," they told Insider.
Heard gave an interview to Savannah Guthrie for the 'Today' show. Parts of the interview were broadcast last Tuesday and Wednesday, with NBC airing it in full on Friday night.
"There's a binder worth of years of notes dating back to 2011 from the very beginning of my relationship that were taken by my doctor, who I was reporting the abuse to," Heard says in a preview clip, which was released on Thursday.