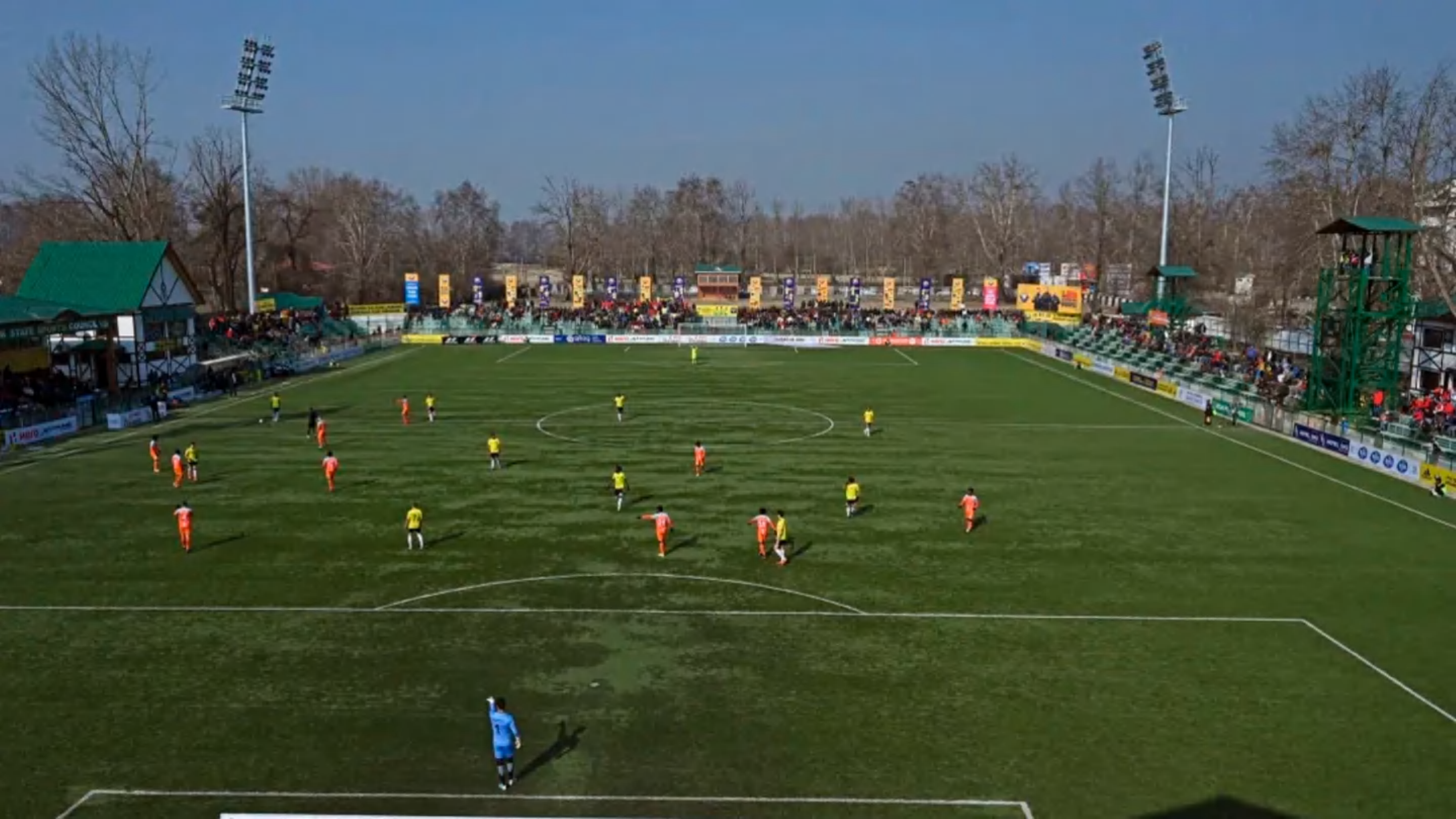 The National and International Footballers Forum (NIFF) have hit out at the delay in holding J&K Football Association (JKFA) elections, with the NIFF releasing a statement where they have demanded amending the JKFA constitution in line with the AIFF constitution and pressing for immediate elections.
"Pertinently, Returning Officer vide communication dated: 10-6-2022, expressed disability to conduct elections due to various loopholes even in the existing constitution of JKFA. NIFF has vociferously persuaded J&K Secretary Sports Council to expedite the framing of an adhoc body to run the sports activities in J&K," a statement read.
"Noted with anguish that in brazen violation to Court judgement ex-members of JKFA are illegally interfering in sports-related issues. The infringement of the law must be put to stop. NIFF is contemplating to seek the contempt proceeding against an outgoing rejected lot of JKFA and demanded a ban on these anti-youth elements. It was also impressed upon Sports Council to not entertain this nuisance in any official function of Sports Council which runs contravention to court directives," it added.
The J&K Football Association had recently cancelled the elections and this has not gone down well with the NIFF, who are keen for the elections to be conducted as soon as possible.