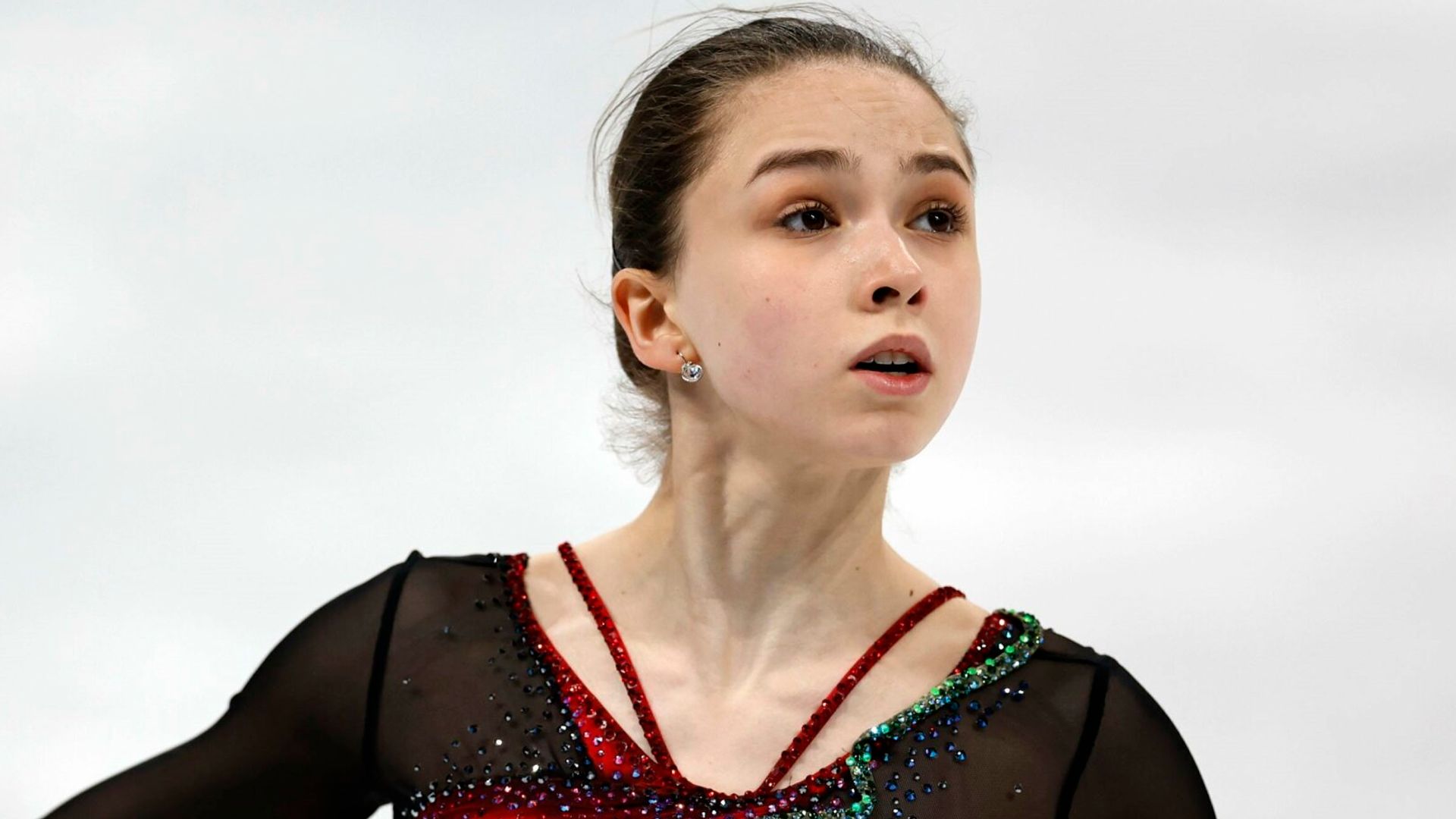 World Anti-Doping Agency "concerned" by Russian Anti-Doping Agency's finding that teenage figure skater Kamila Valieva "bore no fault" for sample that tested positive for banned substance; Valieva was allowed to compete at last year's Winter Olympics despite positive test coming to light
Last Updated: 13/01/23 8:23pm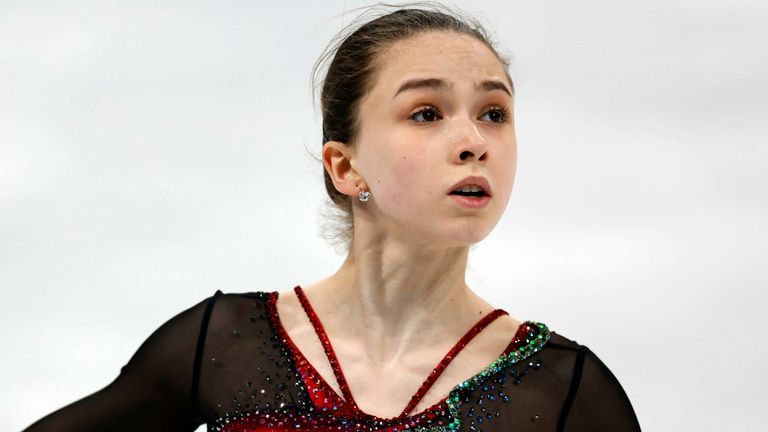 The Russian Anti-Doping Agency (RUSADA) has ruled teenage figure skater Kamila Valieva did not commit a doping offence ahead of last year's Winter Olympics.
The World Anti-Doping Agency (WADA) says RUSADA found Valieva "bore no fault or negligence" after a sample she had given at the Russian national championships in December 2021, two months before the Games in Beijing, tested positive for banned substance trimetazidine.
Valieva, 15 at the time, won gold in the Olympic team competition in February, a day before the positive test was announced – the result was late because the laboratory testing the sample was affected by the Covid-19 pandemic.
WADA's statement on Friday said RUSADA would impose no sanction on Valieva beyond the disqualification of her results on the date of the sample collection in December 2021.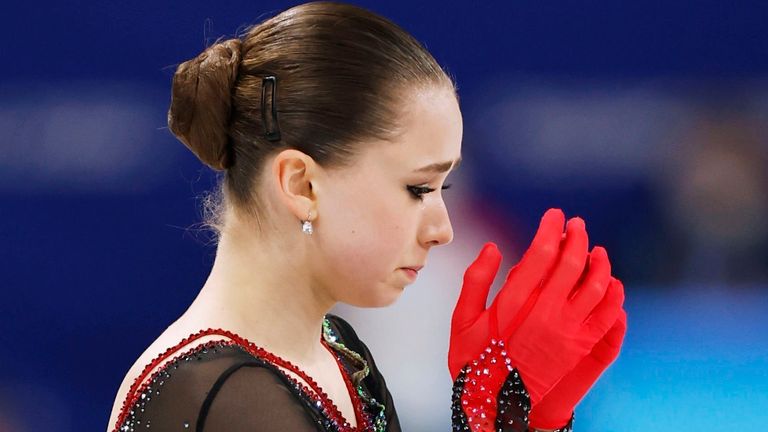 WADA had been seeking a four-year ban and said in the statement that it was "concerned" by the finding and would not hesitate to exercise its right of appeal to the Court of Arbitration for Sport (CAS) once it had received and reviewed the "full, reasoned decision".
A previous CAS panel of judges allowed Valieva to compete in the women's individual event at the Beijing Games – at which she came fourth after a series of stumbles – even under suspicion of doping.
That was in part because of her age, with CAS saying a ban could cause her "irreparable harm".
In her defence, Valieva said the positive test was the result of a mix-up with her grandfather's heart medication.
RUSADA has not published the verdict and previously said it would not publish any findings related to the case because Valieva was only 15 at the time she tested positive.
Depending on the eventual result of any appeal, the case could result in the United States being upgraded from silver to gold in the team event.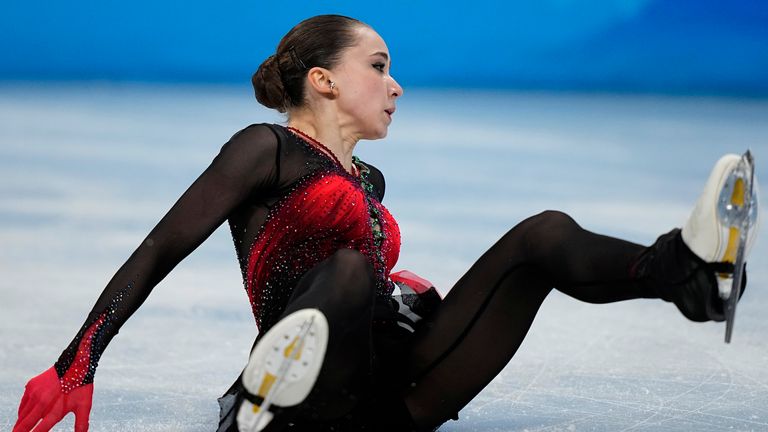 WADA statement on RUSADA's findings
"The World Anti-Doping Agency (WADA) has been informed by the Russian Anti-Doping Agency (RUSADA) that its disciplinary tribunal has now rendered a decision in the case of Russian Olympic Committee (ROC) figure skater, Kamila Valieva.
"The tribunal found that although the athlete had committed an Anti-Doping Rule Violation, she bore "no fault or negligence" for it.
"As such, the tribunal imposed no sanction except for the disqualification of her results on the date of the sample collection (25 December 2021).
"WADA notes this outcome and has requested a copy of the full reasoned decision, which it will review together with the case file in order to determine whether the ruling is in line with the terms of the World Anti-Doping Code.
"However, based on the elements of the case with which WADA is already familiar, the Agency is concerned by the finding of 'no fault or negligence' and will not hesitate to exercise its right of appeal to the Court of Arbitration for Sport, as appropriate."