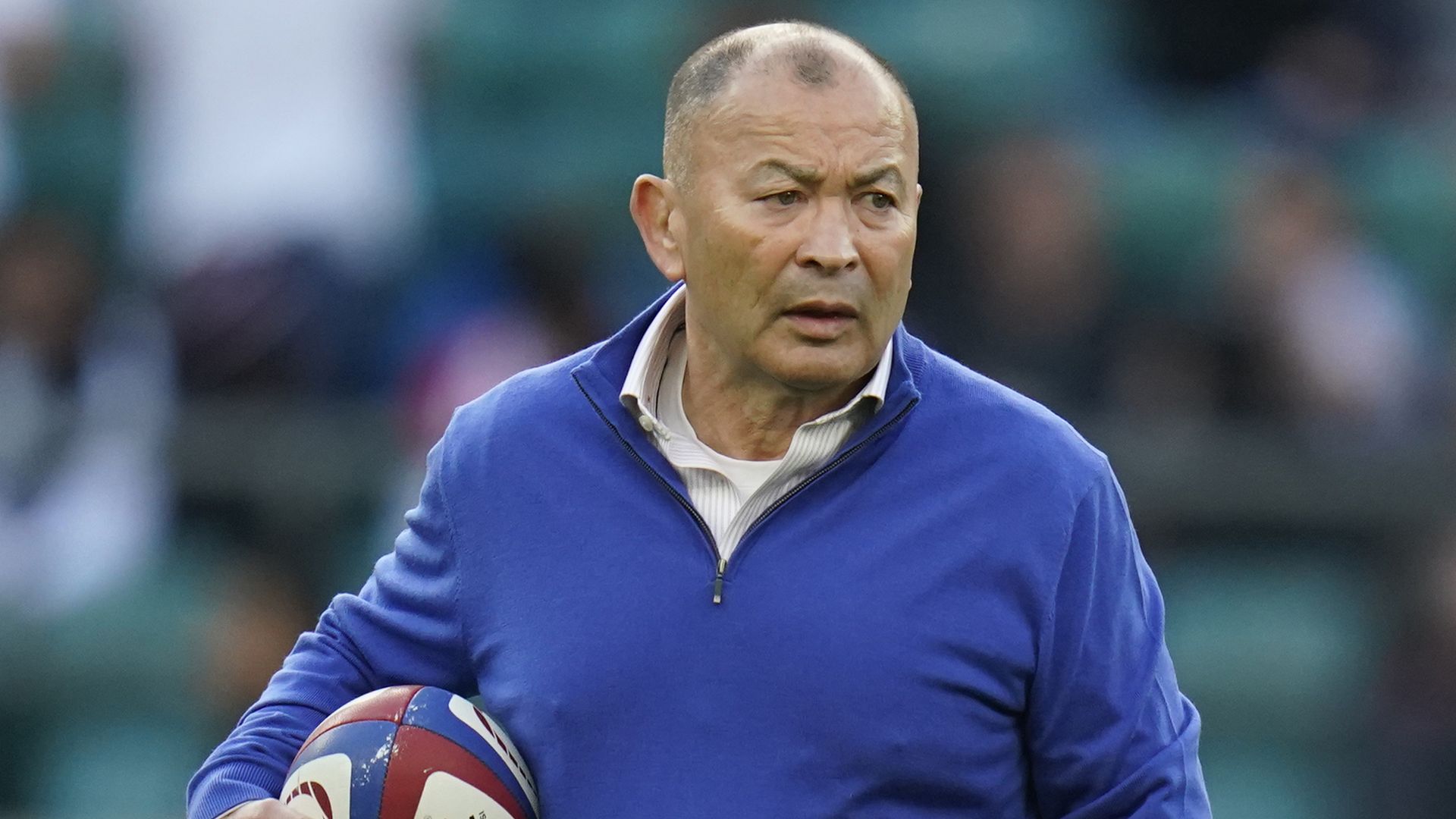 Eddie Jones returns as head coach of Australia on a five-year deal, 18 years after he last held the post, and a little over a month after his sacking as England head coach; Dave Rennie departs the role to make way; Jones will also 'oversee' women's team
Last Updated: 15/01/23 11:19pm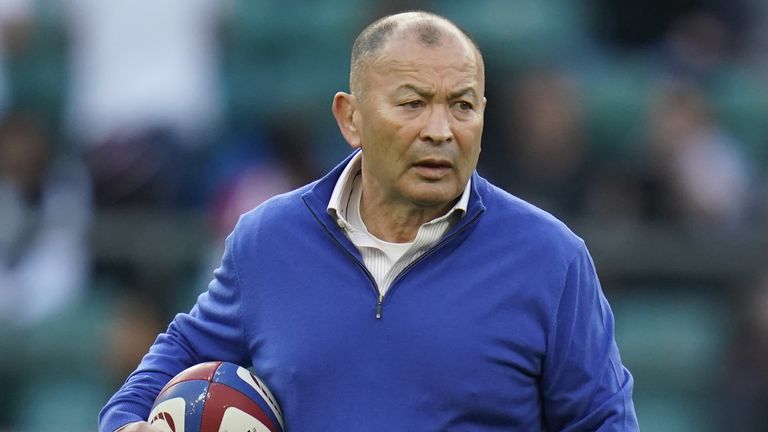 Rugby Australia have appointed Eddie Jones to the position of head coach on a five-year deal, a little over a month after his England sacking, with Dave Rennie departing the role to make way for him.
Jones was dismissed from his position at the RFU on December 6 after seven years in charge, and returns to the Australia set-up nearly 18 years after departing.
Australia also announced Jones will "oversee" the women's side, although Wallaroos head coach Jay Tregonning was not mentioned in the statement.
Rugby Australia confirmed the appointment on Monday morning local time, with Jones scheduled to start on January 29.
"It is a major coup for Australian rugby to have the best coach in the world return home to coach the iconic Wallabies and to oversee the Wallaroos program," Rugby Australia chairman Hamish McLennan confirmed.
"Eddie's deep understanding of our rugby system and knowledge of our player group and pathways will lift the team to the next level.
"Eddie instinctively understands the Australian way of playing rugby – this represents an opportunity to secure a coach of immense expertise and experience at the biggest competitions, and we did not want to miss it."
England and Australia could meet at the quarter-final stage of the Rugby World Cup in France, which begins in just eight months.
Wallabies head coach between 2001 and 2005, Jones led Australia to the final of the 2003 Rugby World Cup, where they lost to England, and also secured the 2001 Tri-Nations title.
In addition to his previous roles as head coach of England and Australia, Jones was Japan head coach between 2012 and 2015, and was a technical advisor with South Africa in their victorious 2007 World Cup campaign.
"I would like to thank Dave [Rennie] for his hard work and effort with the Wallabies – we are grateful for all that he has done for Australian Rugby," RA CEO Andy Marinos added.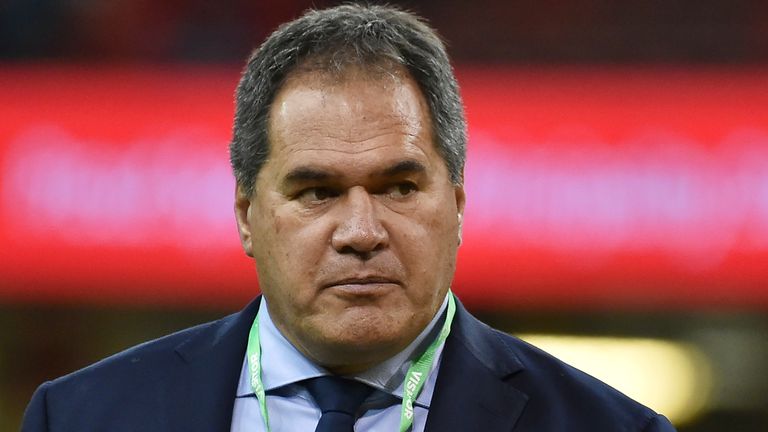 "Dave has been instrumental in developing much of the depth that we see in and around the current Wallabies squad; there are a number of players that are genuine World Cup possibilities because of opportunities that Dave has provided.
"The work ethic, the spirit within the group, and the way the team carries itself are all a direct result of Dave's input – he has made a real mark on this group of players."
Jones said: "It is a wonderful opportunity for me to be able to come home to Australia and lead my nation to a Rugby World Cup.
"It is going to be an immense period for Australian rugby – as a proud Australian, it is a great honour to be able to come home and lead the national team during these years.
"The Wallabies squad is a really talented group of players with good depth – if we can have everyone fit and healthy going into the World Cup this year, I am confident that we can go to France and break the 24-year drought of winning the Rugby World Cup.
"I saw how gutsy the Wallaroos were in the Rugby World Cup in New Zealand last year – it looks like there is a real spirit in that group that will drive the women's program forward ahead of their next World Cup in 2025.
"I am really looking forward to getting back home and getting stuck in."