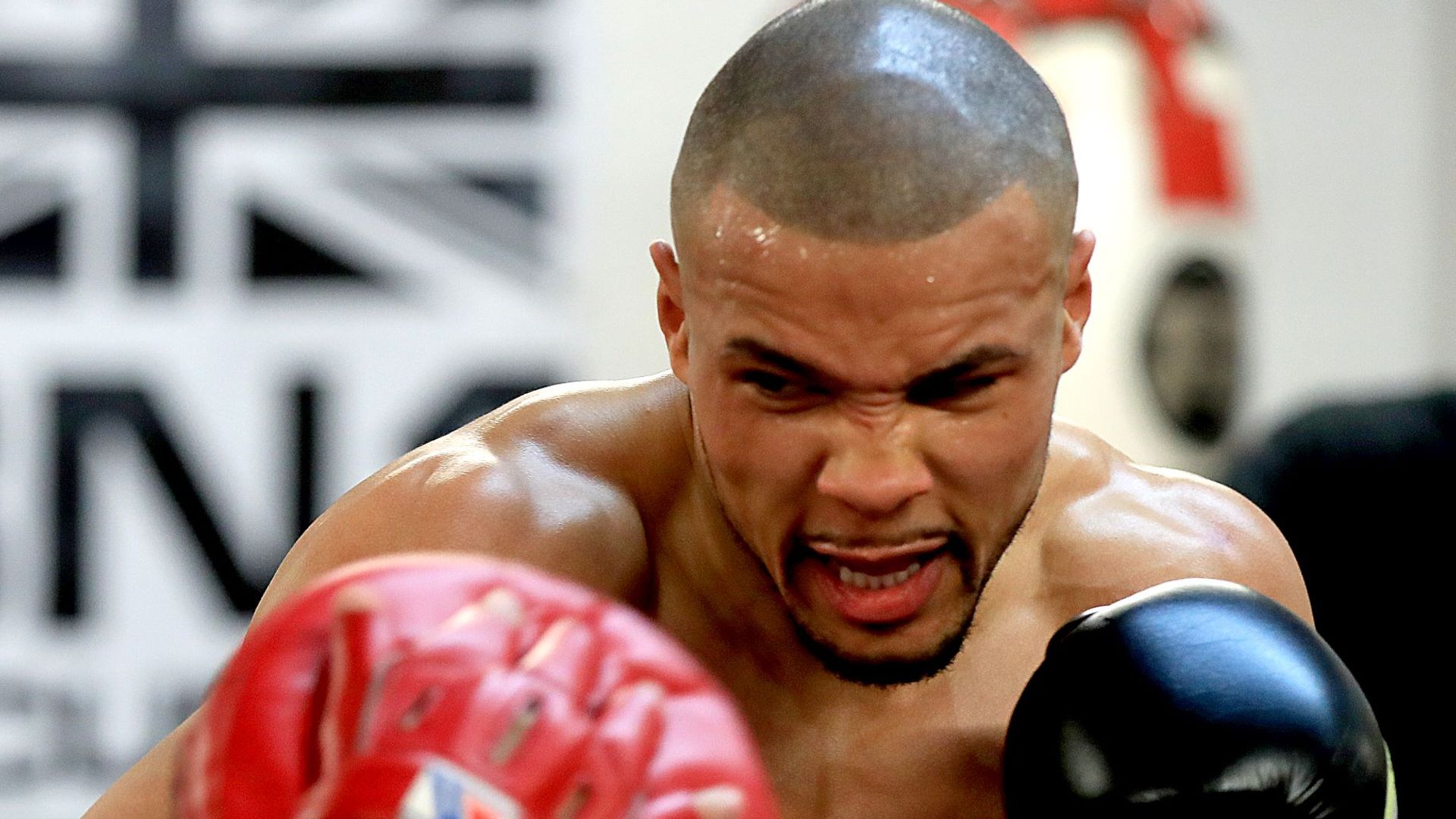 Neither Liam Smith nor Chris Eubank Jr will contemplate defeat ahead of their fight on January 21, live on Sky Sports Box Office.
For all their differences they have one thing in common. Both men have been training with unrelenting intensity in the build up to their contest next Saturday.
Behind the Ropes, available now via Sky Sports On Demand, has been embedded in both camps revealing how they're preparing themselves and gaining insights into the personalities and family life of the two fighters.
Eubank insists for him winning this fight is all consuming. "Nothing else matters," he said.
"If I don't get the victory my career is in dire, dire straits. It's in jeopardy. Victory is the most important thing in my life at this moment in time."
Smith warned: "Chris has got a lot to lose in this.
"At this stage of my career I know I've got a lot to lose," Smith added. "My fear is losing to somebody I should never be losing to. It's a big fear of mine. I feel I should never lose to Chris Eubank Jr.
"I'm still in this sport for a reason. Again, I feel I turn up the way I should turn up, there's no way Chris Eubank Jr can beat me."
Smith is glad that Eubank Jr will have boxing legend Roy Jones in his corner for their fight.
"From a boxer looking at his opponent I don't think he's looked great," Smith said. "You look at the Chris and Roy Jones partnership, he hasn't looked great, in my eyes."
Eubank denied that he was "stuck in between styles".
"For many years I did train myself, I did run my own camps, I didn't have somebody in the gym with me every day working on things, I was just doing what I wanted to do. And it worked," Eubank said.
But since he linked up with Roy Jones that has changed. "I can switch my styles up, which is something that Smith cannot do."
'He's not trying to be me'
Roy Jones maintained that he's not trying to mould Eubank into his own style.
"Now he has two options. He can fight you and beat you, or he can box you and beat you," Jones said.
"He has two options to choose how he's going to beat you now. Before he had only one way to beat you. To fight you.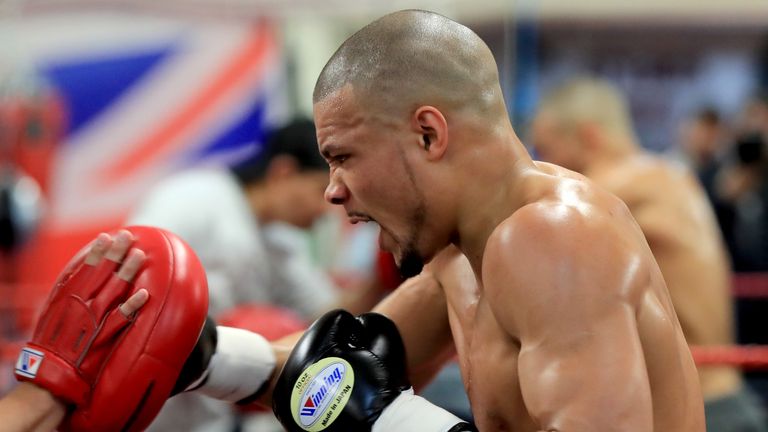 "People say he doesn't listen to nobody. He does listen, he listens to somebody that can teach him something and I can teach him what he wants to learn. Anything he wants to learn pretty much I can teach him."
Jones believes Junior is actually closer in style to Chris Eubank Sr. "Chris is not trying to be me and I'm not trying to make him me. Chris' name is Chris Eubank Jr," he continued.
"Having that Roy style with it but more like his dad. He's not trying to be Roy Jones Jr, his name's Chris Eubank Jr."
Jones is predicting a knockout victory for his fighter. "Of course, he can stop him. If his hands don't get hurt, he probably will stop him," Jones said.
But victory is no given. Ronnie Davies, who has always assisted his training, acknowledged that. "I said [to Eubank Jr]: 'You need to be 155 per cent to beat him!'"
Eubank's reply was simple: "Don't worry, Davies, it's under control."
Chris Eubank Jr vs Liam Smith is on Saturday January 21, live on Sky Sports Box Office. Book it now if you are a Sky TV subscriber or a Non-Sky TV subscriber. Buy tickets here.