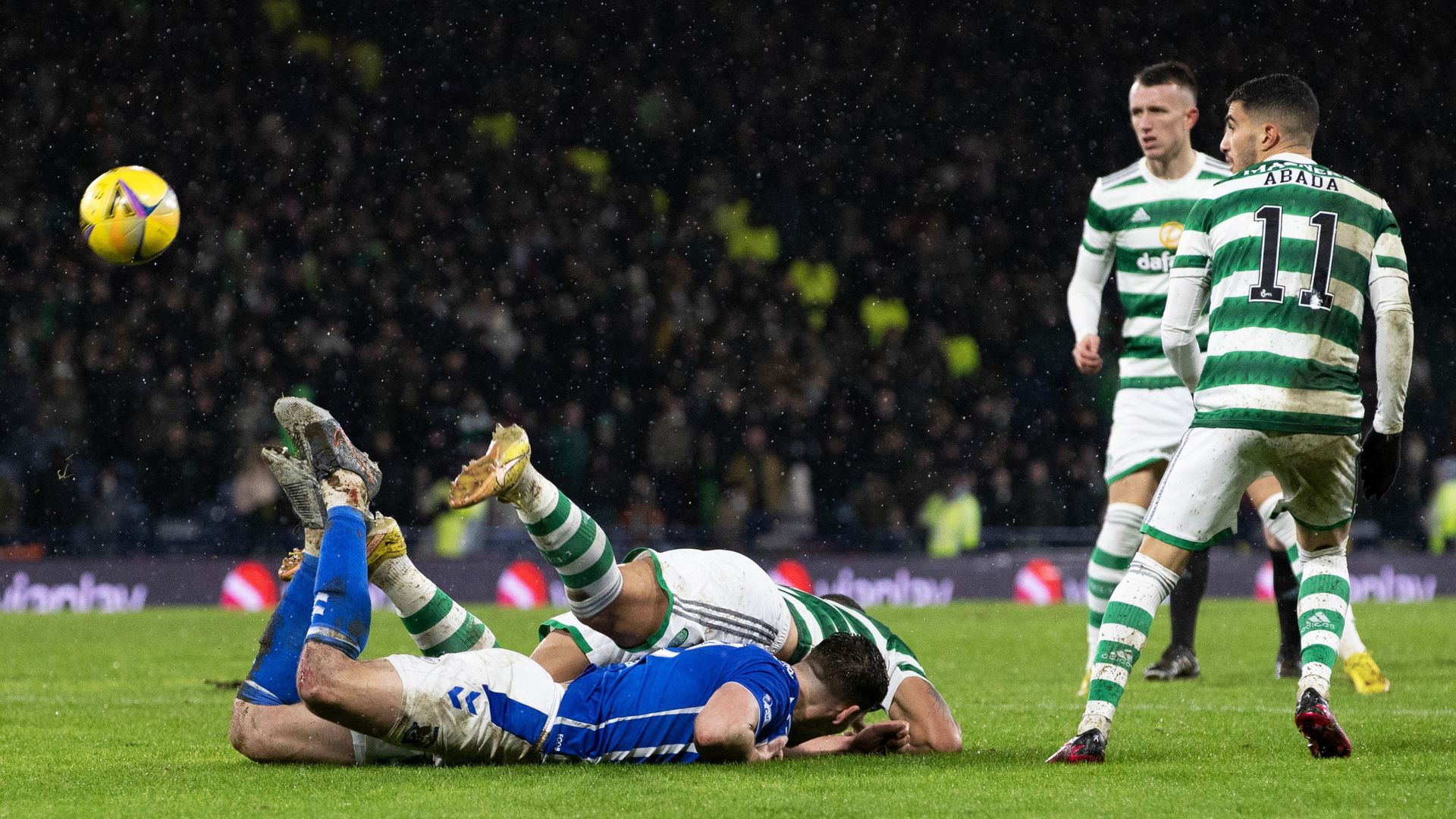 Dermot Gallagher dissects the big refereeing flashpoints from the weekend's Scottish Premiership and League Cup action.
INCIDENT: Celtic striker Giorgos Giakoumakis bundled over Joe Wright in their League Cup semi-final.
VERDICT: Penalty
DERMOT SAYS: The clue here for me is the ball. Where is the ball? There is no ball in the picture when the contact is made. Giorgos Giakoumakis has taken a big risk and he's got lucky.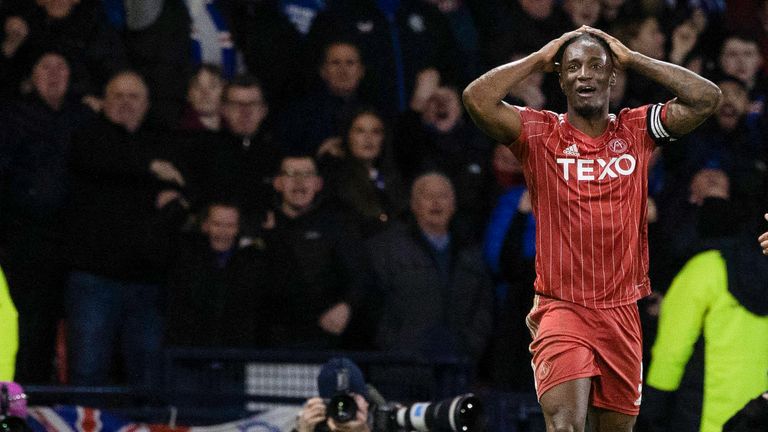 INCIDENT: Aberdeen captain Anthony Stewart sent off for a challenge on Fashion Sakala.
VERDICT: Red card
DERMOT SAYS: It's the sheer intensity and the aggression of the tackle. If you see it from another angle, he absolutely wallops him. I don't think there can be any complaints. I watched this game, and I did see that he told the referee that he got the ball. He didn't get the ball but even if he had, it would have just been an added bonus.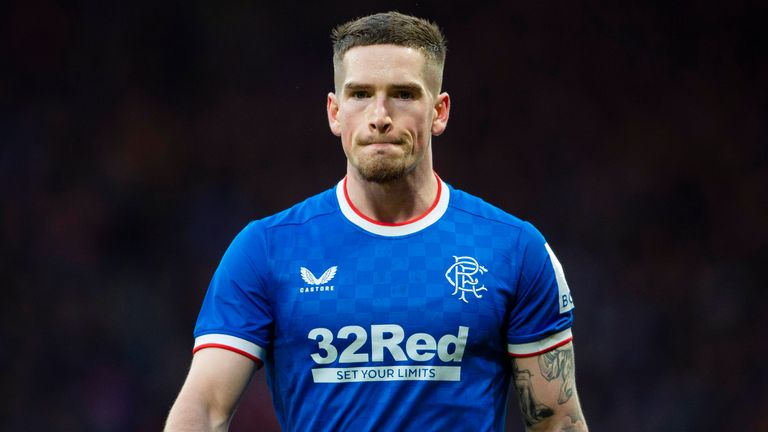 INCIDENT: Aberdeen's Liam Scales went down following an off-the-ball clash with Rangers winger Ryan Kent.
VERDICT: Yellow card
DERMOT SAYS: This is a tough one for the referee because it is behind his back. The VAR looks at it, but I don't think Kent swipes like Liam suggests he does. He flicks out at him, but it is not a punch. If the referee would have seen it I think he'd have given a yellow card, but I don't think he'd have given a red card.
INCIDENT: St Mirren denied a late penalty when Scott Tanser's cross hit Hearts defender Kye Rowles' arm in the box
VERDICT: Penalty
DERMOT SAYS: He's really lucky because we've seen when you put your arm out like that, we've seen it week after week, it gets punished. Whether they didn't have an angle to say whether it actually hit his arm, I don't know, but looking at the replays you'd say the player was lucky.
Scottish Premiership & SWPL on Sky Sports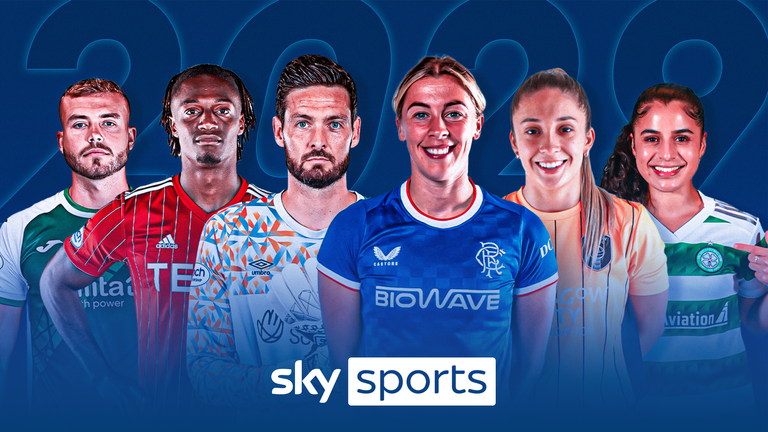 Sky Sports – This season up to 48 cinch Premiership games will be available across Sky Sports' flagship channels, including Sky Sports Football and Sky Sports Main Event, plus at least five SWPL matches. From 2024/25, up to 60 cinch Premiership will be live on Sky Sports, in addition to the SWPL.
Sky Sports News – Running 24 hours a day, seven days a week, Scottish football fans can enjoy Sky Sports News' (channel 409) rolling editorial coverage of the cinch Premiership and SWPL throughout the season.
Sky Sports Digital – Follow all the latest from Scottish football across skysports.com and app, including exclusive features and interviews, plus dedicated live blog coverage, in-game clips from matches live on Sky Sports and free highlights.
Sky Sports Social – Alongside coverage and visibility for the league across all Sky Sports' main social media channels, the bespoke Twitter channel @ScotlandSky will continue to be the home of all Scottish football content on Sky Sports.
Highlights show – Tune in for a dedicated round-up from the cinch Premiership every week on Sky Sports Football.
To download the Sky Sports app click here, to visit Sky Sports website click here.
Sky Sports is the home of domestic football in the UK and Ireland, with more than 400 games per season across the SPFL, SWPL, Premier League, WSL, and EFL.