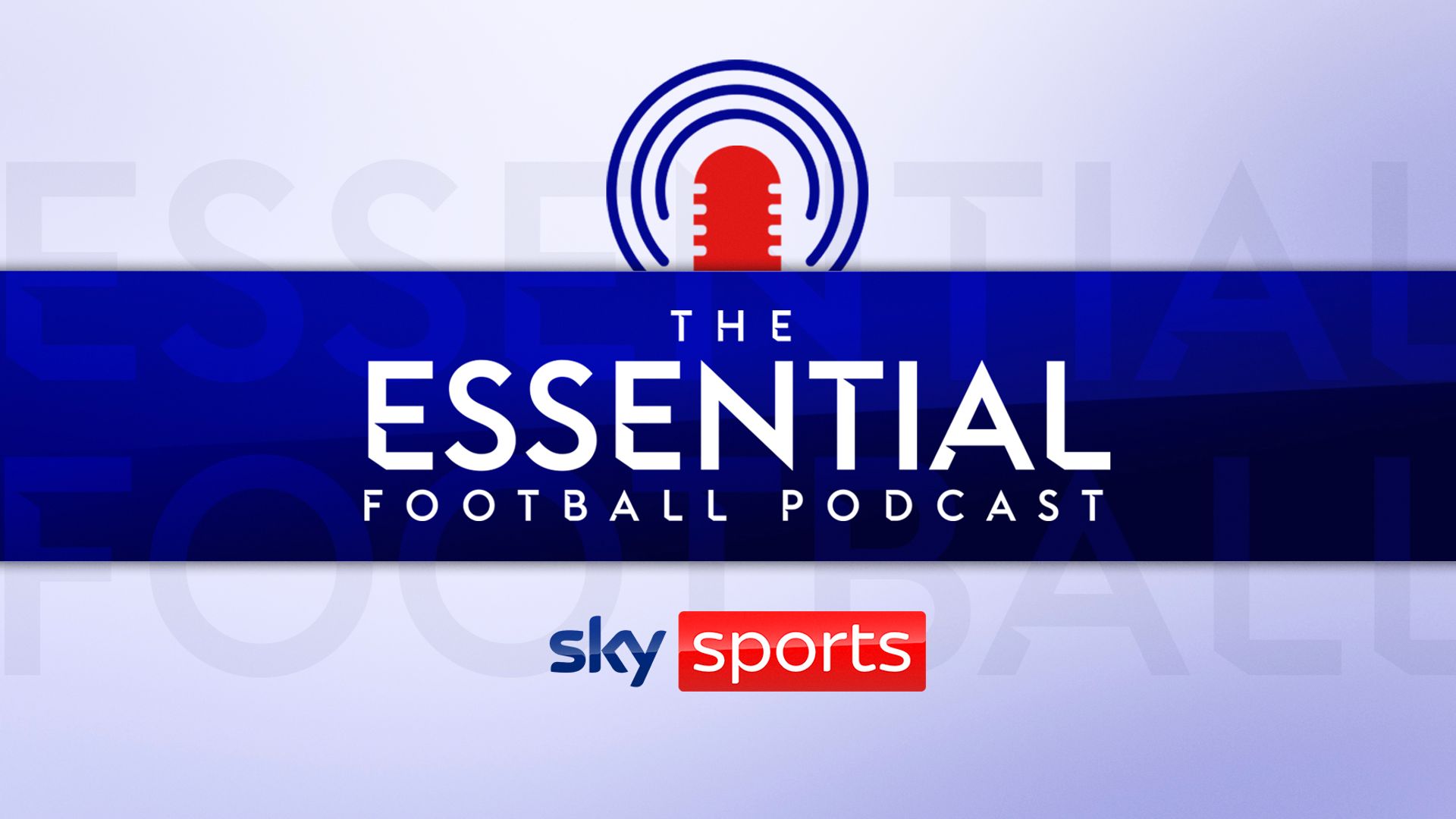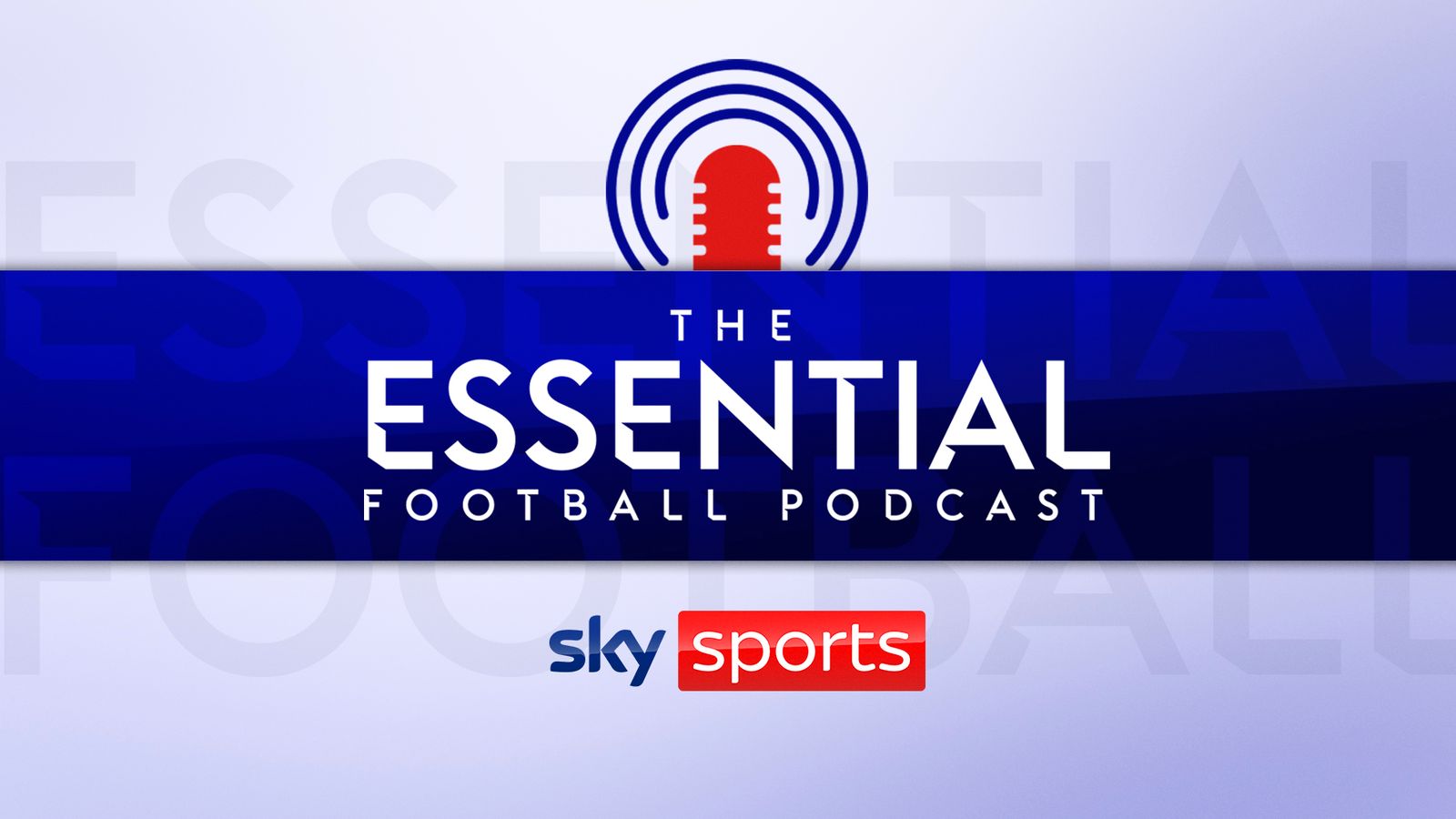 Essential Football is back with a round-up of all the weekend's Premier League matches, featuring reporter analysis from up and down the top flight.
Richard Morgan looks back at a thrilling contest between Arsenal and Manchester United, which saw the Gunners maintain their five-point lead to Man City at the top of the Premier League with a 3-2 victory. Can Arsenal be stopped in their quest to bring the title back to north London?
Erling Haaland and Man City will be doing their utmost to stop Mikel Arteta's side. They beat Wolves 3-0 as Haaland scored yet another hat-trick and Adam Bate gives his reaction to the Norwegian's scoring exploits.
There's analysis from the 0-0 draws between Liverpool and Chelsea and Crystal Palace and Newcastle, while Lewis Jones reacts to what could prove to be a crucial win for West Ham and David Moyes against Everton. Defeat leaves the Toffees deep in the relegation mire and Frank Lampard under huge pressure.
We also hear about wins for Aston Villa and draws between Leicester and Brighton, Leeds and Brentford, and Bournemouth and Nottingham Forest.
And that's your Premier League Weekend Wrap!
Premier League Weekend Wrap: Arsenal edge United in thriller | Haaland on course for 50 goals | Pressure builds on Lampard at Everton
Listen and subscribe on:
Essential Football is back, full of analysis, insight, features and interviews to make sure you are up to date on everything going on across the Premier League and beyond.
Every Sunday night, get yourself clued up on the weekend's games with the Sunday Wrap, a round-up of all the weekend's Premier League matches featuring pundit reaction, player interviews and reporter analysis from up and down the top flight.
Missing your Premier League fix during the week? In midweek, we will have an array of feature podcasts during the season, on everything from going behind the scenes on Transfer Deadline Day to One2Eleven with players past and present.
Subscribe today and make sure you don't miss an episode of Essential Football.
The Sky Sports Football podcast will continue to house a range of audio offerings, including the Women's Football Show, Monday Night Football and Super Sunday.
Don't forget to subscribe to the Transfer Talk podcast, the Gary Neville podcast, the Sunday Supplement, the Scottish Football Podcast and the EFL podcast.