Jordan Peterson recently had quite an insightful discussion with Joe Rogan in one of the new episodes of his podcast, 'The Joe Rogan Experience'. However, there was something different about this conversation. In a recent Instagram post announcing the podcast episode, Joe Rogan reveals how this conversation was different from the previous times he has had Peterson over. He wrote, "Probably the best conversation I've ever had with Jordan Peterson. He was focused and on point."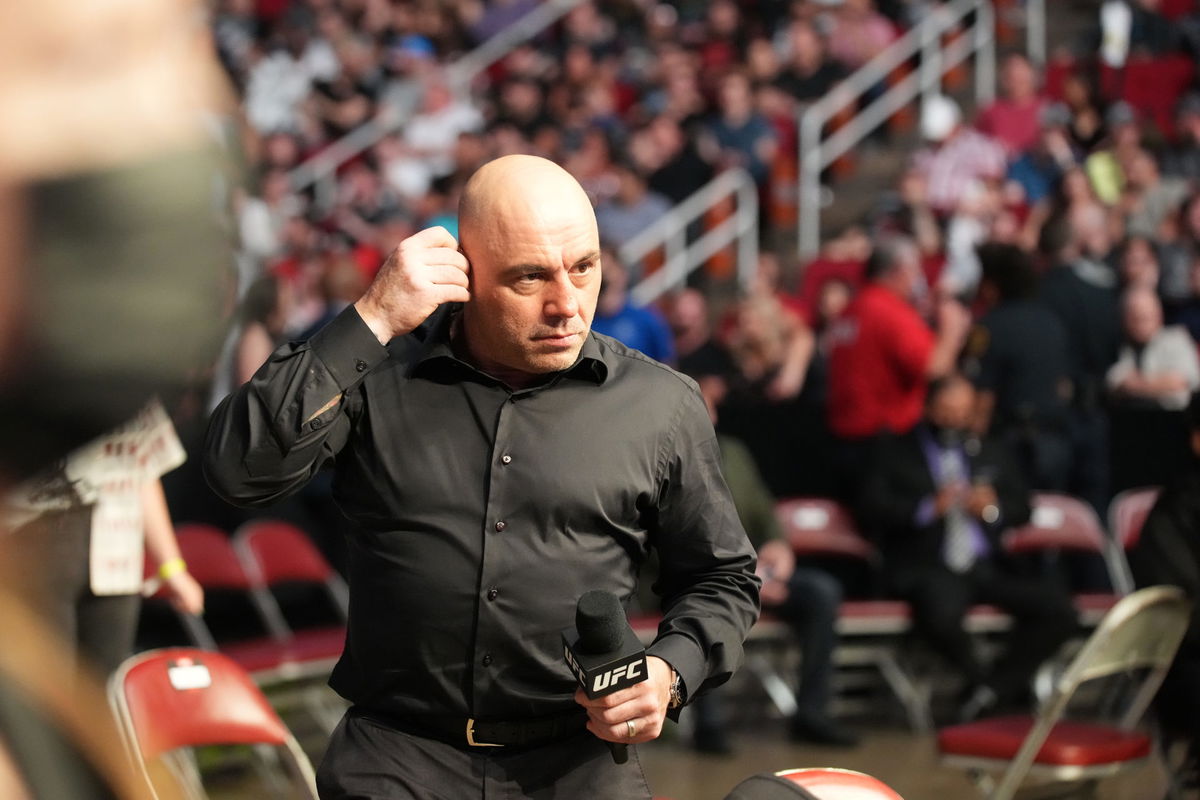 This has helped paint a picture for the audience to get a better understanding of what the conversation might hold. During the podcast, the duo talks about several topics. Including online bitter culture explanation, online crime, trolling, and more. They also talk about the lack of role models for the current generation.
Peterson opens up about online hate to Joe Rogan
In a recent podcast with Joe Rogan, Peterson discusses his perception of himself as being one of the most embattled people in the world, based on his public image. However, he goes on to state that his real-life experiences are vastly different from this image, and he enjoys positive interactions with people from all walks of life, whether they know him or not.
Dive Deeper – 'That's Because He Doesn't Lie'- Dr. Jordan B Peterson Explains Why Joe Rogan Is Beating All Numbers in Media
He said, "If you just looked at me virtually, you'd think like I was the world's most embattled person in some way, you know. Maybe not the world's most, but I'm up in the top ten, maybe."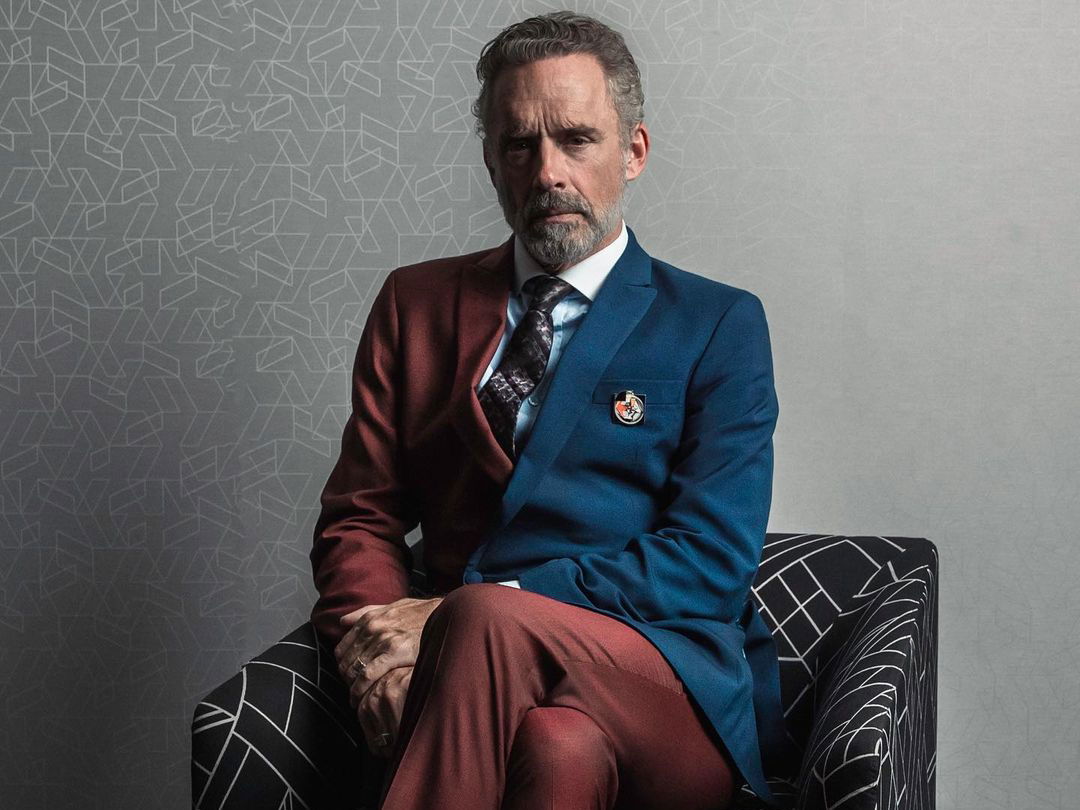 Peterson states that he travels from city to city. However, he has never encountered any problems on the street or while meeting strangers. Moreover, almost every interaction he has had on the streets has been positive. Several times, there have been people who aren't aware of him. Nevertheless, people who recognize him have left him with a positive feeling.
Peterson opens up about negative interactions
During the podcast, Peterson highlighted the stark contrast between online interactions and real-life interactions. He talks about how rare negative interactions with people are in person. While online interactions can often be negative and confrontational, real-life interactions tend to be much more positive and productive.
He said, "I've only had like three negative interactions with people in the real life in last six years. Like they stand out, they're not fun. But they're extremely rare. But online, it's like, well, 50% of the people opposed Jordan Peterson. It's like, no they don't, it's not even one percent."
As per Peterson, people are much more likely to engage in productive and positive conversations when they are face-to-face, rather than hiding behind a screen. This is why real-life interactions are so valuable and important, as they allow us to connect with others on a deeper and more meaningful level.
What do you think about it? Let us know in the comments below.
Watch This Story: Joe Rogan On Howard Stern And His Evolution Towards Being Woke
The post "World's Most Embattled Person" Jordan Peterson Discloses to Joe Rogan How He Gets Treated in "Real Life" appeared first on EssentiallySports.