The Billabong Pro Pipeline is one of the most popular events for surfing fans. And the recent second round of the women's championship has shown why. The eight-time world champion Stephanie Gilmore was among the favorites to lift the trophy. However, the sudden turn of events shocked the fans, as the Australian champion was eliminated only in the second round. 
The shocking exit of the reigning world champion has opened the doors for a new potential winner in this year's tournament. 
Stephanie Gilmore fell short by 0.2 seconds
On February 4, the Australian surfer fell into the elimination round after a score of 2.8 in her opening heat. The 35-year-old had to secure a position among the top 2 to avoid elimination in the second round. Gilmore had to score 3.03 for the second spot.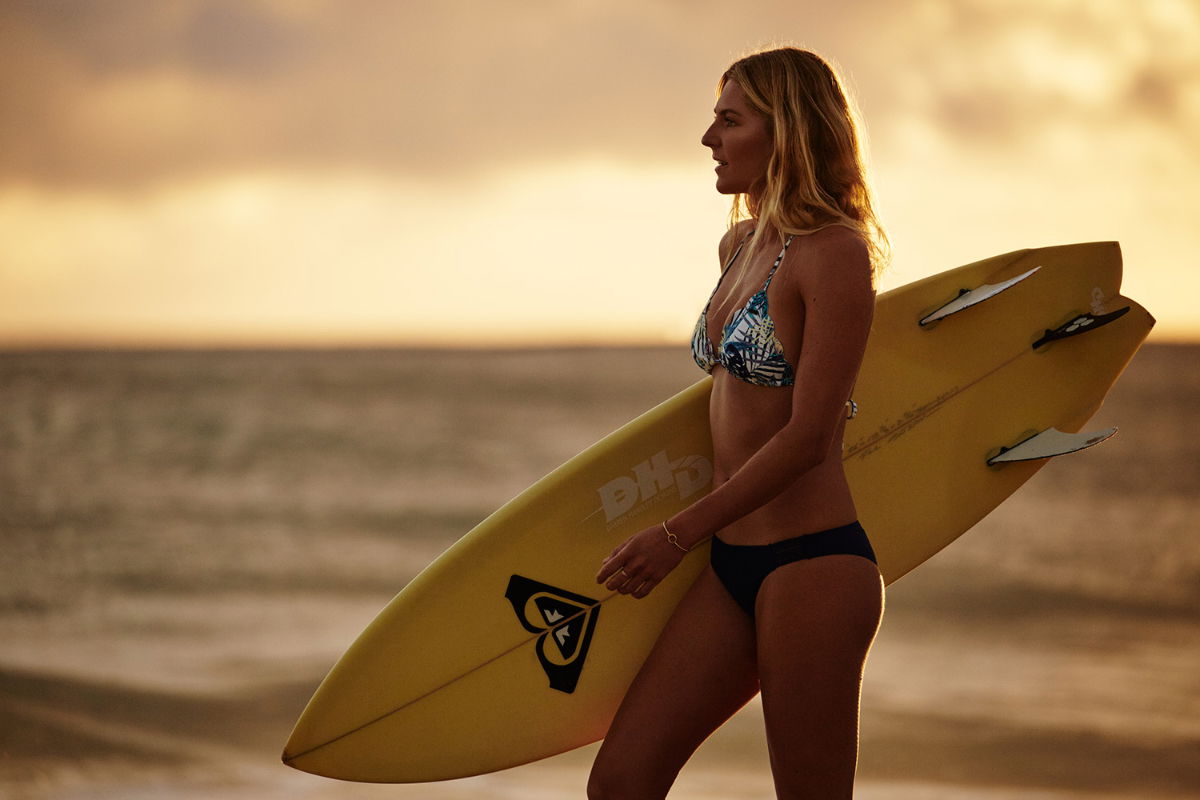 CNN reported that the champion Australian surfer didn't have the best of days, as during her attempt a wave crashed into her. With just 2 minutes on the clock, the 8-time-world champion couldn't pull a miracle and finished in the third spot with just 0.2 seconds. 
Read More: Only Surf Legend Kelly Slater Can Get Julia Roberts, Cindy Crawford and Chris Hemsworth Down to Miami for a Party by the Beach
A 17-year-old surfer from California, Simmers won the elimination round with a total of 12.67. Another Californian surfer Alyssa stood second with a score of 6.63. The reigning champion managed to get a total score of 6.43. The champion surfer recently created history after winning the eighth championship and revealed who inspired her. 
Gilmore's source of inspiration for the eighth title
In one of her interviews, Gilmore revealed her struggles during the initial phase of her career. She had to go through a lot of gender-discriminatory behavior. However, she also added that it was a legendary tennis player who inspired her to break the shell and accept the challenges. 
View this post on Instagram
The motivation helped her in achieving the greatest feat in women surfing history. Last year in September, she lifted the World Championship trophy for the eighth time. She is the only woman on this planet to achieve this historic feat. It would be crucial to see how the surfing legend would bounce back after her recent exit. 
WATCH THIS STORY: A huge shock for surfing fans before vans pipeline from Kelly Slater and John John Florence 
The post 17-Year-Old Surfer Eliminates The 8x Surfing Champion Stephanie Gilmore From World Championship appeared first on EssentiallySports.