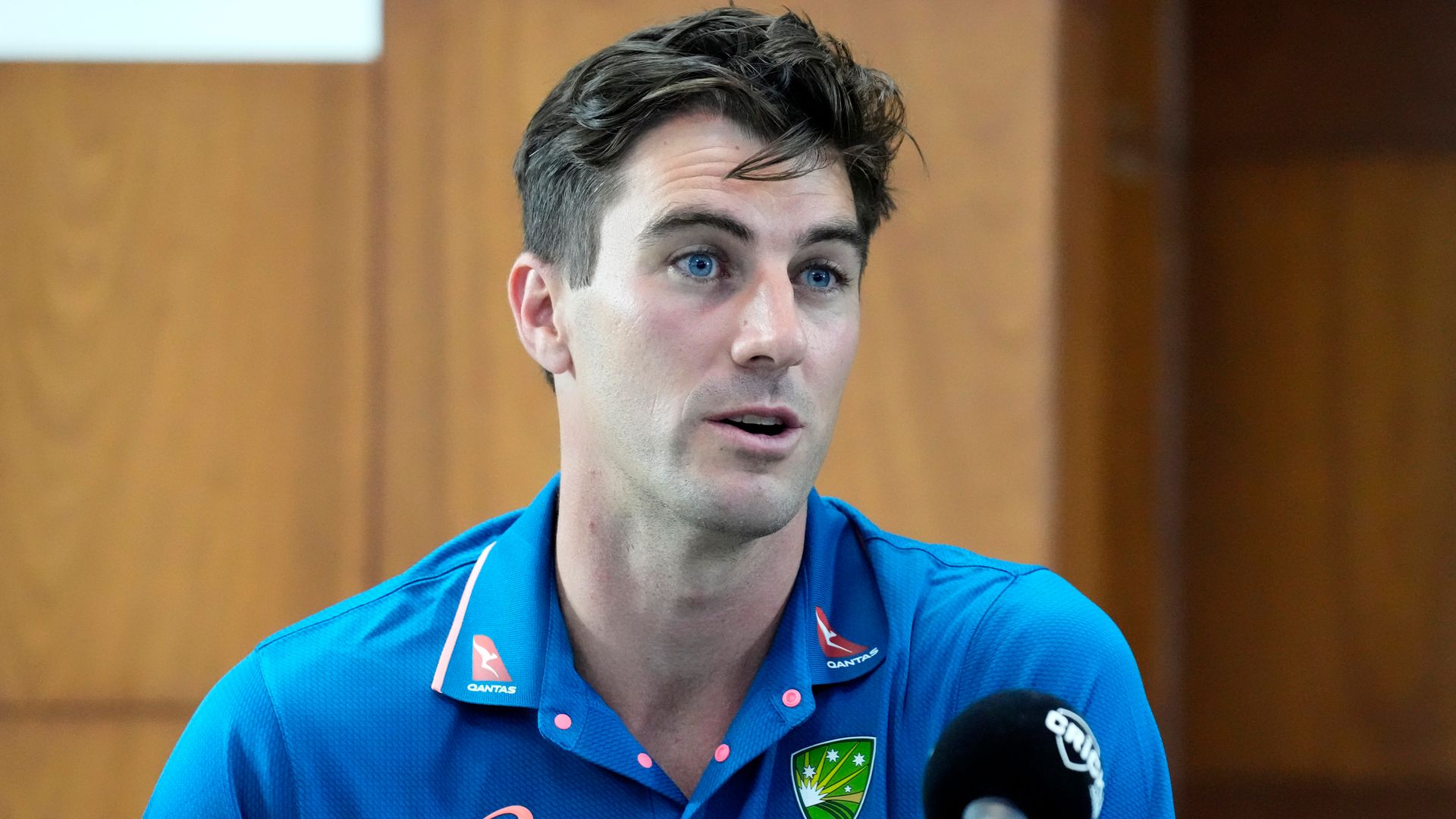 Australia captain Pat Cummins has played down pitch concerns in Nagpur ahead of the series opener against India, but former great Simon O'Donnell has called for the ICC to step in.
The pitch at the Vidarbha Cricket Association Stadium finds itself under the spotlight even before the match starts with several Australian media pointing out that groundstaff had left the area outside left-handers' off-stump dry at both ends.
Australia's playing XI, which Cummins would not reveal, could potentially feature five left-handed batsmen in their top seven, but the paceman appeared unperturbed.
"That's part of the challenge of playing away," Cummins, whose team just need to avoid a 4-0 whitewash to make the final of the World Test Championship in June, said.
"Home teams want to win at home. In Australia, we're lucky we've normally got pace and bounce.
"Home match advantage, I don't think it's a terrible thing. It's another challenge and makes touring over here even harder when you know the conditions are custom-made for them."
Rival captain Rohit Sharma shot down suggestions that India had rolled out a 'doctored pitch' for the contest.
"You just need to focus on the cricket that will be played on the next five days, and not worry too much about the pitch," he said.
"All 22 players who will be playing here are quality cricketers…You just got to come out and play good cricket to win the game, as simple as that."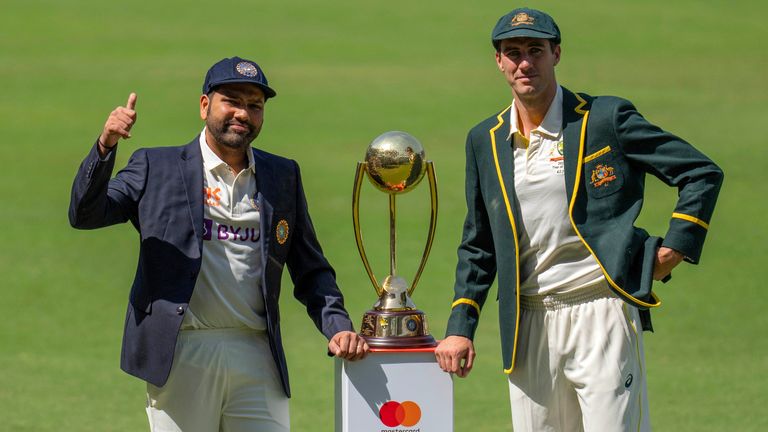 Rohit said batters from both sides would have to think on their feet to counter-spin.
"When the ball spins a lot, your method of scoring runs becomes very important," explained the opener.
"You'll have to rotate strike, and see how can you score runs – sweep, reverse sweep, using your feet.
"That's what we've told the boys – 'find your own ways of scoring runs'. It's going to be challenging.
"Australia have a couple of quality spinners who can trouble us, no doubt about that."
It comes after Aussie great Simon O'Donnell called for the International Cricket Council to intervene in the preparation of the pitch.
"The ICC should step in and do something about it, if they think it's not right," O'Donnell told SEN Breakfast.
"If they think the pitch is not right, there'll be an ICC referee at the game and the ICC will be watching this game.
"But there's so many when it comes to India, we have all of these discussions, and nothing seems to happen.
"If they really think there's a pitch here that doesn't play to the normal standards of Test cricket and the characteristics of this ground, then the ICC need to do something."