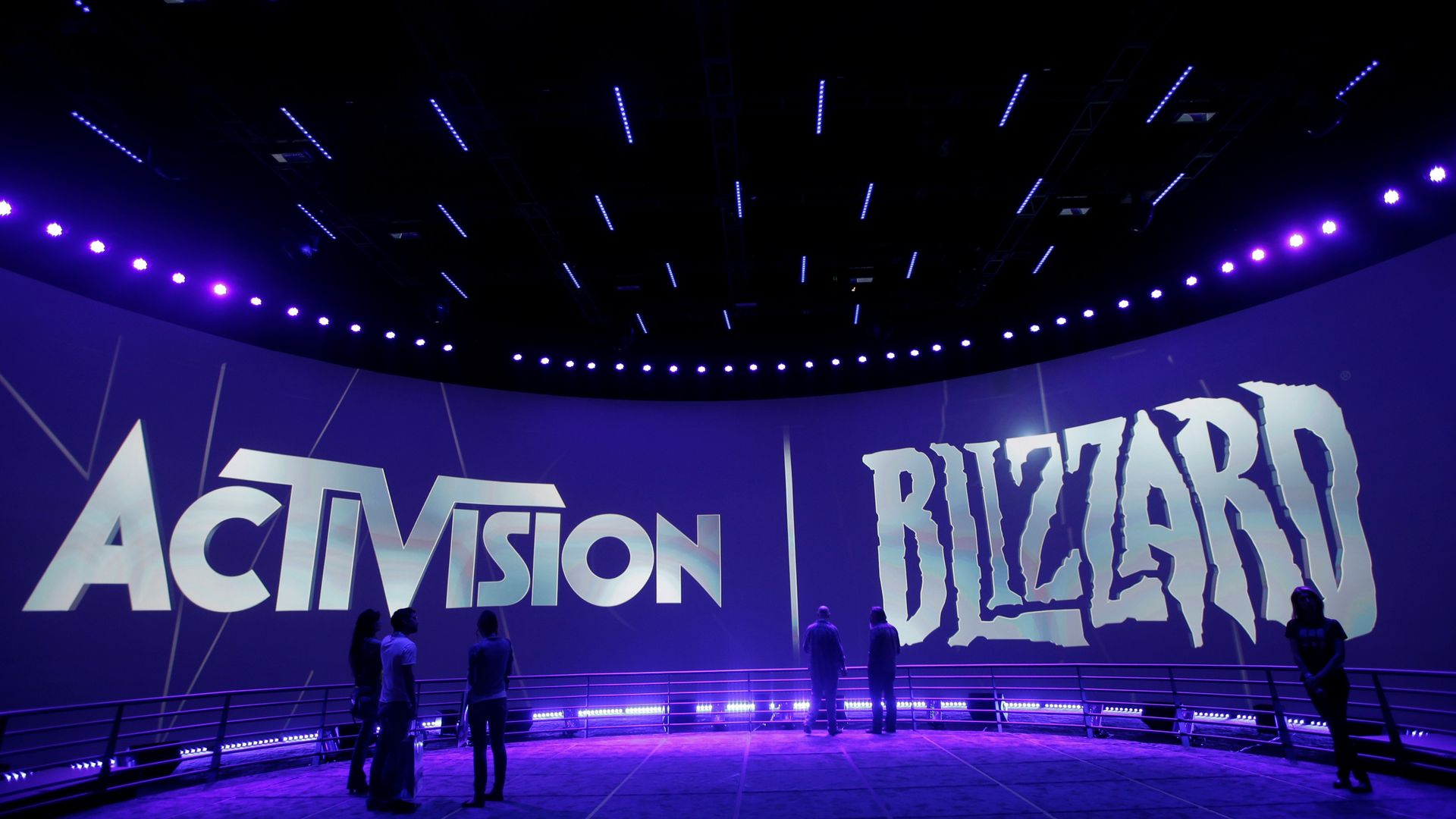 Microsoft is in talks to buy Activision Blizzard, in a deal reportedly worth over £55bn; Activision produces popular titles including Call of Duty; the game developer is also one of the largest in the esports market.
By Amar Mehta
Last Updated: 08/02/23 11:28pm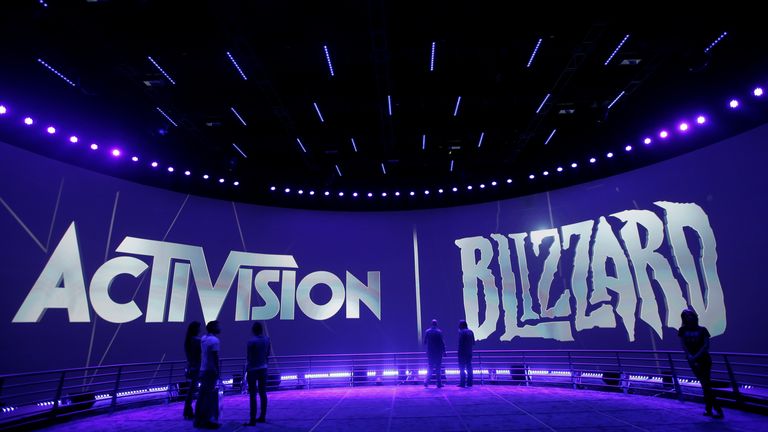 Microsoft's attempt to buy Activision Blizzard has hit a snag after the Competition and Markets Authority (CMA) said the $68.7bn (£56.7bn) deal could impact UK gamers.
The UK competition regulator published its provisional findings after a five-month investigation into the deal and said the merger could result in higher prices, fewer choices or less innovation for gamers.
The CMA said it could make Microsoft stronger and stifle competition, harming the rivalry between its hallmark console, the Xbox and Sony's PlayStation.
Activision produces a number of video games, including Call of Duty, and opponents to the merger raised concerns from rivals, claiming it could see their access to the popular franchise restricted – something Microsoft has denied.
The CMA said it found that buying one of the world's most well-known and biggest game publishers would reinforce Microsoft's position in the market and subsequently reduce the competition that Microsoft would otherwise face.
The video game developer also makes popular esports games and is one of the biggest names in the market.
The California-headquartered company boasts the Skylanders, Crash Bandicoot and Tony Hawk games as its titles.
Microsoft committed to '100 per cent equal access'
The competition watchdog said it has written to the parties involved with a notice of possible remedies for addressing its provisional concerns, and has asked for a response by February 22, ahead of the publication of the CMA's full report on April 26.
Martin Coleman, chair of the independent panel of experts conducting the investigation into the deal, said: "It's been estimated that there are around 45m gamers in the UK, and people in the UK spend more on gaming than any other form of entertainment including music, movies, TV and books.
"Strong competition between Xbox and PlayStation has defined the console gaming market over the last 20 years. Exciting new developments in cloud gaming are giving gamers even more choice."
In response, Microsoft's corporate vice president and deputy general counsel, Rima Alaily, said: "We are committed to offering effective and easily enforceable solutions that address the CMA's concerns.
"Our commitment to grant long-term 100 per cent equal access to Call Of Duty to Sony, Nintendo, Steam and others preserves the deal's benefits to gamers and developers and increases competition in the market.
"Seventy-five per cent of respondents to the CMA's public consultation agree that this deal is good for competition in UK gaming."