The fitness model, bodybuilder, powerlifter, and martial artist, Mike O'Hearn has built his resume as meticulously as his ripped physique. He raised the bar high with his impressive persona as he ruled the fitness industry for four decades. At 54, the ubiquitous fitness champion still works hard to maintain the stature that he built during his prime. But, how does he do that?
With his jutting cheekbones and muscular prowess, O'Hearn is undeniably the most elite athlete. He didn't just accommodate multiple trophies on his wall of fame, but he also religiously followed a disciplined routine for decades to maintain the Adonis physique, everyone is avid about. Nevertheless, now we have the behind the scene pictures of what drives the bodybuilder to still hoist super-heavy weights at 54.
What fuels Mike O'Hearn's muscular strength?
The Icelandic strongman, Hafthor Bjornsson recently appeared in an interview on the Mike O'Hearn show. O'Hearn and Bjornsson profoundly chatted about various in and outs of heavy weightlifting and powerlifting. During their conversation, the strongman got intrigued about O'Hearn's secret of maintaining a ripped physique for four decades. On this, the 54-year-old replied, "it's keeping the joints healthy".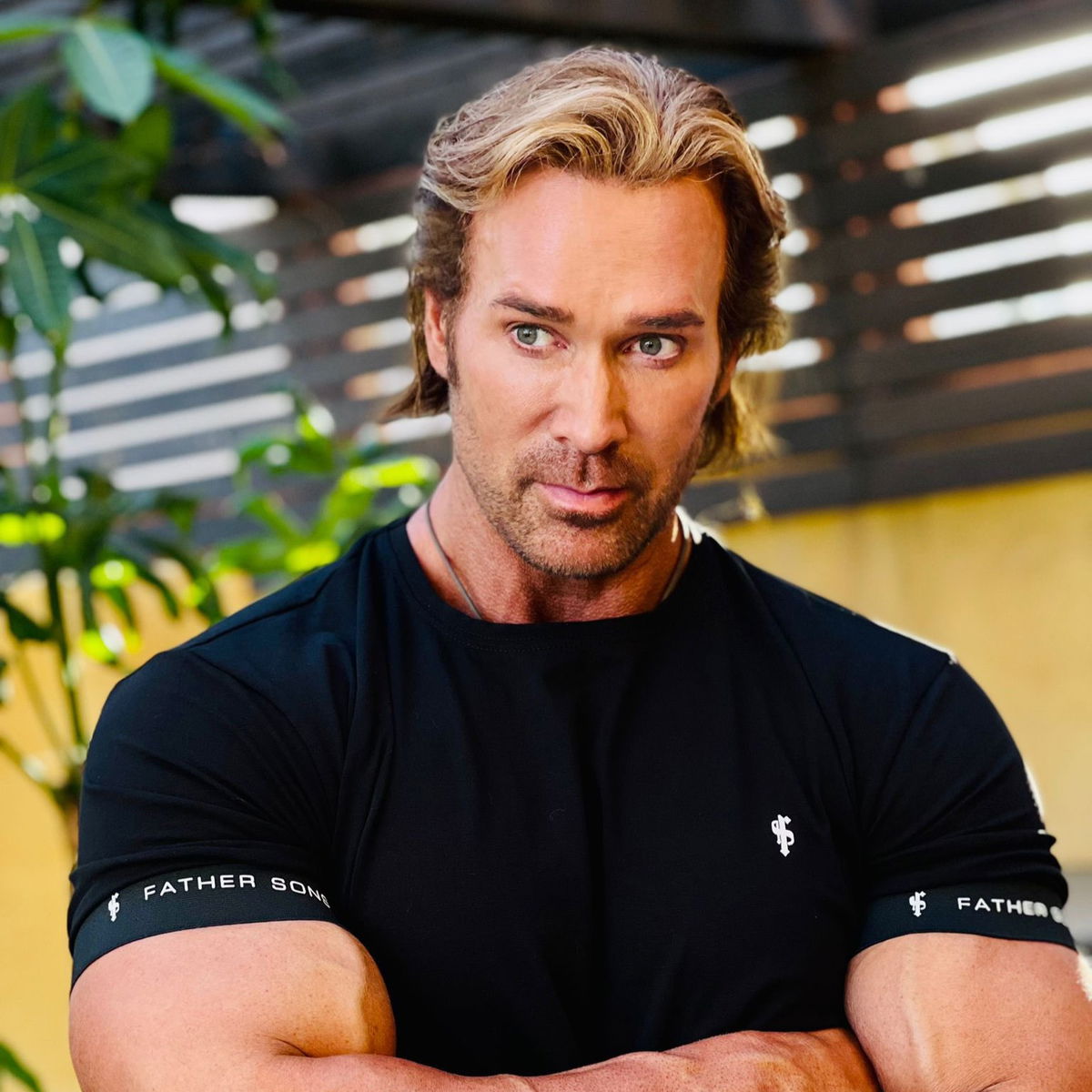 The bodybuilding champion further mentioned, "keeping the stress on the body and not giving up on that aspect" is what it takes to maintain muscular prowess. Moreover, as per the fitness model, "if the knees are healthy if the back is healthy if the elbows are healthy you can continue to train".
Read More: "When the Blood Work Says": 54-Year-Old Mike O'Hearn Gives a Stern Advice on Steroid Consumption for Bodybuilders
Interestingly, Bjornsson also conceded with O'Hearn's idea of focusing more on bone density rather than "doing half reps on everything". Clearly, the 54-year-old is indeed the product of decades of rigorous workout sessions but with the right approach.
O'Hearn's approach to keeping the body robust
Winning the bodybuilding title at only 14 and then moving forward with that winning attitude till 54 requires great strength and a hoard full of moxie. Nonetheless, the powerlifter, Mike O'Hearn has done that and still is unstoppable. He believes, 'to keep the body healthy you gotta shock it and don't go to the easy stuff". Interestingly, for the martial artist, "range of motion" and keeping the body "as functional as you can" will definitely give the power for the long run.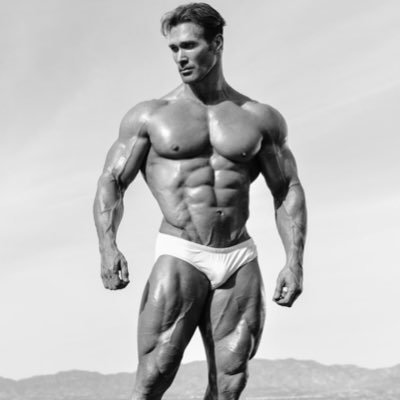 The fitness star loves what he does. Now, he is guiding the young generations toward a healthy lifestyle. 
Watch this story | 5 WWE Stars Who Have a Bodybuilding Past
The post Mike O'Hearn Reveals the Secret Behind His Bone-to-Bone Ripped Physique He Has Maintained for Almost 4 Decades Now appeared first on EssentiallySports.