The Last Of Us producers revealed an angel in disguise, which added the 'emotional' flare to the fifth episode.
Despite the Super Bowl, The Last Of Us series has been dominating the internet – thanks to the love from fans. With every episode, the team saw a sharp surge in viewership, going up to 6.4 million viewers at the end of episode 4. Plus, it paved way for a massive surge in the game's sales as they saw a 50% increase in the UK. 
However, the game-changer remained the handful of heartfelt moments, something that fans will always cherish. For instance, the point where Sam and Henry took their last breath left the community in tears, as they were not ready to let go of the little kid. But what if we tell you that Sam's has a much more interesting backstory, would you like to read it? Well, here it is. 
The Last Of Us producers have an interesting story to share!
Casting actors is one of the toughest jobs, as it is rare to find the perfect fit. But there are times when people just walk in to make things better, and you're left with no words. 
DIVE DEEPER: "Everyone I Have Ever Cared for Has either Died or Left Me." – The Last of Us Fans Hide Their Tears as the Series Halts at an Emotional Stage
This is something that happened while The Last Of Us team was in search of the person to play the role of Sam. "We needed to cast somebody. And I just went, "Oh, fu*k it" and made, like, a Google email for our casting and just went on Twitter. And I just said, "Here's what we're looking for. Open to the world. Send us stuff." And I thought we were going to get 80 auditions," Craig revealed on the official podcast. He added, "We'd like him to be shorter than Ellie, who's, I mean, Bella is not a tall person, and he has to be deaf. And he has to be fluent in American Sign Language, which not all deaf kids necessarily are."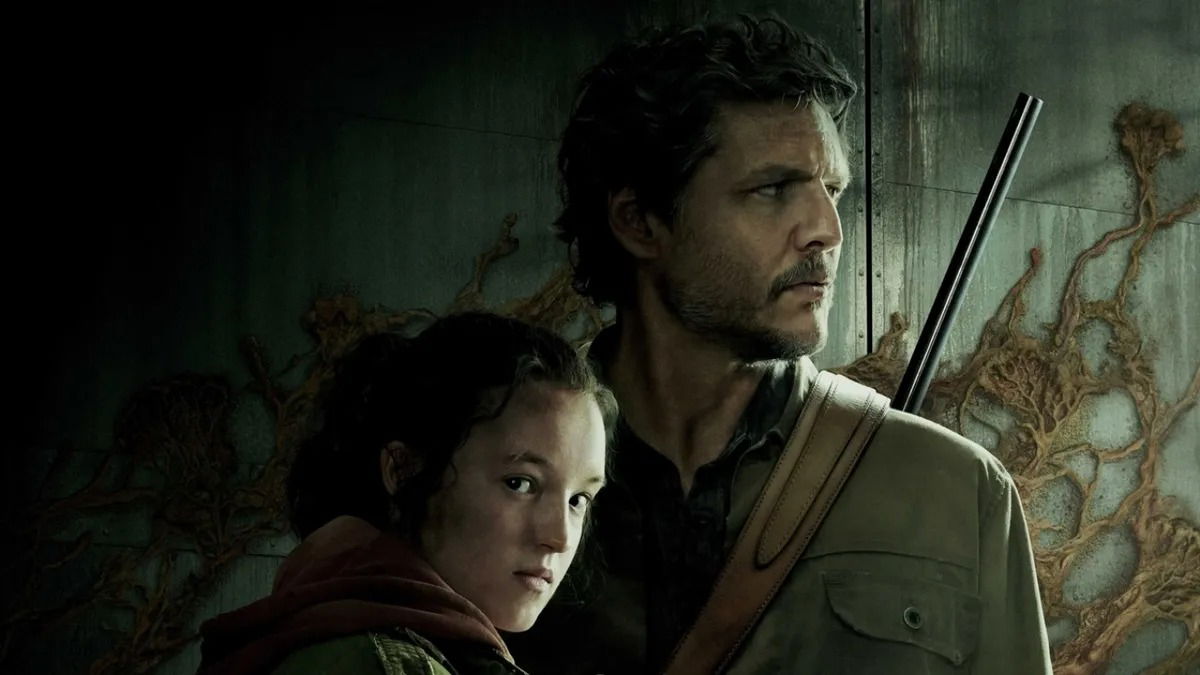 And then, "one of them was Keivonn. Now, Keivonn wasn't just the best of the five. He was astonishing. I mean, this is where you start to think maybe this is a simulation because, I mean, I have never been in a circumstance where a kid who has never really acted on film before shows up, and is so naturally good at it, and is a joy to have around. He was just a dream. Still, to this day, I just– I'm kind of puzzled by it."
Apparently, none of the team thought Kevionn to be the right fit, as he'd never featured in a movie before. But the kid was an instant hit, and they decided to go ahead with the role.
WATCH THIS STORY: Best Open-World Games on PlayStation, Xbox, and PC
The post "Not All Deaf Kids Necessarily Are…": The Last of Us Producers Reveal Massive Problems Faced While Casting 'Fan-Favorite Character' Sam appeared first on EssentiallySports.