Brock Lesnar is one of the most dominating pro wrestlers of all time. His in-ring success and achievements can all verify his dominance in the world of pro wrestling. Over the years, Lesnar has registered himself as a true beast incarnate.
Apart from WWE, he has experienced and tasted success in various other promotions. After Lesnar left WWE in 2004, he excelled in football, NJPW, and even MMA. However, he would then make his comeback to WWE in 2012, and ever since then, nothing has been the same.
In 2013, Lesnar found himself getting involved in a heated rivalry with CM Punk. Punk was one of the hottest baby faces then and was extremely over with the crowd. However, in SummerSlam 2013, while everyone was rooting for Punk to win, Lesnar would come out on top, and defeat him.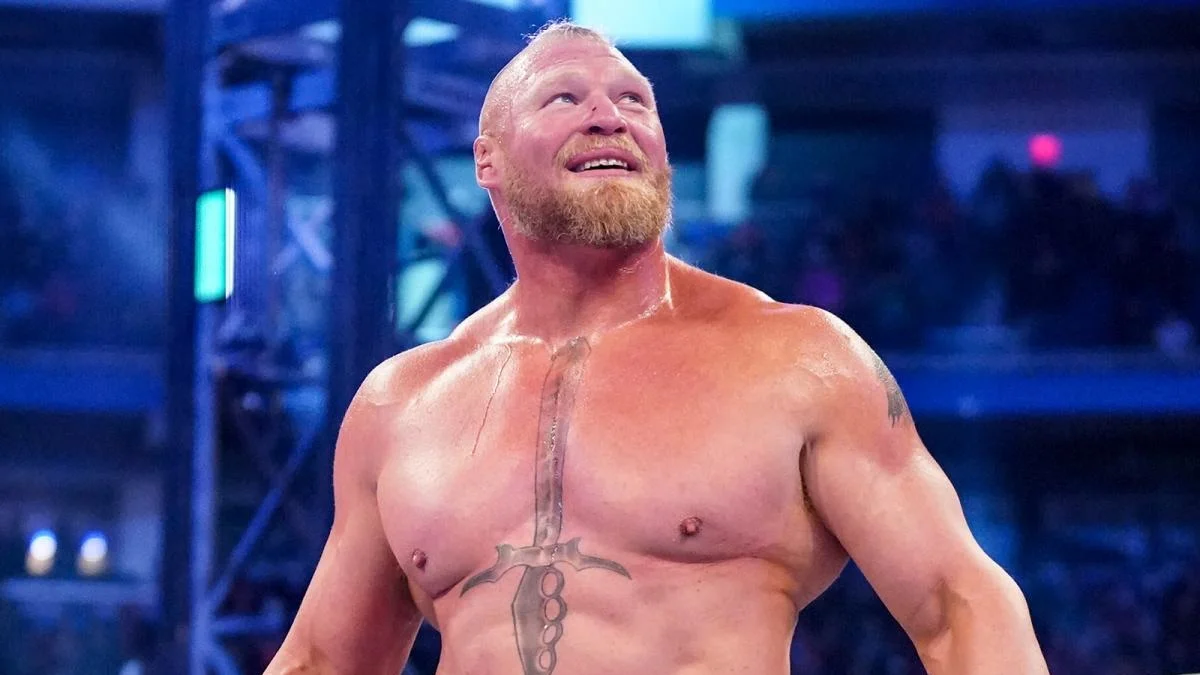 In a recently resurfaced old video from Heyman's YouTube channel, shows old and exclusive footage of Brock Lesnar after defeating Punk. The video is terrifying and shows Lesnar as a beast. It starts with Heyman and Lesnar resting in their locker room after defeating Punk.
What was in the old resurfaced video of Brock Lesnar?
The video was from 2013, after Lesnar's win against CM Punk in SummerSlam. It showed Lesnar as a dangerous man with no regard for any pain. It started with both these legends sitting in silence. When Lesnar starts ripping off his ice-pack on his shoulder. The ice-pack was applied as a preventive measure for any injury, but The Beast Incarnate did not care, and he started ripping it apart.
After he was done, he would turn to Heyman and ask him to get something done. While it was not mentioned what Lesnar was asking Heyman to get done, Heyman seemed a bit terrified and submissive. The whole segment portrayed Lesnar's winning mentality and ambitious mindset. It showed the former WWE Champion is always in the mood for winning and does not back down from any challenge.
What is planned for Lesnar at WrestleMania 39?
WrestleMania 39 is just around the corner. And WWE is yet to reveal an opponent for Brock Lesnar at the marquee event. While people expected Lesnar to face Lashley, the duo would, however, be down with their feud at Elimination Chamber 2023.
Read More: 285 Lb WWE Monster, Who Destroyed Brock Lesnar in 85 Seconds, Had an Intense Backstage Faceoff With Dwayne Johnson
Fans also expected Lesnar to face Gunther at the event, but according to Dave Meltzer, WWE would choose either Sheamus or McIntyre to face Gunther. While Gunther expressed his wants for facing Lesnar, WWE does not seem to have that in their plans.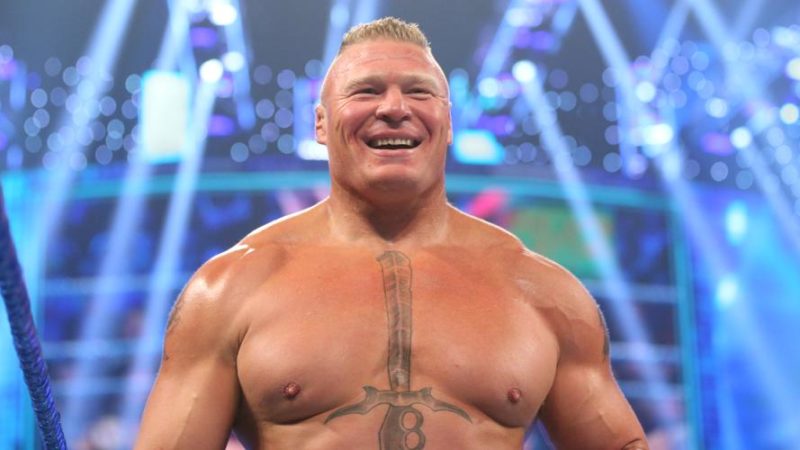 Fans will, however, need to wait and see whom Lesnar faces at WrestleMania 39.
Watch This Story:  Dwayne Johnson's Daughter Simone to The Undertaker's Daughter Kaia – Meet Daughters of Top WWE Stars
Do you guys think Gunther should be facing Brock Lesnar?
The post Unseen Video of Brock Lesnar Tearing Off His Ice Pack After Beating CM Punk at Summerslam 2013 Gives an Account of His Winning Appetite appeared first on EssentiallySports.