Nintendo Switch is getting an exciting new game soon.' The Legend of Zelda: Tears of the Kingdom' was announced years ago as a Switch exclusive. And over the years Nintendo has released a bunch of trailers for this game.
While the game looks incredible enough and seems like a worthy sequel to its predecessor. There is very less information available on it currently.
Nintendo recently tried to rectify this issue by releasing a story trailer for it during their Nintendo Switch Direct. And ended up revealing a very interesting detail!
Nintendo reveals a classic monster in the latest The Legend of Zelda: Tears of the Kingdom trailer
This latest trailer of 'Tears of the Kingdom' brought a lot more than just a few snippets of Link running. It gave fans a more detailed look at the game world. They got to see how it has changed over the years since we last left it.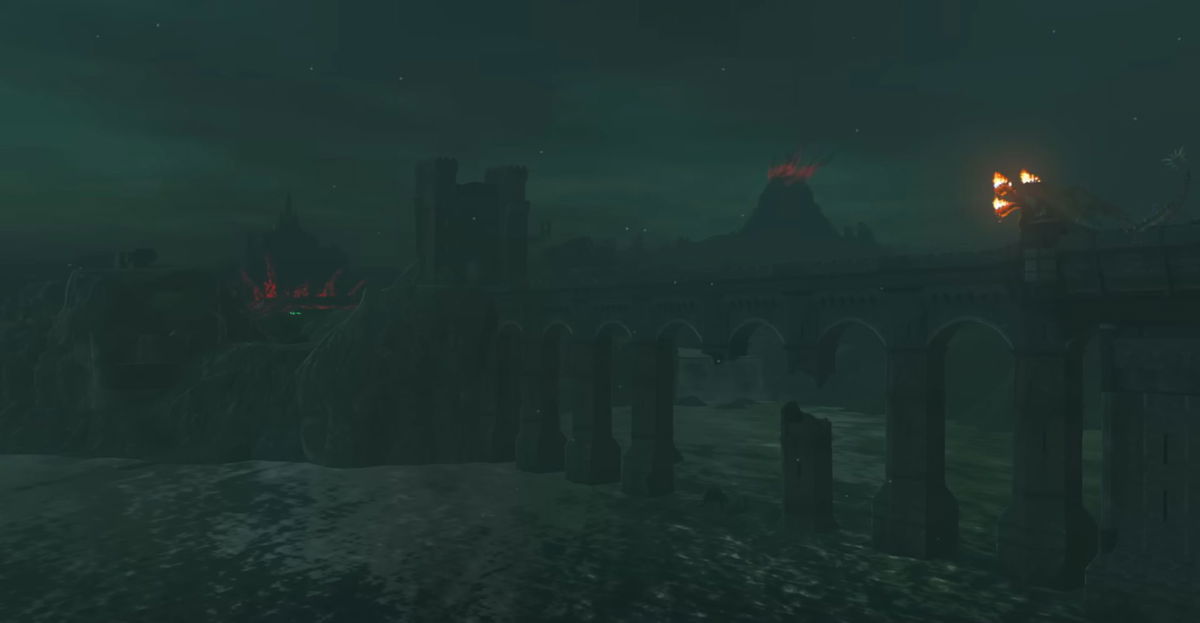 We are also given a glimpse of the improved visual details of this game. We can even hear the main antagonist (who people are assuming is Ganon) ordering his minions to attack Hyrule and its allies.
Read More- "It's Top Tier ": Nintendo Fans Vouch for the "Forgotten Title" as the Best the Legend of Zelda Game of All Time
Then eventually we hear Zelda herself, she tells Link that it would be hard for him to defeat his latest foe. And then she can be heard praying to the gods to help Link in his mammoth task.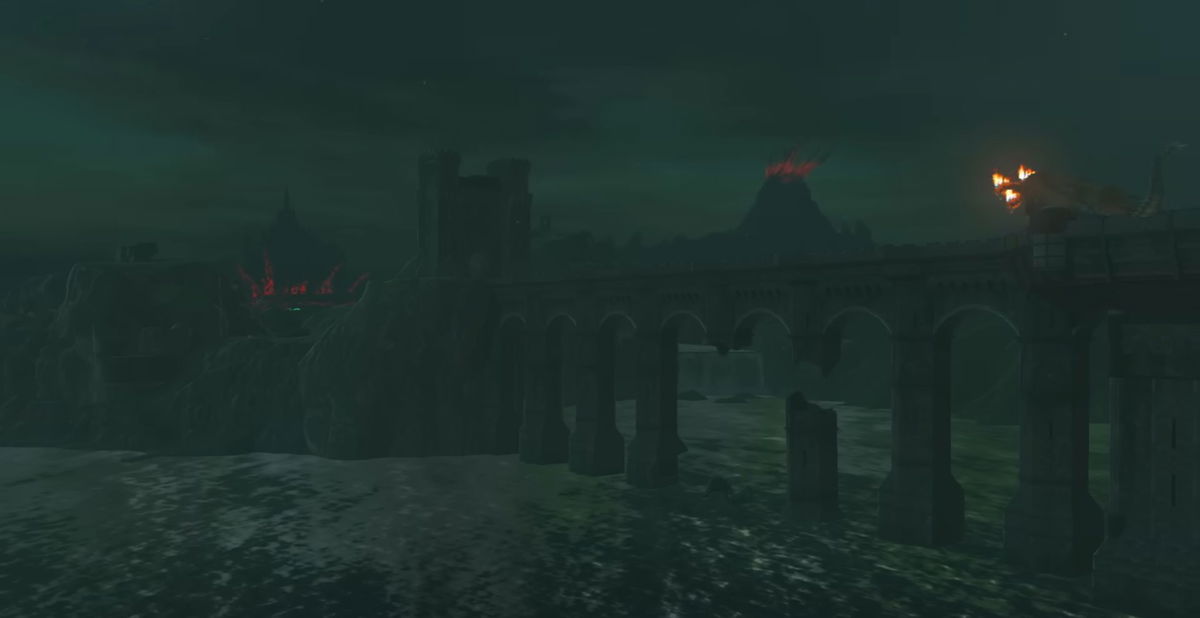 We got all these details and much more in this trailer. But the most exciting things could only be noticed when we paused the trailer and looked closely at every single scene of this video.
And that's how someone at Polygon found a classic Zelda monster just hanging out. Gleeoks are a dragon-like enemy that acts as a miniboss for Link.
These enemies have appeared in numerous Zelda games over the years, only they were missing from Breath of the wild. But it seems as if Nintendo has finally decided to bring them back in 'Tears of the Kingdom'.
And this time they look the part too! At around 30 seconds in this trailer, we can see a broken bridge, on that broken bridge stands a three-headed dragon.
This Dragon is Gleeok, only this time it looks pretty intimidating. It looks more like a three-headed hydra and spits fire!
WATCH THIS STORY- The Best Games to Play On Xbox One
We cannot wait to fight this intimidating enemy in this upcoming Zelda game. And we cannot wait for fans to find more details in these trailers as time passes by!
The post A Classic the Legend of Zelda Monster Might Be Hiding Itself in Tears of the Kingdom Trailer appeared first on EssentiallySports.