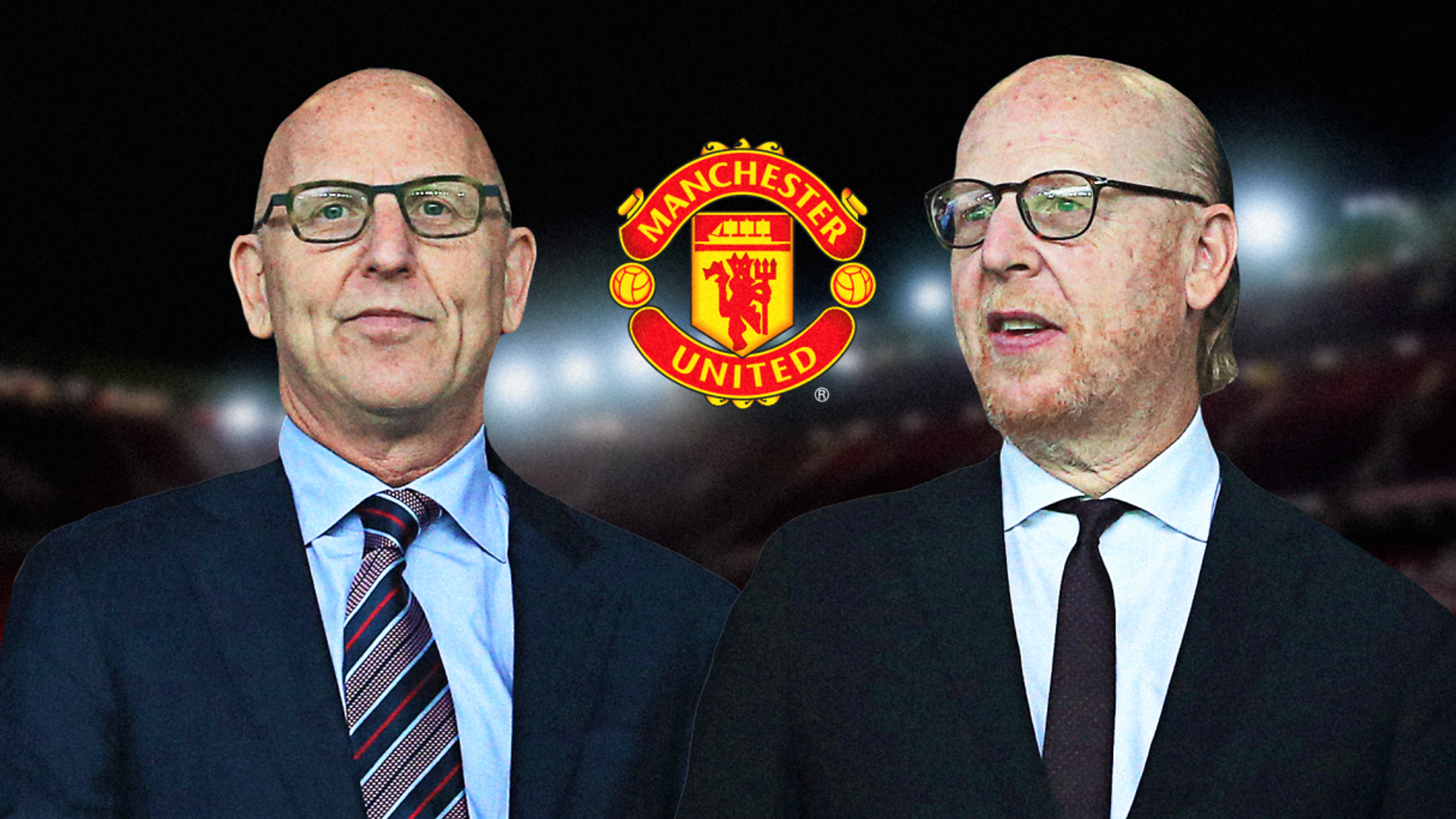 A Qatari bid for Manchester United, which is set to be made by Friday, would lead to significant investment being made in the team, Old Trafford and the city of Manchester.
No final decision has been made but a bid is likely and plans have already been made about how the club would be transformed under Qatari ownership.
Old Trafford and United's Carrington training ground need to be redeveloped and the Qataris are ready to spend significant sums in restoring the team and the club's infrastructure to its former glories.
Although the Glazer family want at least £5bn for United, Qatar is determined not to overpay.
One insider says "they will not dance to the Glazers tune if they decide to bid".
The Qatari bid would have the blessing of the Emir of Qatar Sheikh Tamim bin Hamad al-Thani, who is a Manchester United supporter.
The Emir was in Rome this morning and contingency plans have been made if he decides to fly to France to watch Paris Saint-Germain play Bayern Munich in the Champions League on Tuesday night.
Qatar and the likely bid from Saudi Arabia are expected to be the only ones which would not rely on borrowed money to finance the deal.
One of the world's richest men Elon Musk has so far stayed silent on reports that he is considering making a bid. Musk is a United supporter and has joked in the past on Twitter – the social media platform he now owns – about buying the club.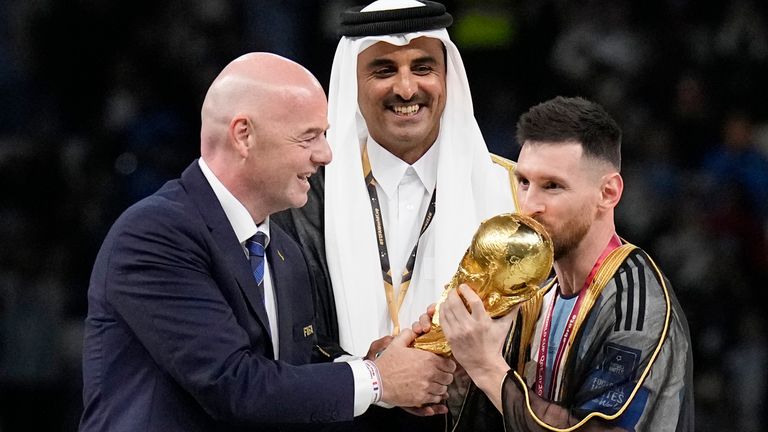 The only bidder who has declared his interest in United is petrochemicals billionaire Sir Jim Ratcliffe. He is working on a deal with US investment banks Goldman Sachs and JP Morgan.
If Qatar were to buy United, they would also remain committed to Paris Saint-Germain, which is owned by Qatar Sports Investments, a subsidiary of Qatar's sovereign wealth fund the Qatar Investments Authority.
To satisfy UEFA rules about multi-club ownership, Manchester United would be owned by investors or funds linked to the Qatari royal family.
QSI bought a 70 per cent stake in PSG in the summer of 2011. They bought the rest of the shares in PSG the following summer in a deal which valued the club at €100m. They spent €80m on players in the summer of 2011. According to Forbes magazine, PSG are now worth £2.6bn.
QSI's plans at PSG have been frustrated by the fact their home ground the Parc des Princes, which they want to redevelop, is owned by the city of Paris. A Qatari bid for United would mean they would own Old Trafford and could redevelop it working closely with the local council and supporters.
Qatar is determined to buy or own a stake in a Premier League club this year to build on what they see as the success of the World Cup.
Although they are pleased with what they have achieved with PSG, the revenues of the Premier League are three times the size of Ligue 1 and the global profile of English football is much higher than French football.