Followers of a sport never forget legendary players. Serena Williams, Martina Hingis, Roger Federer and more are players who have set their names in the history of the sport. However, behind legendary players are coaches who have the smarts and the abilities to take amateurs to new heights. Rick Macci is one of those coaches. He was featured in the King Richard movie and was approached by various producers for his own series.
Rick Macci was Serena and Venus Williams' coach from 1991 to 1994. He coached the two till they became professional-level players. Additionally, he has trained other world-class players such as Andy Roddick, Jennifer Capriati, Maria Sharapova and Tommy Ho.
Ex-coach of Serena Williams on reality show
Rick Macci recently went on a podcast called The Functional Tennis Podcast hosted by Fabio Molle. On the podcast, Macci talked about coaching Serena and Venus Williams and the movie King Richard. He also discussed how he was approached for a spin-off reality show after people noticed his character in the movie.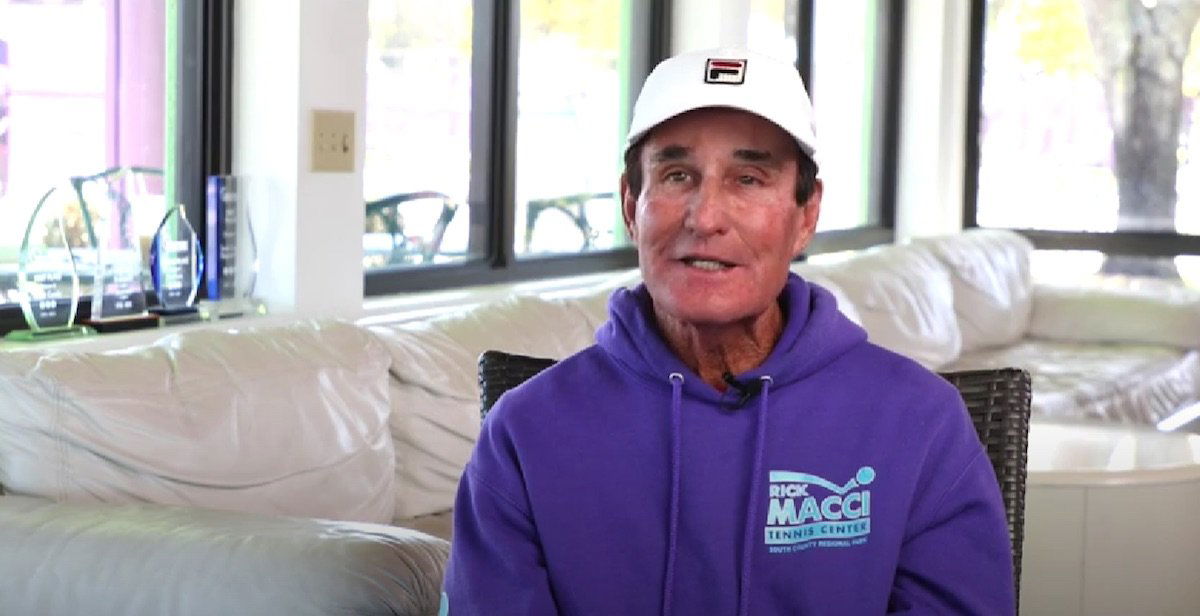 He stated that his popularity rose after they portrayed his character in the movie. Since then, networks such as PBS, FOX News, and ABC have invited him for interviews. Many even invited him to several podcasts. Post this, several production companies contacted him to make a reality show about him. The producers that contacted him even likened him to the character of the show Ted Lasso.
Read More – 'Literally Brainwashed' – Coach Rick Macci Details Venus and Serena Williams' Powerful Words Right After 'King Richard' Premiere
"Then once the movie came out and when I started doing lotta interviews, and people wanted to talk to me and podcasts and they saw me off the tennis court more," Macci told Mole. "People in Hollywood are saying "Wait a minute, this guy is better than Ted Lasso", and I didn't know who Ted Lasso was."
"So once I saw that I started laughing a little bit and so people, some producers in Hollywood, said "We wanna do something with Ricky Macci." So I start going down the road a little bit, with a few big production companies, but I've decided with David to do it on my own. What's in the oven? Its called the Phenom maker."
Watch this story – 'Serena Was a Prankster' – Legendary Coach Rick Macci Reveals How Serena Williams as a Kid Was Different Than Venus Williams
Rick Macci has been a great influence on the life of the Williams sisters. People worldwide have noticed his talent in uplifting people and he is getting his due credit for it. Coaches like him are hard to come by.
The post 'This Guy Is Better Than Ted Lasso'- Venus and Serena Williams' Childhood Coach Rick Macci Reveals Hollywood Aspirations After King Richard's Mammoth Success appeared first on EssentiallySports.