Montez Ford will be among those superstars who will look to take the WWE United States Championship from Austin Theory at Elimination Chamber. Ford is highly confident in his abilities to win the Elimination Chamber match. Therefore, he set his sights on the more significant challenge at Wrestlemania. In fact, the 'Street Profits' team member recently announced who would he like to face at Wrestlemania 39.
Montez Ford wants to fight Angelo Dawkins at Wrestlemania 39
In an interview with Bleav in Pro Wrestling, Ford revealed that he wants to fight against his own teammate, Angelo Dawkins for the WWE United States Championship WrestleMania 39. The RAW star spoke to Dawkins ahead of his Elimination Chamber and told him about his plan for the immediate future.
Ford said "This week when I was talking to him (Dawkins), I told him, I said, 'Look, man, going ham in the Chamber and I'm gonna go so ham to the point I have that much utmost confidence in ability in myself that I will walk out as champion.'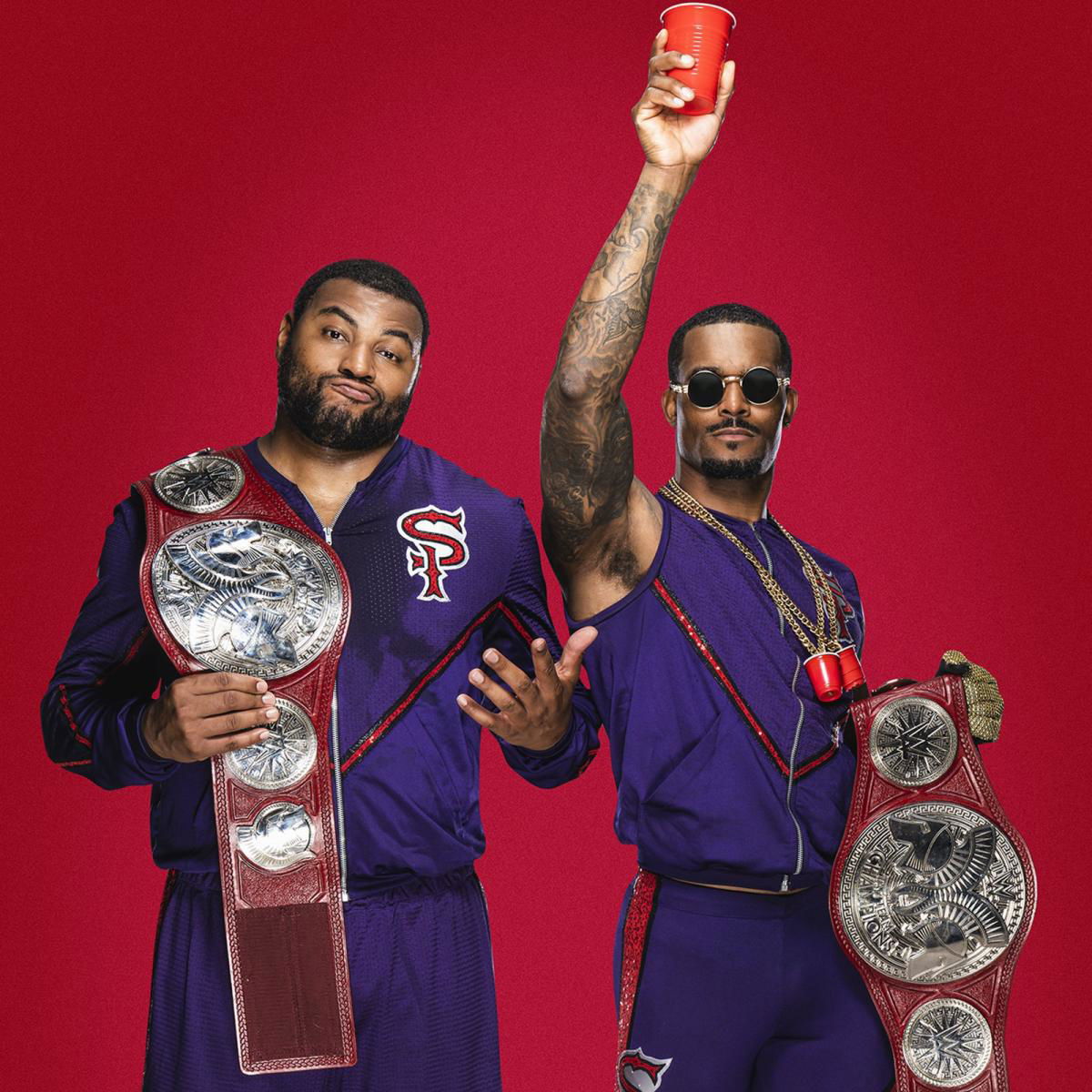 He continued, "I said, 'It's always about us.' So, I said, 'Since it's always about us when I win the Elimination Chamber, you'll be the first person [to get a title shot].'" Moreover, Bianca Belair will attend The Elimination Chamber match to cheer for her husband.
The Street Profits duo wants to recreate what Rey Mysterio and Eddie Guerrero did at Wrestlemania 21.
READ MORE: Disappointing Update For Fans Hoping To See Brock Lesnar Fight This History-Making WWE Star at WrestleMania 39
Rey Mysterio and Eddie Guerrero previously lit up the Wrestlemania stage
Montez Ford even said he was inspired by the duo of Eddie Guerrero and Rey Mysterio and their match at WrestleMania 21. Ford fondly recollected their brawl during the interview and said, "And what better way to do it than WrestleMania? Eddie Guerrero and Rey Mysterio did it as Tag Team Champions back when WrestleMania went Hollywood, right? And guess what we are now, we in SoFi."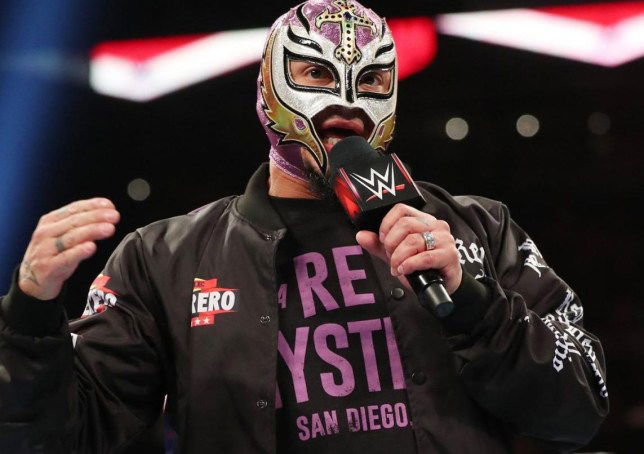 Back then, the Master of 619 and Latino Heat were defending tag team champions but still competed against each other. Ultimately, Mysterio came out on top in their brawl at WrestleMania 21. However, this turned things sour between the two. Guerrero betrayed and turned against Mysterio months later. Therefore, Montez Ford quoting this clash is an interesting scenario about the future of 'The Street Profits'.
WATCH THIS STORY: The Most Extreme Moments in WWE Monday Night Raw History!
Do you think Ford and Dawkins will end up like Mysterio and Guerrero if they do end up facing each other? Let us know in the comments below
The post "You Will Be the First Person" – Montez Ford Picks Unexpected Opponent for WrestleMania if He Wins the Elimination Chamber Match appeared first on EssentiallySports.