After Felipe Pena's win over Nick Rodriguez in the WNO main event held by Flo Grappling, the Brazilian penned a statement on Instagram slamming his original opponent, Gordon Ryan. The 27-year-old had to pull out of the bout owing to health issues, which he made public on his social media handles. His coach and legendary BJJ trainer, John Danaher, too had shared his opinion on the issues. Pena, in his post, described how Gordon Ryan declined to face him even after he offered the American a fight after a week from the already fixed date.
'The King' also responded back to the statements made by Pena directly under the post. The five-time ADCC champion wrote in his response that Flo had gifted the Brazilian the decision and that in return it would make a bout between the two more marketable in the future.
Gordon Ryan responds  to Pena's comments
While thanking Nick Rodriguez for accepting the fight at short notice, Pena thrashed Ryan for pulling out and declining his offer.
His caption read: "I would like to thank Nick Rodriguez ​​for accepting the fight and thank FloGrappling for making this fight happen between the 2 athletes who finished Gordonrun My first fight was canceled due to a supposed stomach problem, so I made myself available to stay one more week and we could do this fight inside a gym because I trained for his game. But apparently, it won't be possible either because he said he has a trip scheduled that he can't postpone, which doesn't make sense because if he just did the camp and had this unforeseen event, he should want to find a way to make it happen as much as I do."
View this post on Instagram
Gordon Ryan, in response, claimed that Flo gifted him the decision. He even added that this victory would add more value when the two ultimately faced each other.
"Thank God flo gifted you that decision to make our fight marketable. You're welcome for that and the payday. Until you're relevant again" Wrote the 27-year-old.
Felipe Pena defeats Nick Rodriguez in WNO main event
Prior to this, after Ryan pulled out of their fight, Rodriguez stepped in as a short-notice opponent in the NWO main event. Despite this, Rodriguez appeared to be in good form as he attacked, trying to pass Pena's guard. The Brazilian too responded with several sweeps and consistently countered his opponent's moves.
Read More: BJJ Legend Gordon Ryan Rubs His Hands as Rival Nick Rodriguez Accepts USADA Offer
After a close 30 mins, Pena was declared the winner; in what was a very close encounter between two of the best grapplers on the planet right now.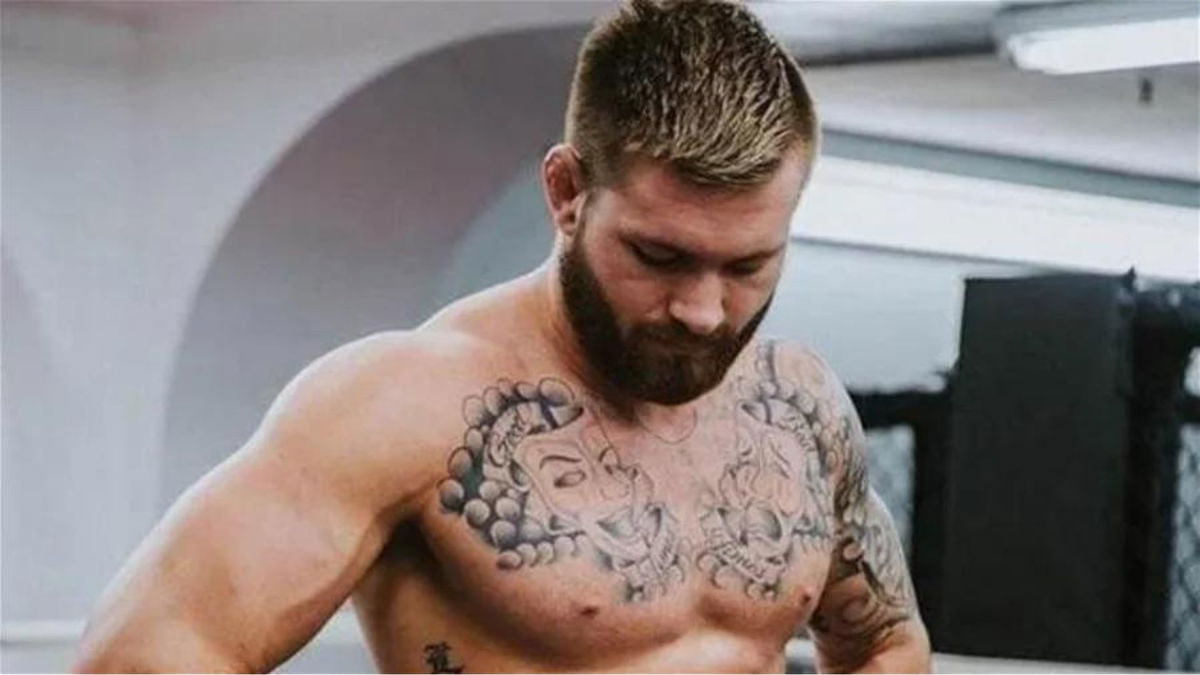 Ultimately, the entire back and forth between Pena and Ryan doesn't seem to come to an end; until they don't set foot on the mats again.
What do you think of this fight? Will Pena accept a match against Ryan very soon? Let us know in the comment section below.
Watch This Story: Joe Rogan's Body Transformation
The post "It Won't Be Possible" – Gordon Ryan Makes Huge Allegation After Felipe Pena Declines Their Fight Will Be Next Soon appeared first on EssentiallySports.