One of the things Nintendo fans are looking forward to in 2023 is The Legend of Zelda: Tears of the Kingdom. It is the follow-up to the 2017 Zelda title, Breath of the Wild. Another reason for the hype surrounding this upcoming game is because The Legend of Zelda is one of the most well-known Nintendo franchises.
This upcoming Legend of Zelda title will be out on May 12, 2023. As the release date approaches, more information about it is becoming available online. There have already been rumors about new features in this game. The most recent Tears of the Kingdom update revealed that it would receive a DLC.
The Legend of Zelda: Tears of the Kingdom will have a DLC
The Legend of Zelda's official site shows that the upcoming Tears of the Kingdom will get additional downloadable content. However, the Japanese giants are yet to make any official statement about the DLC for their upcoming Zelda title. However, the players might need to get this additional content to enjoy the game to its fullest.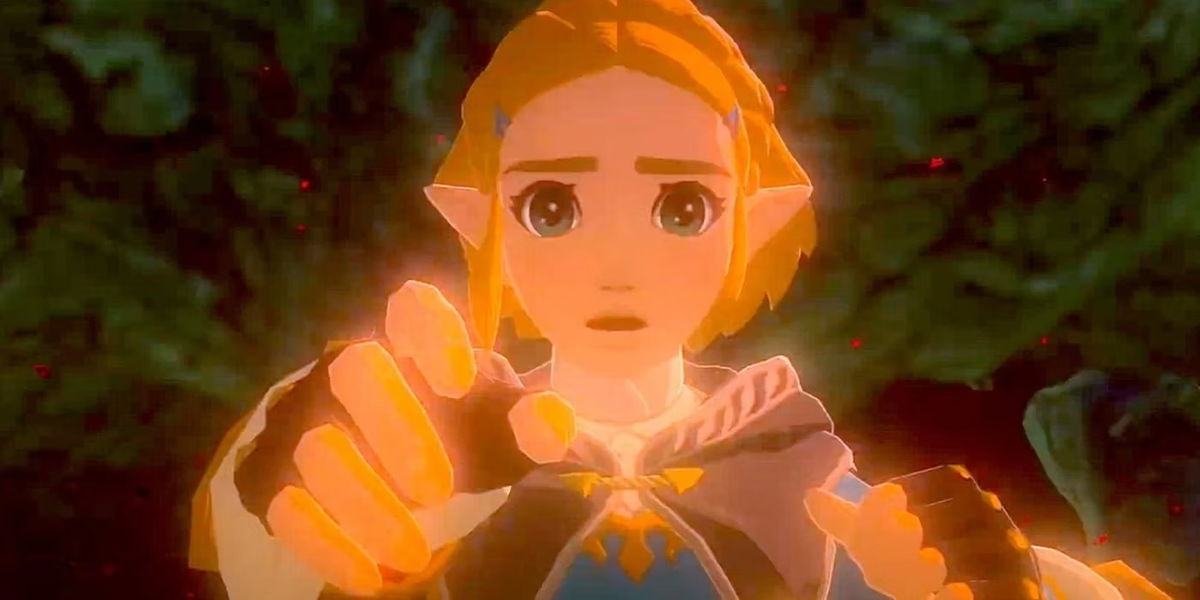 Tears of the Kingdom already come at a price of $70, which is already more than the usual price for most Switch games. But now players would have to spend additional money to enjoy the full game. The message on the website about the DLC revealed, "Full version of game required to use DLC. Sold separately."
READ MORE: The Legend of Zelda Inspired Puzzle Rooms Are Making Their Way to Star Wars Jedi: Survivor!
But if Nintendo soon introduces the DLC, it won't be that surprising. They have done this in the past with Breath of the Wild, releasing The Champion's Ballad DLC. However, the DLC added new content to the game. So they might follow in the same footsteps for the upcoming Tears of the Kingdom.
The DLC might answer a big problem with Tears of the Kingdom
Moreover, the DLC might also answer another major question that many Nintendo fans might be wondering, but no one asked. This upcoming title would only be 3.8 GB larger than the last game. The trailers so far have only revealed locations that fans already explored in Breath of the Wild.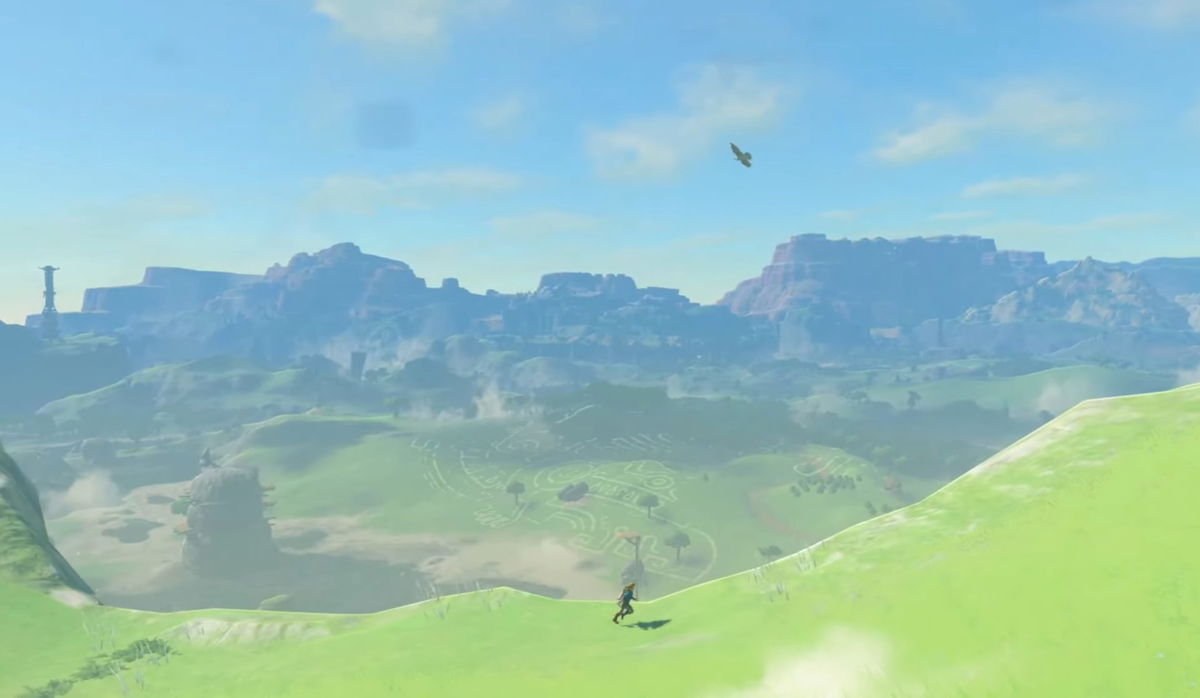 Many started to doubt that the upcoming Zelda title might not feature any new locations to explore. But this newly rumored DLC could be the solution, as it might include additional quests which might unlock new areas. However, fans should take it with some grain of salt, as Nintendo is yet to confirm anything.
WATCH THIS STORY: Top 5 most anticipated Nintendo games of 2023
What are your thoughts about this DLC for The Legend of Zelda: Tears of the Kingdom? Let us know in the comments below.
The post The Legend of Zelda Official Page Hint at a Tears of the Kingdom DLC, Accessible on a Condition appeared first on EssentiallySports.