Assassin's Creed maker Ubisoft is not in a very good state nowadays. It appears announcing a million projects every month takes a toll on developers. This burnout has assured that all these games are indeed being developed, but very slowly.
And this eventually started affecting the company as a whole. They started releasing half-finished games that were pretty much all alike. They even started delaying newer games indefinitely, the biggest example of that being Skull and Bones. But it appears they have seen the fault in their ways and have decided to rectify these issues by focusing a little more.
Ubisoft has decided to focus mainly on Assassin's Creed now
Ubisoft was once a company that was known to take risks. This company allowed its developers to try new things which resulted in some really exciting titles. This eventually changed, and their games started following the most popular trends.
They have decided to change their ways and do something different now. To deal with their dwindling profits and popularity, they have decided to just focus on Assassin's Creed titles.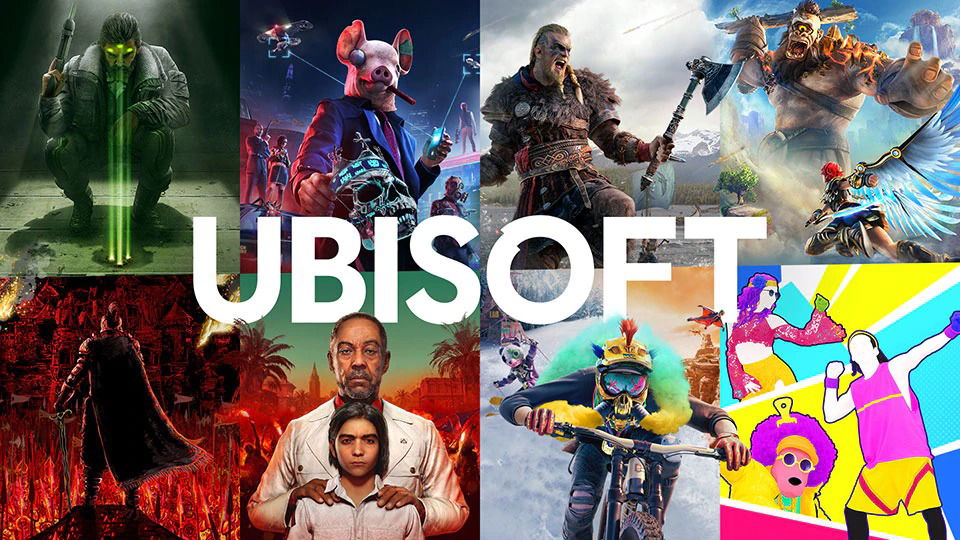 This franchise might be Ubisoft's most popular one, hence currently they have four games in development at their studios. One of them is Assassin's Creed: Mirage, which is expected to launch this year.
Read More- Assassins Creed Creator Ubisoft Promises an Exciting Showcase at E3 2023!
Other than Mirage, Codename Red, Codename Hexe, and Codename Jade were also announced last year but with undecided launch dates. Then they have an Assassin's creed multiplayer game in the works too. We wonder what that would be about. One of these is also a VR game that was announced years ago and still remains in development.
And now Insider Gaming has reported that Ubisoft is all set to announce at least three more games during the upcoming E3 conference. Ubisoft has at least three more titles in development that are in the conceptual and prototype phases. Then there's Nexus 2, the sequel to that VR game that has yet to launch. It appears this is Ubisoft's last stand. Let us just hope we get at least a few worthwhile games out of this.
There are some licensed games too!
Aside from these titles, Ubisoft is also working hard on a couple of licensed games. One of them is the ever-popular Avatar: Frontiers of Pandora. They keep boasting about its visual prowess.
Then there's that open-world Star Wars game, both of them are in development at Massive Entertainment. Both of them are expected to launch in 2023. Only time will tell which one comes first.
WATCH THIS STORY- Ranking The Highest Selling Nintendo Games of All Time
The post Ubisoft Decides to Focus on Assassin's Creed With 4 Titles Already in the Pipeline appeared first on EssentiallySports.