Hard work always pays off. Erin Banks, who changed the equation of Men's Physique in just one year, is a perfect example. After turning pro in 2019, Banks continued to hustle and work hard on his physique. And eventually, his hard work resulted in success when Banks displayed a phenomenal performance in 2022. Banks won both Mr. Olympia and Arnold Classic for the first time in the same year.
Although Banks conquered the two most prestigious titles of bodybuilding in 2022, he continues to be critical about the journey he has had so far. Let us have a look at what the current Mr. Olympia Men's Physique said when he was interviewed by yourcentralvalley.com.
The backstory of the bodybuilding champion  
Erin Banks was never into bodybuilding. Although he was a tough football player and called himself "one of the best outside linebackers that California has ever seen." But things changed when he started gaining a tremendous amount of weight. While talking with yourcentralvalley.com, Banks said, "Next thing you know, I started gaining weight, gaining weight, didn't do anything about it, kept gaining weight." Five and a half years ago, he weighed 265 lbs, whereas now he has multiple pro bodybuilding titles.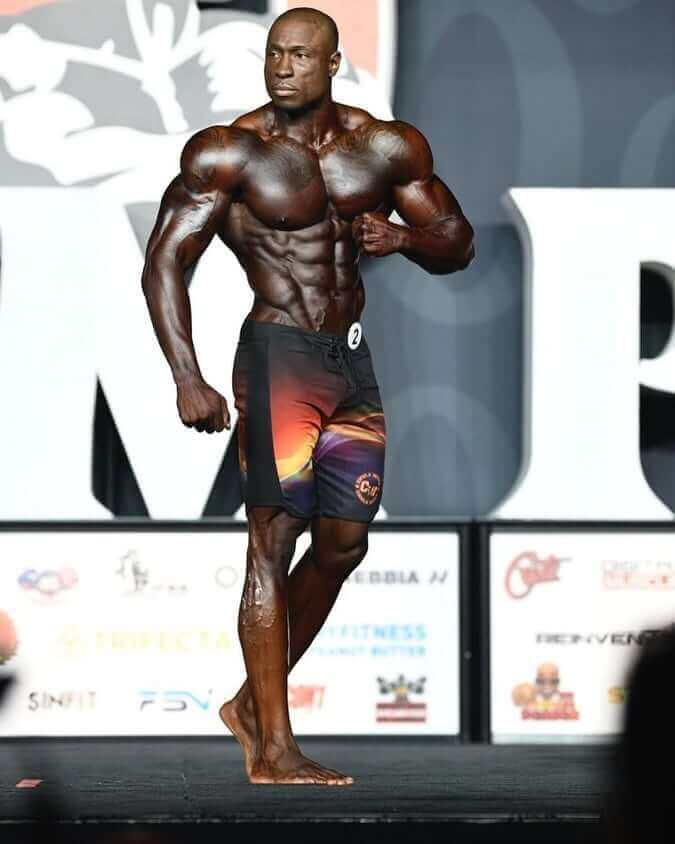 Banks never learned to accept defeat. He worked on his physique, and the next thing we know, he has qualified as a pro bodybuilder. However, even after winning multiple titles in a year in just his second attempt, Banks could not believe he is number one. He expressed his feelings with a smile and said, "I still try to wake up every morning and say, 'man, I can't believe that I'm No. 1 in the world.'" 
Read More | "Unfair Judgement": Bodybuilding World Enraged Over Mr. Olympia Men's Physique Results
After a terrific 2022, Erin Banks is all set to begin this year with another title. He will be in contention for Arnold Classic 2023 from 4th March and will look to repeat the previous year's result. Moving on, let us have a look at the competitors he will be facing in this year's Arnold Classic.
The roster for Arnold Classic 2023
Arnold Classic is regarded as the second most prestigious title in the bodybuilding world. After accomplishing both titles last year, Erin Banks's confidence would be extremely high. But it doesn't take much time to dethrone a champion, just like Banks did last year. Let us have a look at Arnold Classic Men's Physique 2023 roster.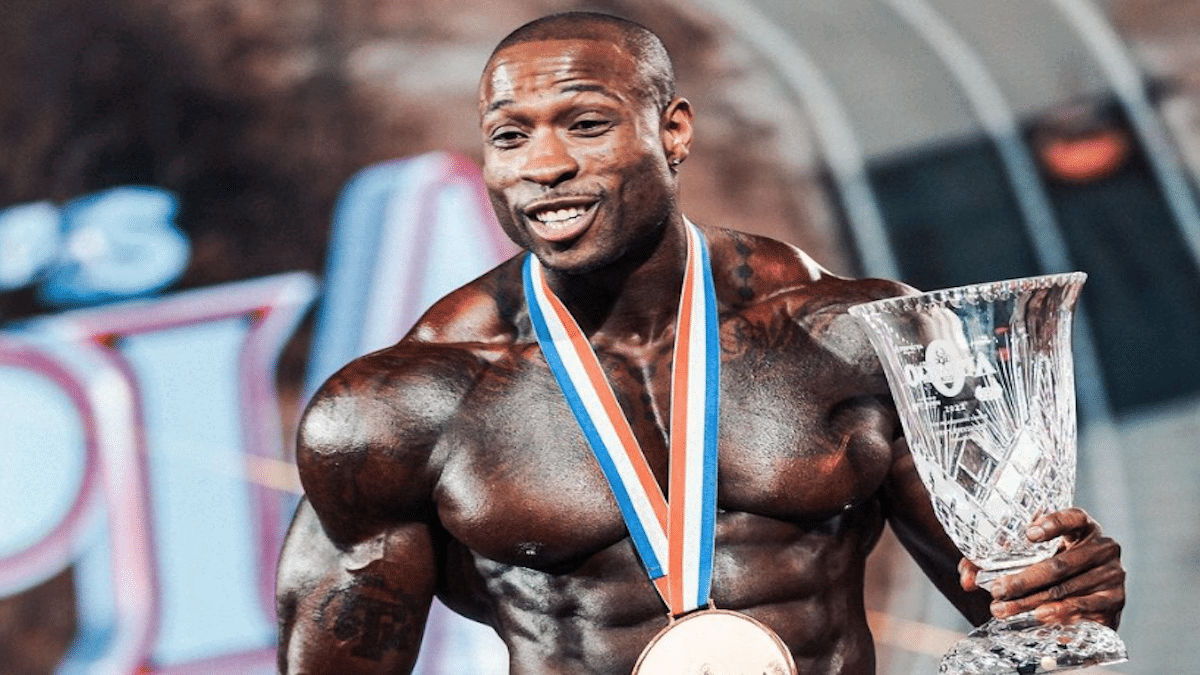 The competitors of Arnold Classic 2023 are as follows:
Erin Banks 

Ali Bilal

Vitor Chavez

Carlos DeOliveira

Juan Manuel Gomez

Emmanuel Hunter

Diogo Montenegro

Jahvair Mullings

Edvan Ferriera Palmeria

Antoine Weatherspoon
Arnold Classic will be once again examining the elite competitors to evaluate the best one. Moreover, the fans of the Men's Physique category must be certainly keeping an eye on Erin Banks's performance this year after his phenomenal 2022 performance. Do you think Banks can defend his Arnold Classic title in 2023? Let us know your thoughts in the comments section.
Watch This Story: This 76-Year-Old Bodybuilding Icon Reveals the Secret to Age-Defying Fitness
The post Defending Arnold Classic Champion Who Struggled With Weight Issues Is in Disbelief Over No. 1 Ranking appeared first on EssentiallySports.