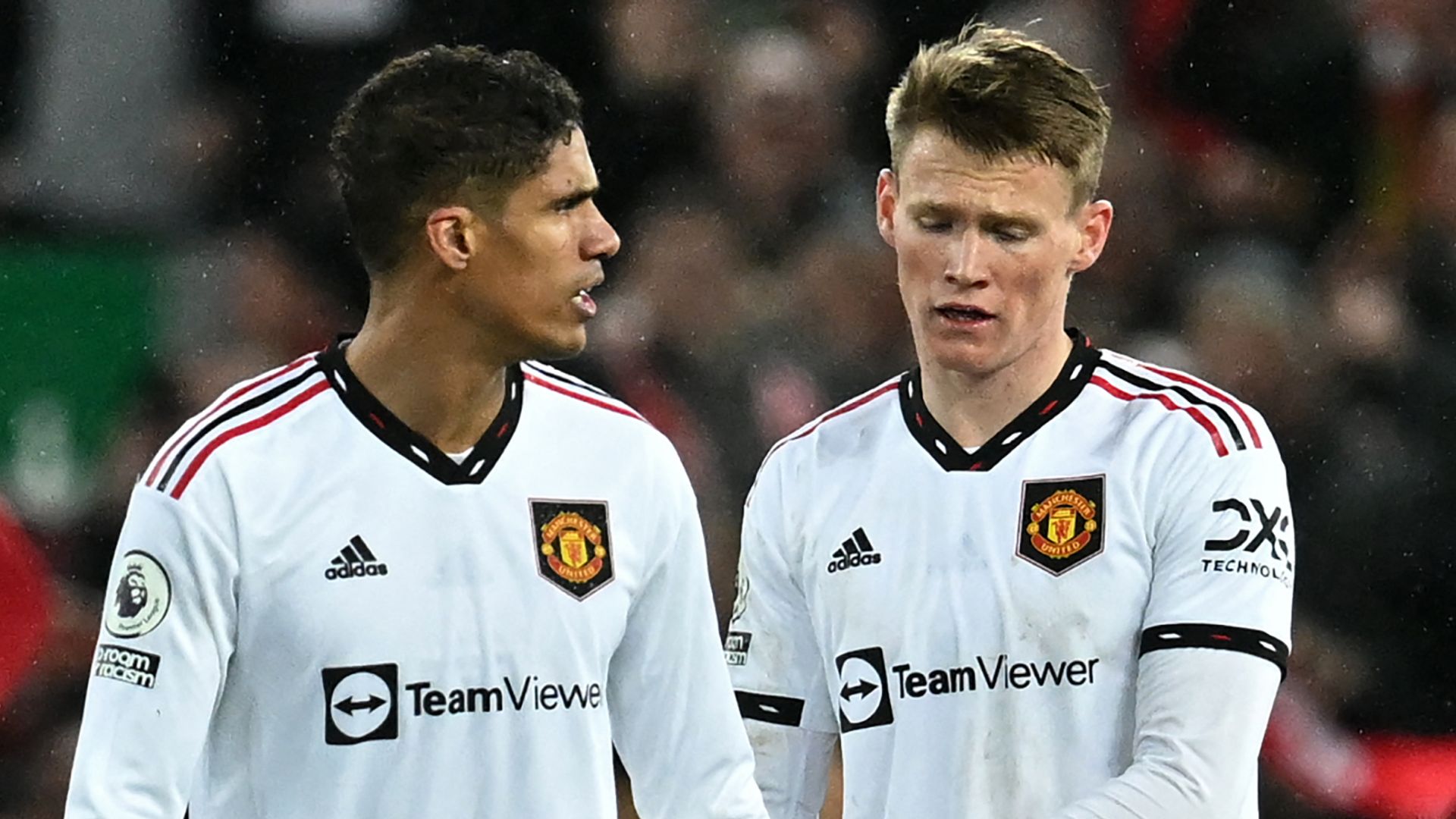 Roy Keane has warned Manchester United that the "circus" is creeping back into the club after Erik ten Hag's side were humiliated 7-0 by Liverpool at Anfield.
United had come into the game on an 11-game unbeaten run and fresh from ending their six-year trophy drought by winning the Carabao Cup against Newcastle at Wembley last weekend.
But they were completely overwhelmed by Liverpool on Super Sunday, conceding six second-half goals in a stunning collapse to suffer their heaviest defeat since Boxing Day 1931.
And Keane, speaking to Sky Sports, warned the Man Utd players about getting too carried away by their recent success, saying Ten Hag and the senior players have to keep a close eye on how the squad deals with the added attention placed on them.
"The thing I'm always wary of with Man United," he told Sky Sports.
"They won the cup last week, a lot of celebration and of course I'd never begrudge a team of that. But they turned up against West Ham, I'm at the game, and the circus is back in town at Man United.
He added: "I was always wary of that as a player there: Keeping an eye on people, don't get carried away because you know what this game can do to you.
"I see the players come here today in the second half, having a laugh and a joke. They're 1-0 down at Anfield and they're having laugh and a joke with the Anfield staff, goalkeeping coach. I don't like to see all that rubbish.
"I think that circus can creep back in and the manager and senior players have to keep an eye on that. It was the same against West Ham the other night: A lot of presentations, celebrations. I understand one or two – but not four or five.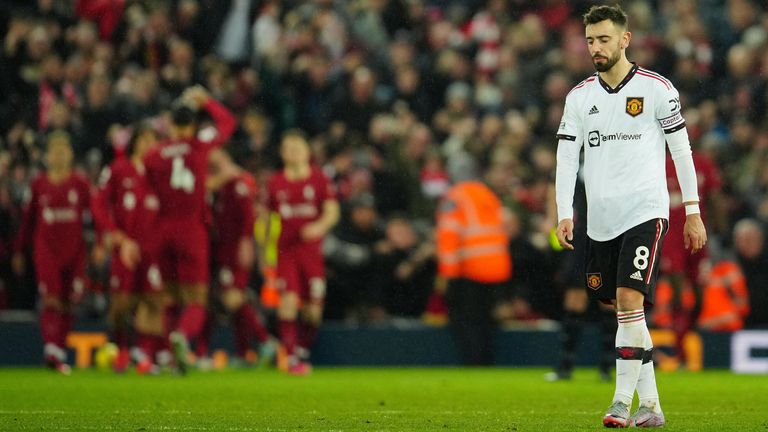 "West Ham let them off the hook, because they are not good enough.
"Today at half-time, there were players walking down the tunnel having a laugh and a joke. You're 1-0 down at Anfield, this is a serious business.
"This is big boy stuff and forget all of this laughing and joking rubbish. And in the second half where there are some players throwing the towel in, you don't expect them to be laughing at the end of the game."
Keane: I would go into hiding for months!
Keane went on to say the "senior and experienced" players at Man Utd "let the club down" at Anfield.
The former United captain also added he would "go into hiding" if he was a player who put in that type of display.
"I never thought United were back to their very best," he told Sky Sports.
"They've had some very good results. They've been giving teams chances – Leicester at home, West Ham. Teams have let them off the hook.
"Liverpool didn't let them off the hook and punished them. That's where they deserve credit. They were clinical, ruthless. They kept going and wanted more goals.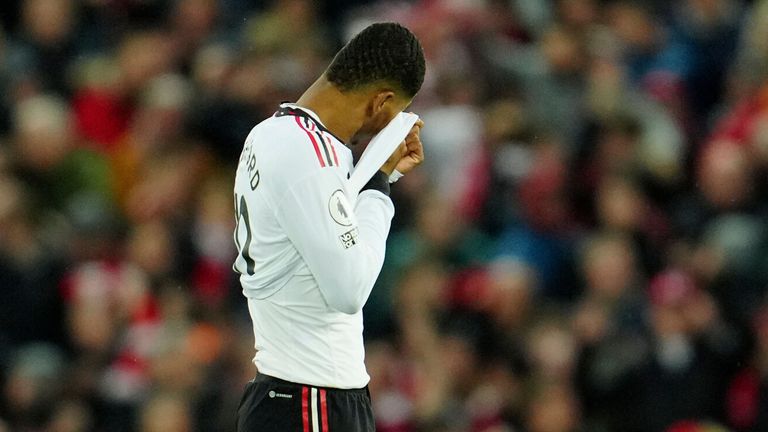 He added: "The senior players at Man United, the big players, the ones we give a big build-up to, the experienced players – they are the ones who let the club down today.
"When it was three or four, you take your medicine, you take your loss. The way they were so open, the manager tried to make substitutions, they threw the towel in.
"I try and imagine: If I had ever been beaten in a big game like this, I would go into hiding as a player. You would. Never mind a few days, a few months!
"It really is that embarrassing for the players. What can you do? That's the game. They have to bounce back and they have a big European game in the middle of the week."