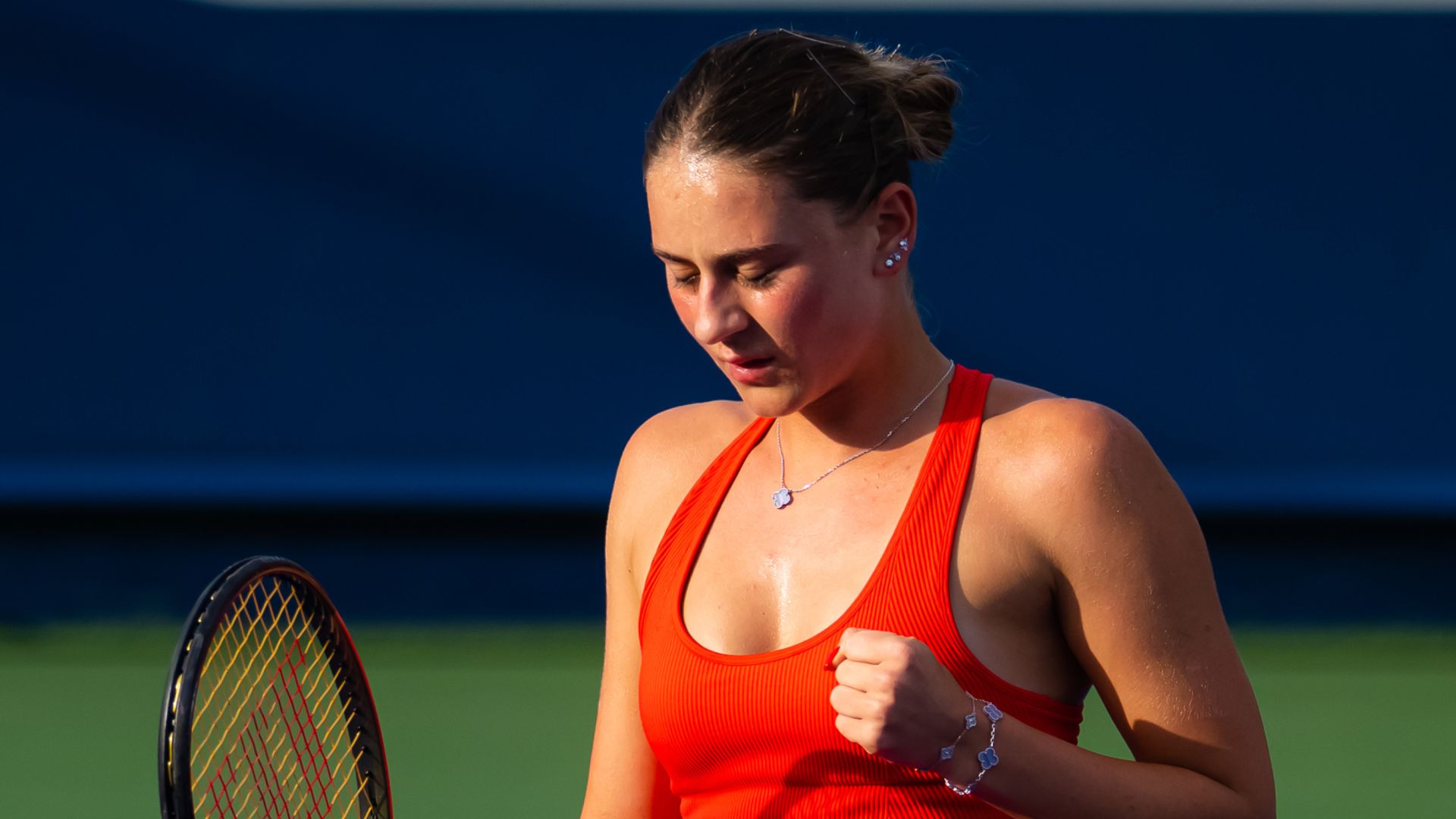 Ukraine's Marta Kostyuk dedicated her first WTA Tour title to "all the people who are fighting and dying" after beating Russia's Varvara Gracheva at the ATX Open in Texas.
Kostyuk overcame Gracheva 6-3 7-5 in her maiden final and did not shake her opponent's hand afterwards.
The 20-year-old has been outspoken about the decision to allow Russian and Belarusian players to continue competing following Russia's invasion of Ukraine in early 2022, saying players from those two countries should be banned unless they publicly denounce the war.
Kostyuk previously refused to shake Belarusian Victoria Azarenka's hand at the US Open last September, saying it would not have been "the right thing to do".
Belarus has been a key ally of Russia during the ongoing war in Ukraine.
After beating Gracheva, Kostyuk said: "Being in the position that I'm in right now, it's extremely special to win this title.
"I want to dedicate this title to Ukraine and to all the people who are fighting and dying right now."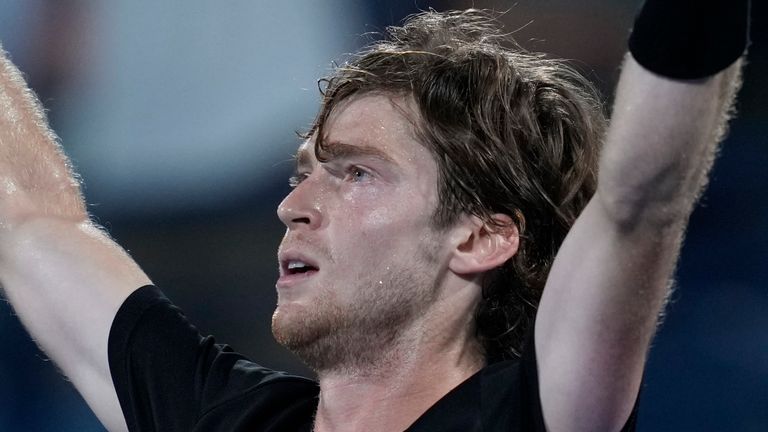 Russian men's player Andrey Rublev called for peace last week while playing at the Dubai Tennis Championship.
The 25-year-old had written "no war please" on a camera lens at the same tournament in 2022, days after Russia invaded Ukraine.
A year on, he said: "You cannot act like nothing is happening. It's horrible.
"It's crazy that so many just normal citizens are suffering, dying. The only thing I hope is that soon there will be peace in every country."