This Sunday was a perfect one for speed lovers in the land of Uncle Sam. The triple header in a single day or so to say. NASCAR, Indycar, and F1 took place on the same day, giving an interesting insight. Though Formula 1 has a three-race schedule for the United States of America in 2023 owing to the supposed explosion in numbers, the Sunday analysis still placed NASCAR miles ahead of the European-origin racing format. However, the Team Principal of the reigning champions, Christian Horner, has made a contradictory forecast.
Despite the face of the sport, Chase Elliott, missing out on the event that took place at Las Vegas Motor Speedway, Americans' favorite racing event, snubbed the new kid on the block, i.e. Formula 1. While all the formats saw a unanimous dip, NASCAR topped the charts with a whopping 3.9 million people tuning while the numbers for F1 stood at 1.318 million and IndyCar roped in 1.189 million viewers to their respective sports. Viewers have attributed this to the boring nature of F1. However, with the preparations for Las Vegas Grand Prix underway, the F1 TP thinks it will lead the popularity charts even outside the racing disciplines.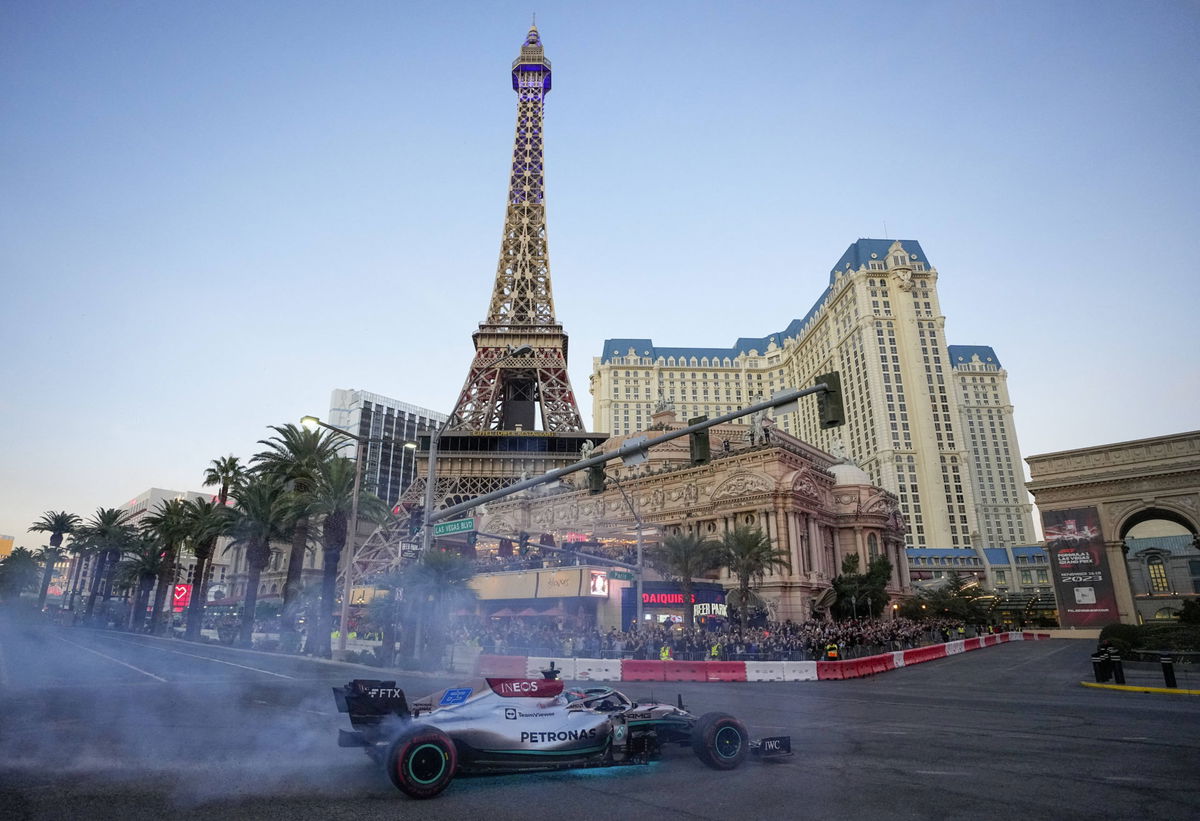 As quoted by Bloomberg, Horner said, "I think it will be the biggest sporting event on the globe this year. The demand for that race is off the charts. Anybody who is anyone will be at that weekend."
Read More: NASCAR Comeback for F1 Legend Kimi Raikkonen Has Left Him Muttering 3 Words of Appreciation for the Sport
An interesting observation was made by Horner. He gave out statistical data, which pointed to better days for F1 in America. He stated that out of 25 partners introduced in F1, 21 are US based and 3 of them are Fortune 500. And it cannot look better for F1 at the moment.
"Kardashians on wheels" Christian Horner makes a spicy remark
The Liberty media takeover and the subsequent Drive to Survive revolution put the sport of Formula 1 on the American map. And the Red Bull TP has given a peculiar analogy for the same.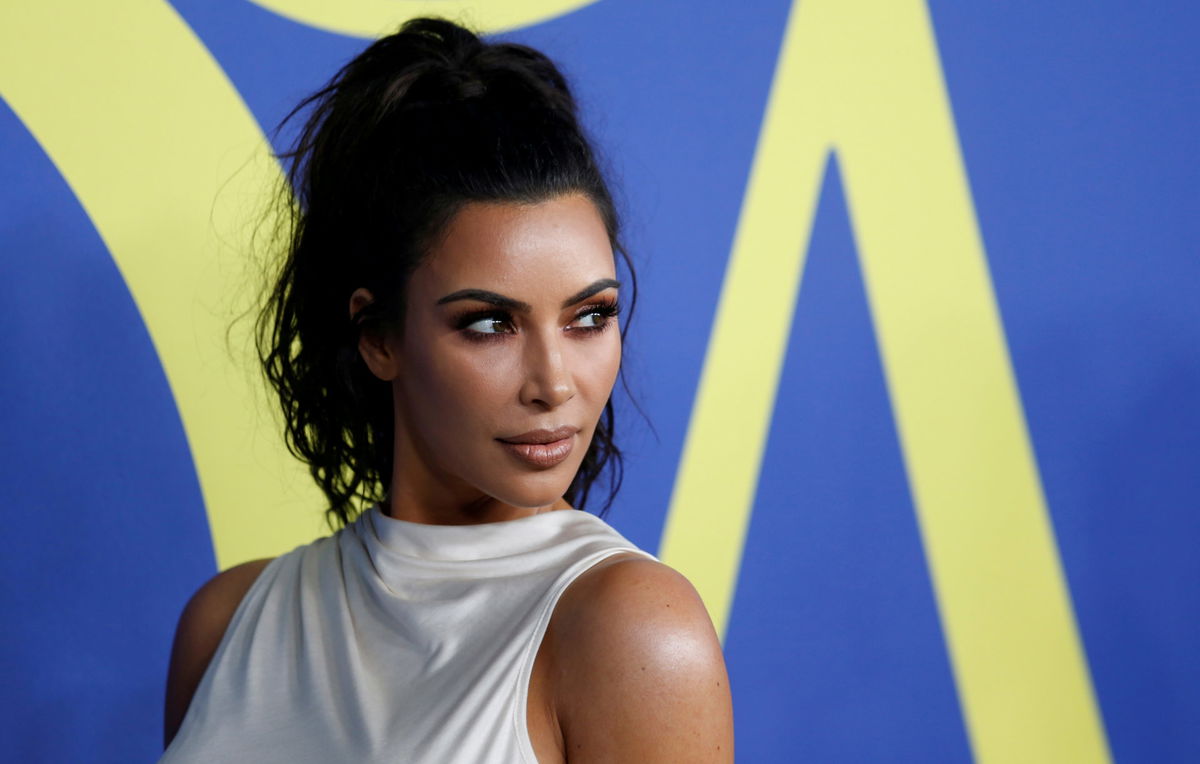 Christian Horner, went on to highlight the key factor responsible for the explosion of F1 viewership, "What Drive to Survive has done, it's done a great job of explaining the sport and bringing a new fanbase in, a young fanbase, a female fanbase as well."
He further added, "It's showed some of the characters and some of the competition that goes on behind the scenes. It's a bit like The Kardashians on wheels at times."
Watch This Story: How Fast Can F1 Cars Go? Comparisons With MotoGP, IndyCAR, NASCAR and Formula E
Do you think in the coming months F1 can triumph over NASCAR's popularity?
The post Despite NASCAR Smoking F1 Over the Weekend, Red Bull Boss Christian Horner Refuses to Throw In the Towel appeared first on EssentiallySports.