The Philadelphia Flyers are in the midst of a dismal NHL season, sitting in 14th place in the Eastern Conference with 59 points. There is widespread dissatisfaction among Flyers supporters as the club struggles mightily this year. The club's fans also received unexpected news when management opted to let go of President and General Manager Chuck Fletcher. The news was posted on their official National Hockey League website and then shared on their Facebook page.
Soon after the Philadelphia Flyers posted the news on their official Facebook page, supporters flooded the comments section to give their takes. While some were relieved by the management's choice, others were just left confused.
So what's next for the club?
As of today, the club's president of hockey operations and general manager, Chuck Fletcher, has been dismissed from his responsibilities. After working as the GM's Special Assistant, Daniel Briere has been promoted to the role of interim GM while the club searches for candidates to fill the roles of President of Hockey Operations and General Manager. To see tonight's game against the Penguins, Briere is making the trip to Pittsburgh with the rest of the club.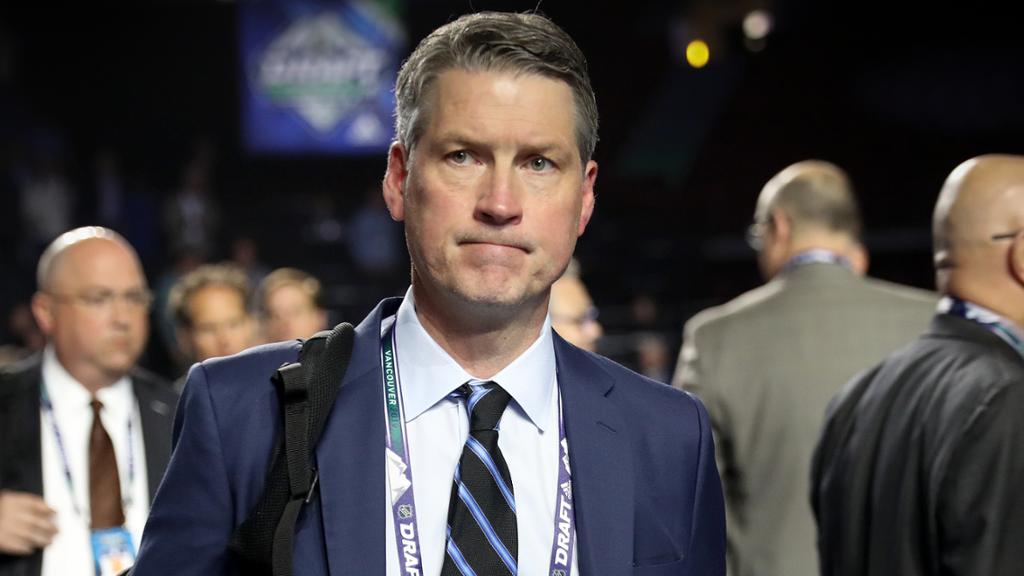 Comcast Spectacor Chairman and Philadelphia Flyers Governor Dave Scott made a significant announcement about the release of Chuck Fletcher this morning. Scott expressed his regret to the supporters for the team's failure to live up to their expectations in recent seasons and promised a major shakeup in the club's leadership. In the statement, he also wished good luck to Fletcher for his future, saying, "This morning, we released Chuck Fletcher from his President and General Manager responsibilities. We are grateful for his hard work and dedication to this organization, and we wish him nothing but the best moving forward."
ALSO READ – "Just Can't Freaking Score": Frustrated by Suspension Inducting Spear, NHL Coach Gives a Bold Statement
The NHL world left divided
Some Flyers supporters welcomed the shift, while others were reluctant to adjust in the midst of the season. A large number of Flyers' followers flooded the post's comments section to share their thoughts. Here are some comments.
This Flyers fan was just stunned by this decision, as it was pretty unexpected. They left a comment that reads, "Crazy, I didn't see that coming. Best of luck to Briere. Just like that I feel like watching again."
This fan has hope for the club, saying, "Good luck Danny Briere! Something had to be done. Nothing will change if you just keep doing the same thing over and over. Feeling hopeful…."
It looks like this fan fully welcomed this change as they say, "Best W the Flyers got all season!! Now sell the team Comcast and let Briere run things!!!"
Even if this is a huge change for the team, this fan thinks it's just not enough to satisfy them, saying, "That's not going to satisfy us…continue with the other top guys. Build the front office from new. I'd like to see what Danny B does, but if he also continues to get all his 'ideas' from the old regime, we're going to be stuck in this perpetual mediocrity."
WATCH THIS STORY –  Flyers' 27-Year-Old Defenseman faces Ejection for Unsportsmanshiplike Conduct Against Lightning's Perry
What do you think of this change? Do you feel the Flyers would be able to make a comeback in the NHL? Let us know in the comment section.
The post "Didn't See That Coming": Philadelphia Flyers Release Massive Statement Amidst Team's Poor Form, Leaving Fans Divided appeared first on EssentiallySports.