Soon after Bruce Lee moved to the US, he found work in the action series The Green Hornet. The show did more for him than just providing an acting gig. Lee soon started appearing as 'Kato' (his character) at fairs, malls, etc., as a means of extra income. But after the show was canceled, Lee sought to teach Kung Fu to the Hollywood elite. One such elite was American screenwriter Stirling Silliphant. Besides martial arts, Silliphant also learned an important lesson from Lee, regarding the need to embrace masculine vulnerability in order to fight better.
In his biography, 'Bruce Lee: A Life by Matthew Polly', Chapter 12 is titled 'sifu to the stars'. In it, Polly mentions how Lee once touched Silliphant's soft nerve, after telling him that he lacked emotional content in his attacks. Lee then taught him that it is equally important to love a man, without physical intimacy, in order to properly dominate him in a fight. Here's how.
Silliphant learned something new that day from Lee
"You have to love everyone", said Bruce Lee in the book 'Bruce Lee: A Life by Matthew Polly'. Lee was teaching a valuable lesson to Silliphant, who had intimacy issues with men. Lee continued, "not only women but men as well. You don't have to have sex with a man, but you have to be able to relate to his separate physicality. If you don't, you will never be able to fight him…" But how did this come about? Let's find out.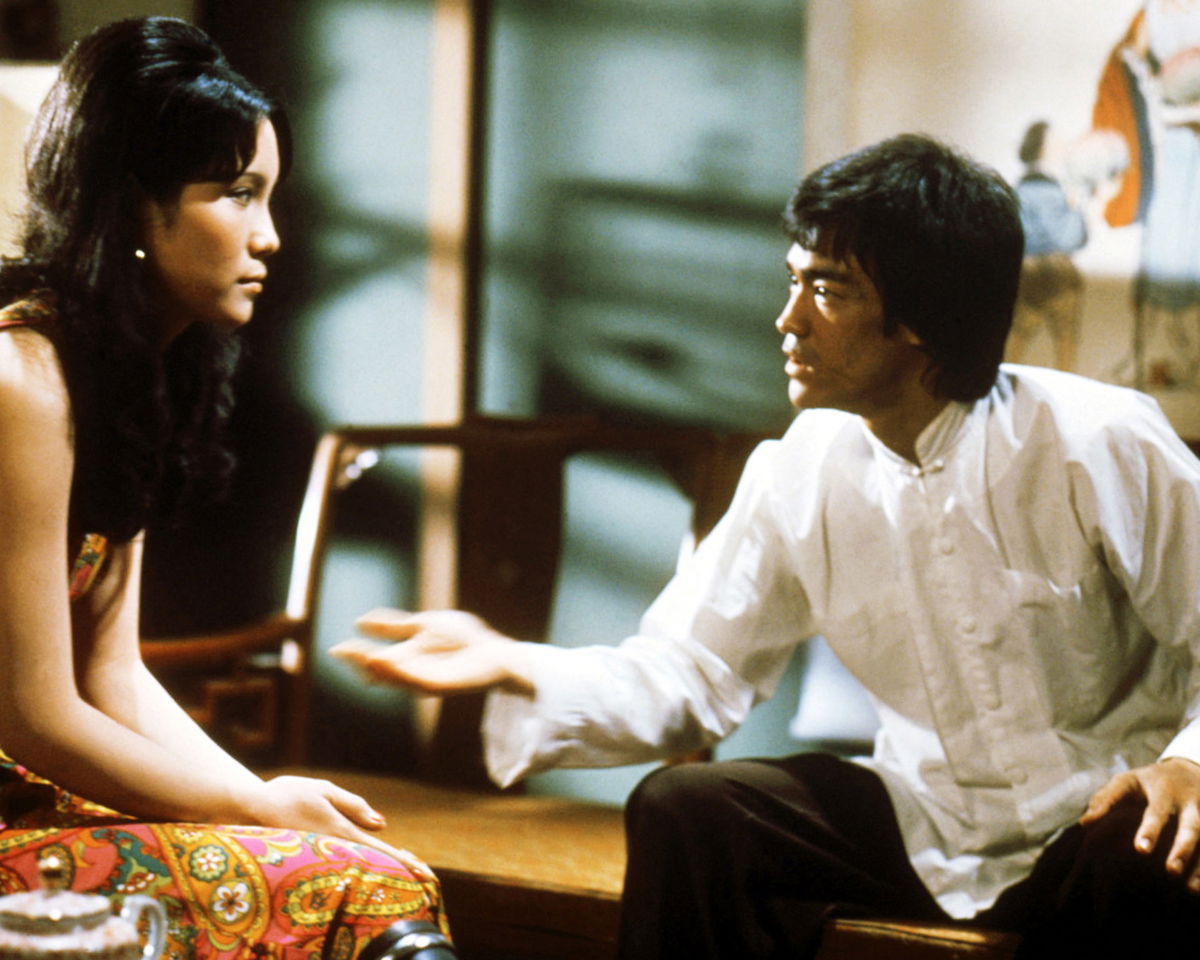 After Silliphant convinced Lee to take him as one of his pupils, Lee found Silliphant to be too timid at times. When confronted about it, Silliphant tried to further reinstate his vigor, by citing his fencing prowess in high school. But Lee called him out on his bulls**t. He could sense something was wrong, and that Silliphant was rationalizing attacking someone only after he was attacked. This lacked the killer instinct, according to Lee. Silliphant thought about it for weeks before finally confessing.
READ MORE – "Hollywood Is Like a Magic Kingdom": Bruce Lee Was Left Astonished by Crowd's Reception on His Homecoming in 1970
Silliphants father never held him in his arms, kissed him, or showed any physical intimacy toward him. This ran deep inside Silliphant and he could never touch any other male in his lifetime. When Lee learned about the issue, he performed a small exercise with Silliphant.
How Lee helped Silliphant overcome his vulnerability issues
The two men were sweating profusely, and Lee asked Silliphant to come closer to him and put his arms around him. Extremely uncomfortable, Silliphant hesitantly did that until Lee asked him to pull him closer. Silliphant's face was getting flustered until there was suddenly no tension between them. As Silliphant opened his arms, Lee moved away to teach him this lesson in embracing manhood by loving every man.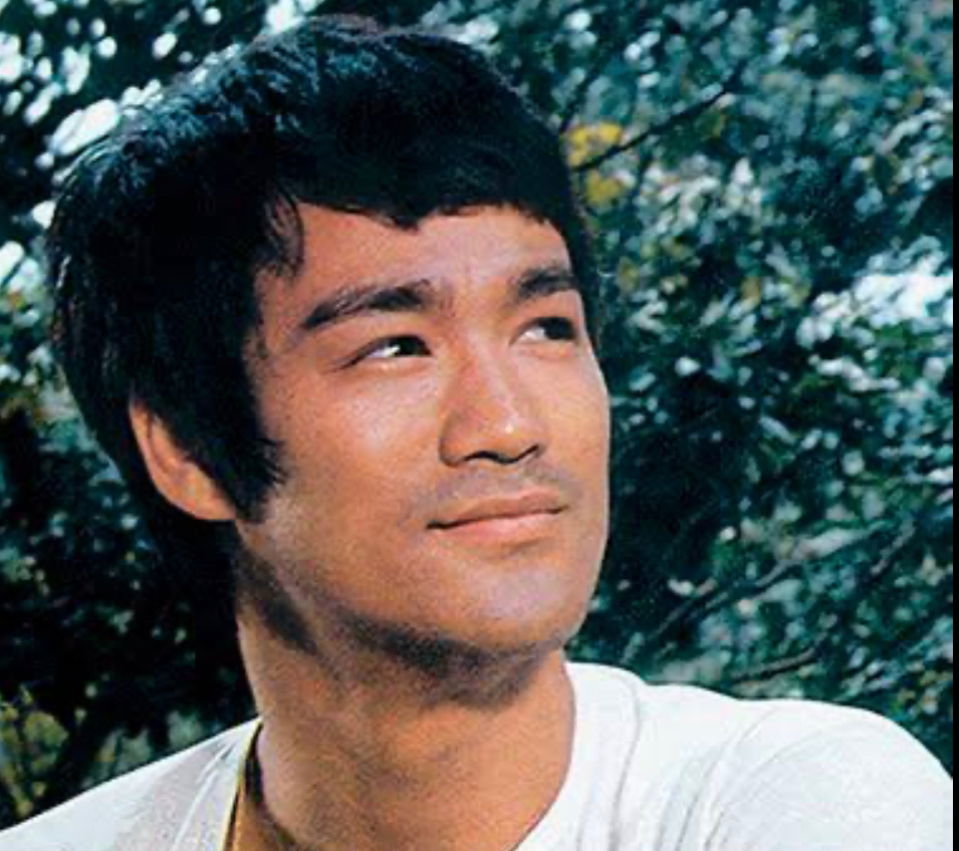 Lee and Silliphant became extremely close since, as he became Lee's "most important patron and cheerleader". Silliphant became the leader of Lee's crew of kung fu students. Such was Lee's impact on his students, that one such person couldn't even hold back tears during his funeral. His legacy speaks for itself.
WATCH THIS STORY – Bruce Lee: Top 5 Moves Of The Legend You Need To Know
The post "Don't Have to Have Sex With a Man": Bruce Lee Once Found a Bizarre Way to Teach Martial Arts appeared first on EssentiallySports.