Nintendo Switch is known for its exciting, high-quality first-party titles; similarly, PlayStation exclusives are pretty popular too. It rarely happens when we see exclusives from one of these consoles appear on the other.
But the meaning of exclusives is changing, and Sony has started releasing its PlayStation exclusive titles on PC. And they are a hit amongst PC gamers too as they sell well on Steam. Now, it appears we are about to see a PlayStation exclusive make its way to the Nintendo Switch soon!
As per a leak, a PlayStation exclusive is coming to the Nintendo Switch!
PlayStation consoles over the years have been lauded for having some really exciting exclusive titles. From some excellent-looking first-person shooters to third-person action games about wisecracking spelunkers to heartfelt tales of human relations, these consoles have seen all sorts of games.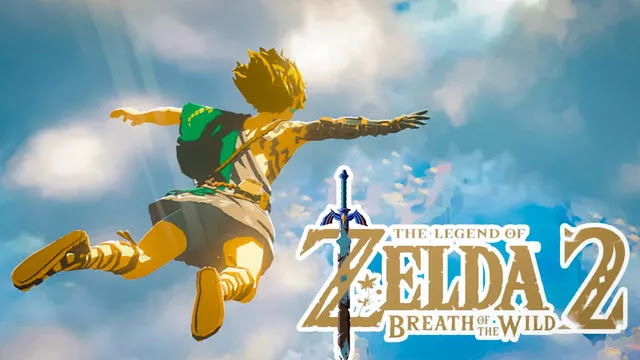 On the other hand, Nintendo consoles are known for their out-of-this-world fun gameplay experiences. Every few years, Nintendo creates memorable experiences from the ground up. These games end up winning hearts for their creativity and pure fun nature, and in the process, they even end up starting trends. The Legend of Zelda: Breath of the Wild and Super Mario Odyssey are the most recent examples of such games.
Read More- The Legend of Zelda: Tears of the Kingdom Might Be Bringing Ocarina of Time's Most Horrific Boss Back
And now the time has arrived for fans of the Nintendo Switch to taste a flavor of the games that release on PlayStation. Recently, Comicbook reported that the Entertainment Software Rating Board (ESRB) has rated a game called Solar Ash for the Nintendo Switch.
For those unaware, this is the latest game from the developers of Hyper Light Drifter, a very cool Zelda-inspired action game. Solar Ash takes a formula similar to that one to a new height. It's a fast-paced third-person action game.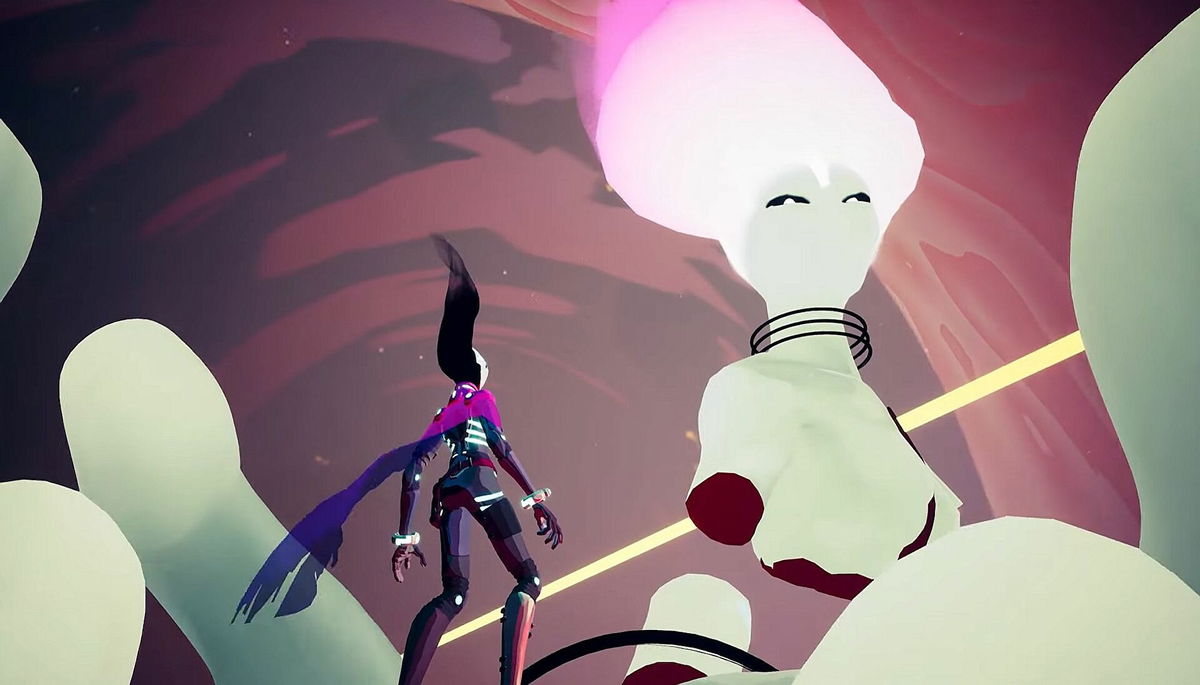 This game launched on PC, PS4, and PS5 in December 2021 to mixed reviews; nevertheless, those waiting for this game to make an appearance on Nintendo Switch would surely be hyped. The game, when it releases, will be available to owners of the Nintendo Switch, Switch Lite, and OLED.
WATCH THIS STORY- The Best Games to Play On Xbox One
Other than that, both PlayStation and Nintendo fans are eagerly waiting for some huge games to launch for their respective consoles. Spider-Man 2 would launch for the PS5 sometime later in 2023, while Tears of the Kingdom is set to launch for the Nintendo Switch in May.
The post A Leak Hints at a Famous PlayStation Exclusive Making Its Way to Nintendo Switch appeared first on EssentiallySports.