Posthumous honors always carry a lot of weight due to their tragic context. For a legend like Bruce Lee, one of his biggest dreams came true only after he passed away. The star's demise in 1973 was a huge blow to Hollywood, considering his contributions to the industry. But the real tragedy emerged when his aspirations for his movie Enter the Dragon came in after he passed away.
In the book Bruce Lee: A Life by Matthew Polly, the success of the Enter the Dragon was recorded in detail. From the money spent to the many dollars brought back, the movie became iconic. Lee had a specific dream – here's what it was.
Bruce Lee's aim to make it big
The martial arts legend was always proactive in participating in the movie-making process. He would not only act and choreograph his fight scenes to the T but would also take interest in the script and pitch his ideas. Enter the Dragon, therefore, was special. It featured Lee in a powerful form and he made sure to shoot for the moon.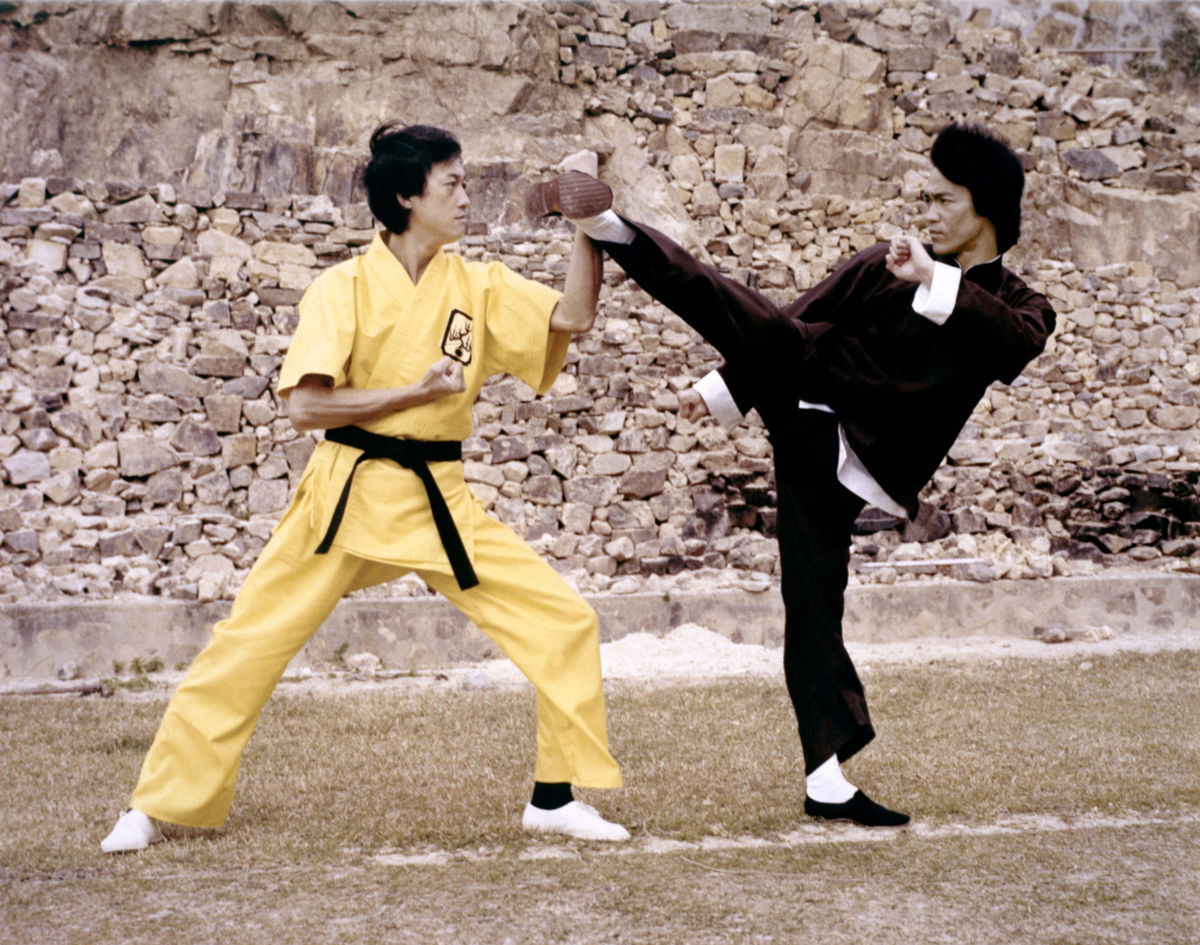 The movie featuring Bruce Lee and Chuck Norris was such a huge blockbuster hit, it grossed over $90 million worldwide. Over forty-five years since its release, it has collected over $350 million. The legend, unfortunately, never lived to see this. He had a dream he once confessed to the writer of the movie Michael Allin – he wanted the movie to cross superstar Steve McQueen's The Getaway.
Read More: "Went With Lighter Weights": Bruce Lee Received Bodybuilding Tips From His Martial Arts Students, Revealed in His Biography
His dream came true. Crossing The Getaway to become one of the most popular movies, Lee's Enter the Dragon succeeded in bringing the legend his "Definite Chief Aim". Producer Fred Weintraub even commented that if he could send a telegram up to heaven to the legend, he would write, "Dragon outgrossed Getaway everywhere". For his family, Lee's demise brought a lot of sadness with equal amounts of mystery.
Robert Lee couldn't figure out why his brother died
In a rare interview, both Bruce Lee's mother and brother sat down to talk about and reflect upon the legend's demise. While many reasons were floating around across the media, Robert maintained his stance. His brother's death remained a mystery.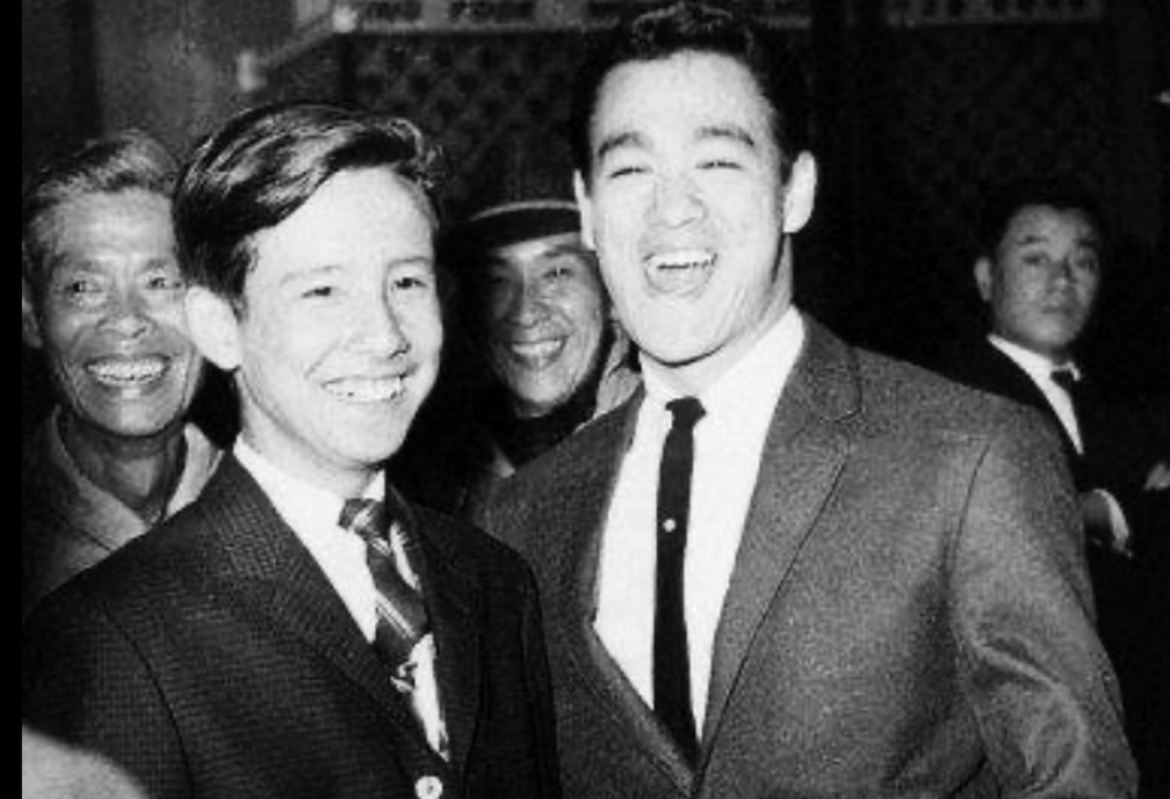 Conspiracy theories ranged from drinking too much water to a family curse. But Robert confessed, "it's just like a mystery to me too in a way". While he did cite "weird" friends and Bruce's general company across the film industry, he was still in the dark for the most part. Bruce Lee left behind a legacy for action films in Hollywood to prosper. And fans always honor that.
Watch This Story: The Real Reason Why Bruce Lee Had His Armpit Sweat Glands Removed
The post Bruce Lee Achieved His Life's 'Definite Chief Aim' Right After His Funeral in 1973 appeared first on EssentiallySports.