Logan Paul has revealed the future of Prime Hydration on the Impaulsive podcast, and Barstool Sports owner Dave Portnoy seems very interested. 
It is no secret that Logan Paul's 'Imapaulsive' podcast is one of the biggest shows on YouTube. After all, it not only stars the content creator but his two best friends, Mike and George. The trio always invites industry titans, having fruitful conversations with them for hours. For instance, the show has featured Riley Reid, Mike Tyson, 6ix9ine, Shaq, and more. And with every episode, fans have applauded this group as they never fail to put a smile on their face. 
Keeping that in mind, Paul decided to spice things up, inviting a much bigger celebrity for his latest episode. It was none other than the former Barstool Sports owner, Dave Portnoy. Just like every other episode, the 369th one was a delight as fans learned enough from the guest. But what made this one special was the time Logan Paul revealed the upcoming plans for Prime Hydration. 
After signing a deal with UFC, what's next for Logan Paul and KSI's Prime Hydration? 
The recent Impaulsive episode kept fans glued to their seats as guest Dave Portnoy dropped an important question about Prime Hydration. He questioned Logan about his ideas for the future and if he had someone in mind that could upscale his brand.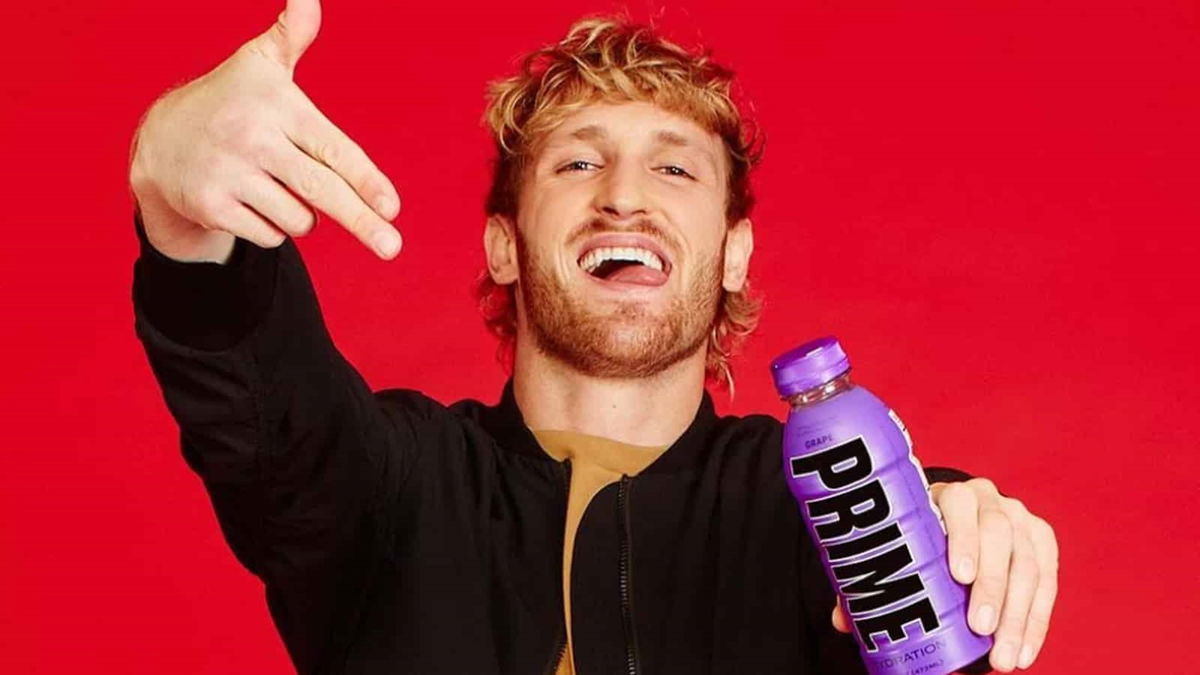 Paul had a very interesting take on it as he answered the question without hesitation. He said, "We've thought about it, and we'll be signing athletes. That will be the next phase." It is important to note that Prime already has long-term deals with football club Arsenal FC and the UFC, so they have a stronghold in the sports industry. 
Continuing his statements, Paul added, "That would be the next phase of Prime. They would be the best ones in the world with the most reach, exposure, and potential that we can possibly get. Because, I feel, after the UFC deal, we leveled up, and we want to stay on that level." 
DIVE DEEPER: "Average" – Popular Minecraft Streamer Calls Out Business Associates Ksi and Logan Paul's Prime Hydration Drink
Hearing this, fans started making theories the very next second, as Logan had recently invited Shaquille O'Neal on his podcast. Plus, we have seen the former attend a few NBA games from time to time.
So does that mean we could see a few NBA all-stars signing a multi-million dollar deal with the fastest-growing energy drink brand? And if this becomes true, do you think, Prime Hydration will walk past Gatorade? Share your thoughts on who the first athlete would be under Prime.
WATCH THIS STORY: Ranking YouTube Superstar MrBeast's most watched videos of all time
The post "After The UFC Deal, We Levelled Up" : Prime Hydration's Logan Paul Teases Fans With Big Reveals After Record-Breaking Super Bowl Ad appeared first on EssentiallySports.