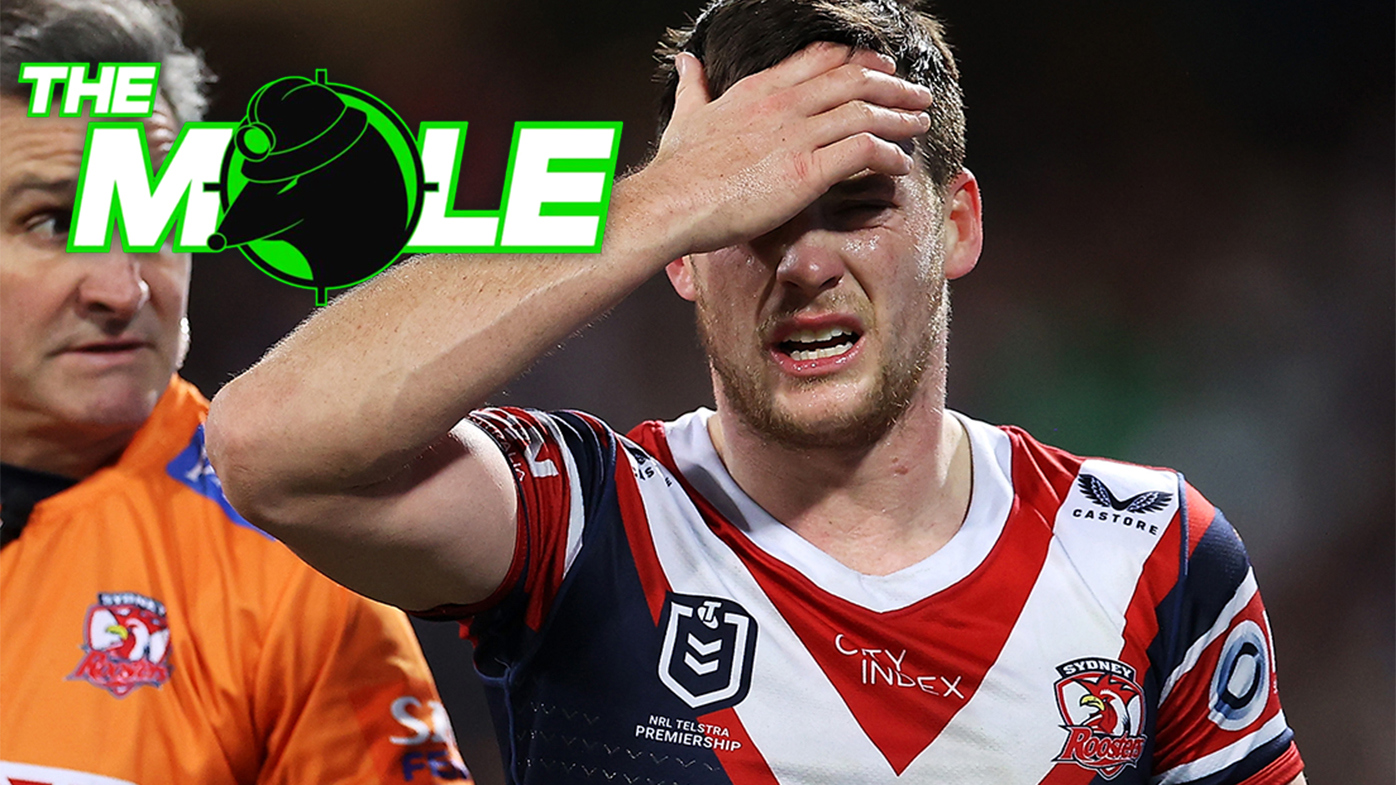 The NRL's new concussion protocols are the code's most serious move to save the game from itself.
Privately in the game's inner sanctums, there are real fears that rugby league as we know it could be dead and buried within the next 20 years.
With players getting bigger, faster and stronger and concussion becoming more and more of an issue, officials are concerned about the game's future.
READ MORE: New law rushed in to combat NRL's big issue
EXCLUSIVE: Gould's forgotten pick for next Immortal
READ MORE: Supercars' biggest feud explode as Russel Ingall slams Mark Skaife
The NRL's biggest fear is that one massive class action lawsuit of former players could bankrupt the code.
In the USA, former players have received billions of dollars in compensation, while the AFL is currently embroiled in a class action involving more than 60 former players in the Supreme Court of Victoria.
Ponga's playing future in doubt
The NRL has decided drastic action is necessary after a series of sickening head knocks in the opening two rounds.
There will now be a mandatory 11-day stand-down for players diagnosed with a category one concussion – taking the decision of when they can return away from the clubs.
Stream the NRL premiership 2023 live and free on 9Now
The change will be brought in immediately, such is the concern within the game.
For most of the game's first century, players who were knocked out cold had smelling salts waved under their nose, slapped on the butt and told, 'Get back out there'.
In recent times, as sports science worldwide realised the long-term effects of head knocks, rugby league has taken a more serious view of concussion.
In a changing world, where smart lawyers can whip up class action lawsuits, rugby league realises it has to adapt or die.
For a daily dose of the best of the breaking news and exclusive content from Wide World of Sports, subscribe to our newsletter by clicking here!
The Mole's Team of the Week: 'Under rated' star comes back to bite old club; Gun recruit's sensational Broncos debut