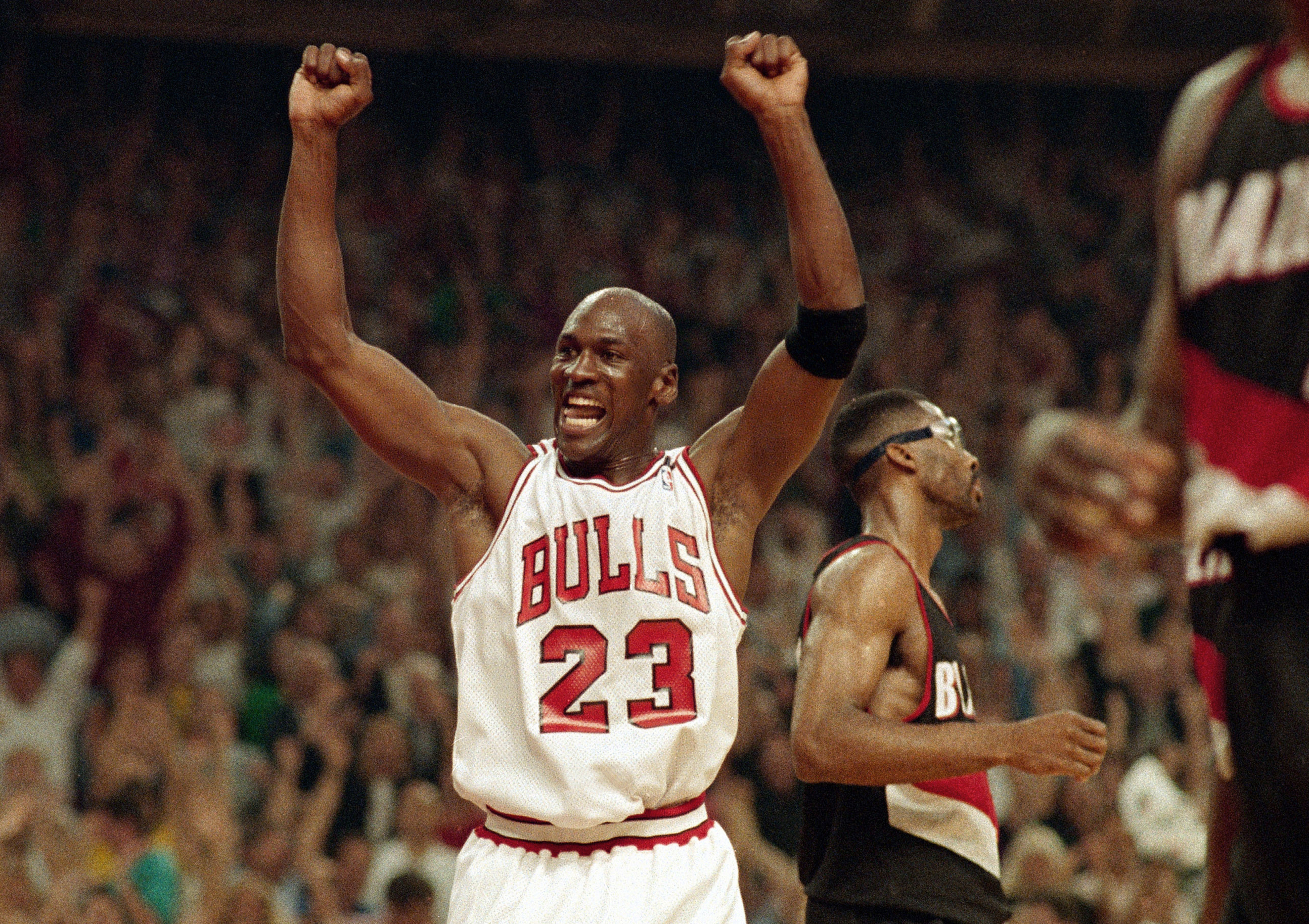 NBA legend and Charlotte Hornets owner Michael Jordan is set to cash a huge chunk of change amid reports he's in serious talks to sell a majority stake in the NBA franchise.
ESPN reports that Jordan wants to cash in on his investment in the Hornets, who are valued by Forbes at $2.5 billion.
If the deal comes to fruition, the basketball icon would give up majority ownership for a minority stake. He would conceivably be set to bank a figure north of $1 billion.
READ MORE: 'Genius' Moses called out for sneaky tactic
READ MORE: 'Frantic' Blues bottle it in drawn season opener
READ MORE: 'Embarrassed' Tigers icons rip 'clueless' team
Hornets minority owner Gabe Plotkin and Atlanta Hawks minority owner Rich Schnall are reportedly in line to take over.
If the deal goes through, the man rated by many as the greatest player in history, will likely quadruple his investment, after having originally paid $410 million for a majority stake.
The Hornets are ranked the 27th most valuable franchise in the NBA according to Forbes, with Golden State Warriors ($10.4 billion), New York Knicks ($9.1 billion) and the Los Angeles Lakers ($8.7 billion) the top three franchises when ranked on dollar value.
The Hornets have only made the playoffs three times in 16 seasons and lost in the first round on all three occasions.
This season the Hornets have the fourth worst record in the league with 22 wins and 49 losses but that also could have something to do with landing the number one pick in this year's draft to select generational French talent Victor Wembenyama.
While Jordan has cashed in heavily on his playing career through endorsements and his own Jordan brand for Nike, the star doesn't crack the top 100 for career earnings.
The biggest yearly contract he earned for playing in the NBA was $49 million in 1996 and 1997.
Jordan earned less than a million dollars a season for his first four years in the league before signing an eight-year $38 million contract that covered most of his peak playing days.
For a daily dose of the best of the breaking news and exclusive content from Wide World of Sports, subscribe to our newsletter by clicking here!