After creating a legacy for American alpine skiers and retiring from the winter sport in February 2019, Lindsey Vonn has earned massive fame in the world. Other than that, she has also earned a colossal amount of money, which makes her net worth about $12,000,000. However, in a recent interview with The Zoe Report, Vonn revealed that she is not a spendthrift. Instead, she is a smart spender, and despite having a colossal net worth, she restrains her wishes until it's time. 
In the interview, Vonn opened up about her spending habits. Moreover, she also disclosed the motive she has been currently saving for. In this article, let us find out these interesting facts about Vonn.
Lindsey Vonn shares her desire to have a quality time
Just like any determined professional sportsperson, Lindsey Vonn has put in her everything to attain the status of a legend. As she is retired now, besides having her mind on different businesses, she also loves to spend some quality time with her adorable dogs and friends. Lately, Vonn has realized her dogs love water, which also is something she enjoys. For that reason, Vonn has been planning to buy a means of transport that let them enjoy the water.
In the interview with TZR, Vonn opened up about her desire to buy a boat. Before that, Vonn was asked about her first big splurge. To which she replied, "I don't really spend money. When I had the money, I just waited until I could get a nice car and that's what I did." Which led to the follow-up question of what she had been currently saving for.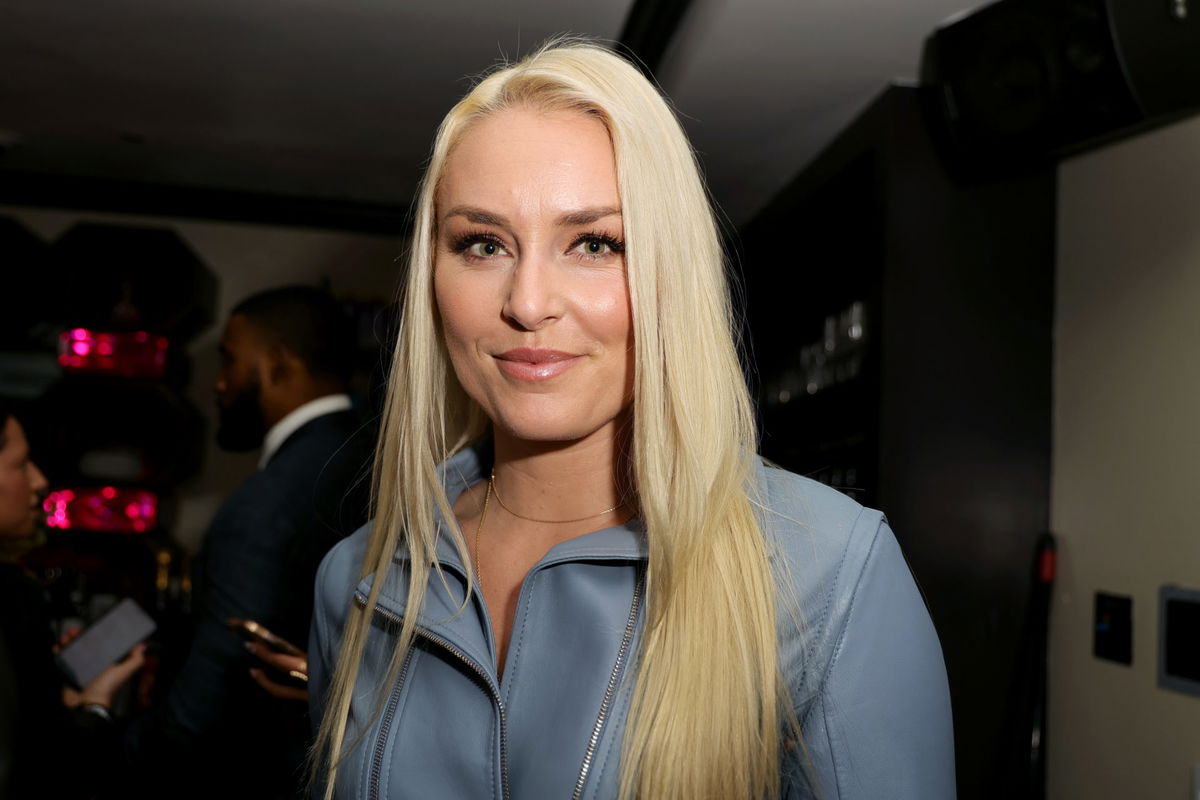 Vonn stated her answer while demonstrating her ardent love for her dogs in response to this inquiry. "I really want to get a boat because I live in Miami most of the time now. My dogs love the water. I was borrowing my friend's boat last summer, and it was just so nice to be able to go and pull up to one of those little islands," Vonn said. She continued, "My dogs would just run around and I'd throw balls to them in the water — it's just so fun. I think if I had my own boat, I would go and spearfish a lot more. Just having that quality time with my dogs and friends, and things like that I think would be really nice. I'm saving up for that." 
Read More | Olympic Champion Lindsey Vonn Joins Forces With Arnold Schwarzenegger on a Million-Dollar Venture Changing Lives
It is not the first time Vonn has been vocal about the relationship with her three dogs. Let's have a look at the throwback to when she displayed her gratitude toward these lovely creatures.
Lindsey Vonn's unending love for the dogs
Dogs tend to win the hearts of human beings. Their emotional quotient with the humans makes them close to them as they live together. While speaking with MSNBC in 2022, Vonn opened up about the massive impact the three dogs have on her during her hard times.  
View this post on Instagram
As a sportswoman, she has gone through several ups and down in her career. However, after having Leo in 2014, she always had a company to share her downs with, and who helped her move through the difficult times. Other than Leo, she also has Bear and Lucy. She even said, "Everyone thinks winning is so glamorous, but you come back to an empty hotel room, and you're away from your friends and your family and it's very isolating and can be very difficult. So Lucy helped me a lot."
Although being a millionaire, one might not think twice about buying a boat. But Vonn is not one of them. Vonn has her plans, and accordingly, she will be accomplishing her desire as soon as she feels it's time. What do you think of this money-saving nature of the millionaire Olympian? Let us know in the comments section.
Watch This Story: "Had Such a Blast": Ski Legend Lindsey Vonn Hangs Out With Snowboarder Chloe Kim and Prominent Female Figures Celebrating Women's History Month
The post "Don't Really Spend Money": Despite $12,000,000 Net Worth, Lindsey Vonn Restricts Herself From Spending for a Big Yet Simple Investment appeared first on EssentiallySports.