Hollywood actor Sylvester Stallone has been an inspiration to millions of people around the world. He is known for his roles in the highly successful movie franchises 'Rocky' and 'Rambo' which have turned him into a global superstar. Moreover, Rocky's impact on his life was unprecedented as he was dirt poor before the movie became a worldwide hit. Rocky now has six movies with 3 additional movies as sequels in the 'Creed franchise' which proves that the concept works even to this day.
The reason why Rocky was so successful was due to Sly's' dedication to his craft. The 76-year-old actor wanted the movie to be as real and original as possible. However, he made sure to take every measure to make this happen. He trained with professional boxers for the film even revealing that some of the fight scenes were real. This dedication was what made audiences get invested in the movies and see a master perfecting his craft.
View this post on Instagram
Moreover, Stallone recently released rare training footage of him training for 'Rocky 3'. The video showcased 'Sly' exercising hard and doing a range of exercises like shoulder shrugs, lateral side raises and even skipping rope. He then revealed that he was training and keeping his diet in check to achieve this physique. He then went on to claim that this was the hardest experience of his life. This was not all as the fans also joined in and shared their thoughts on the video by reacting to it.
Fans react to rare training footage of Sylvester Stallone before Rocky 3
A user named SweetSunsetx complimented Stallone's body language which made her fall in love with him. "His body language is absolutely unique, it makes you hopelessly fall in love straight away, Lord have Mercyyyy!" she wrote.
Another user named Maria Evangelou touted Sly as an inspiration to millions of people going through tough times. "ir, you are an inspiration to me and millions. Thank you. A determined heart and soul." she wrote.
Moreover, a user named Brian Bellucci also praised Stallone for his dedication to the role and cited him as an inspiration as well. "Amazing footage, thanks so much for sharing. @officialslystallone you're truly an inspiration, amazing the amount of energy, effort, and heart that you put into this... " he wrote.
Read More: "I Was the Bucket": Sylvester Stallone Reveals Why He Kissed Creed III Goodbye
A user named Alexander Perez called Stallone by a familiar nickname. "The Italian stallion" he wrote.
Lastly a user named Joe Breen expressed his feelings for the video in one word. " Awesome" he wrote.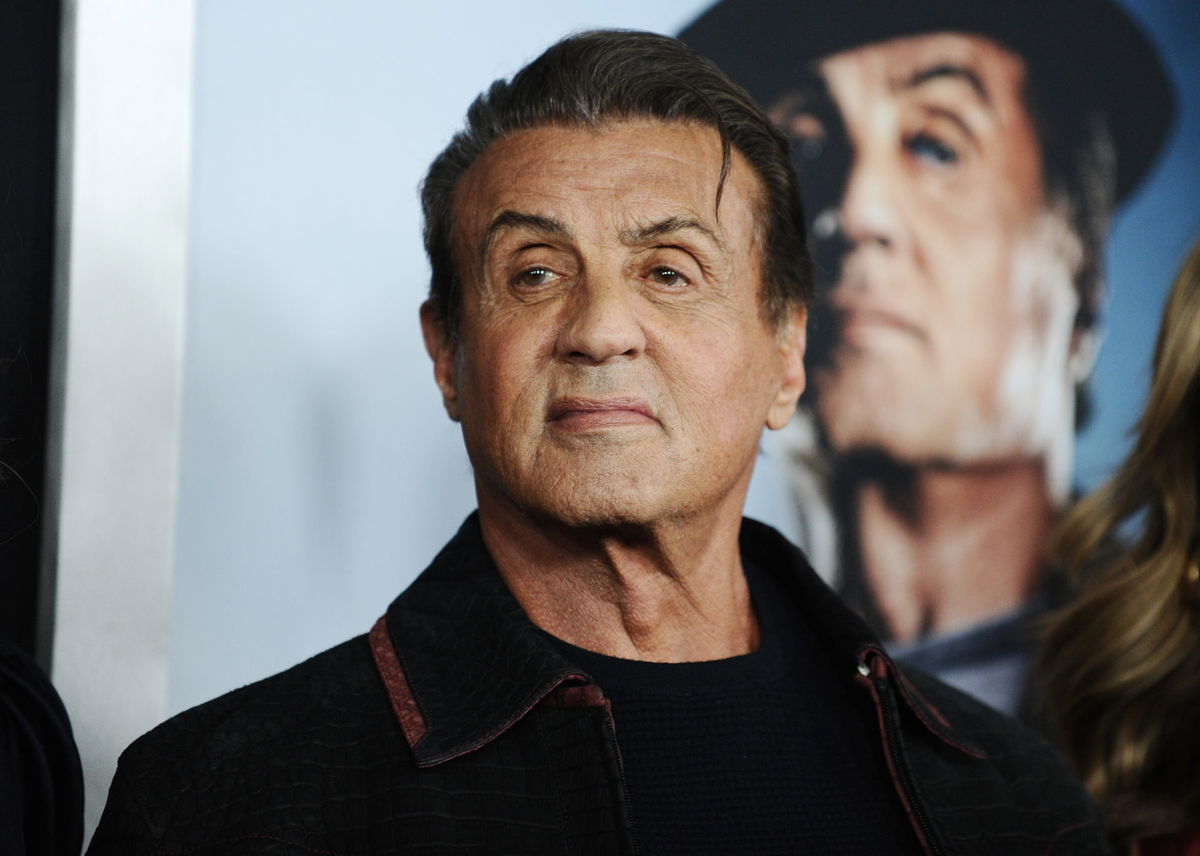 The fans certainly enjoyed watching their favorite action star sharing a rare video of him training. Moreover, this video is a reminder of the impact that the 'Rocky' franchise has had on popular culture and the lasting legacy of Stallone's performance. The movie and its sequels continue to inspire and motivate people around the world with Stallone serving as an inspiration.
Watch This Story: Sylvester Stallone's Earnings From 'Rocky' & 'Creed' Movies
What did you think about this rare training footage of Stallone? Let us know in the comments.
The post "You Are an Inspiration to Me and Millions": Fans Join Sylvester Stallone in Reacting to Rare 'Rocky' Training Footage appeared first on EssentiallySports.