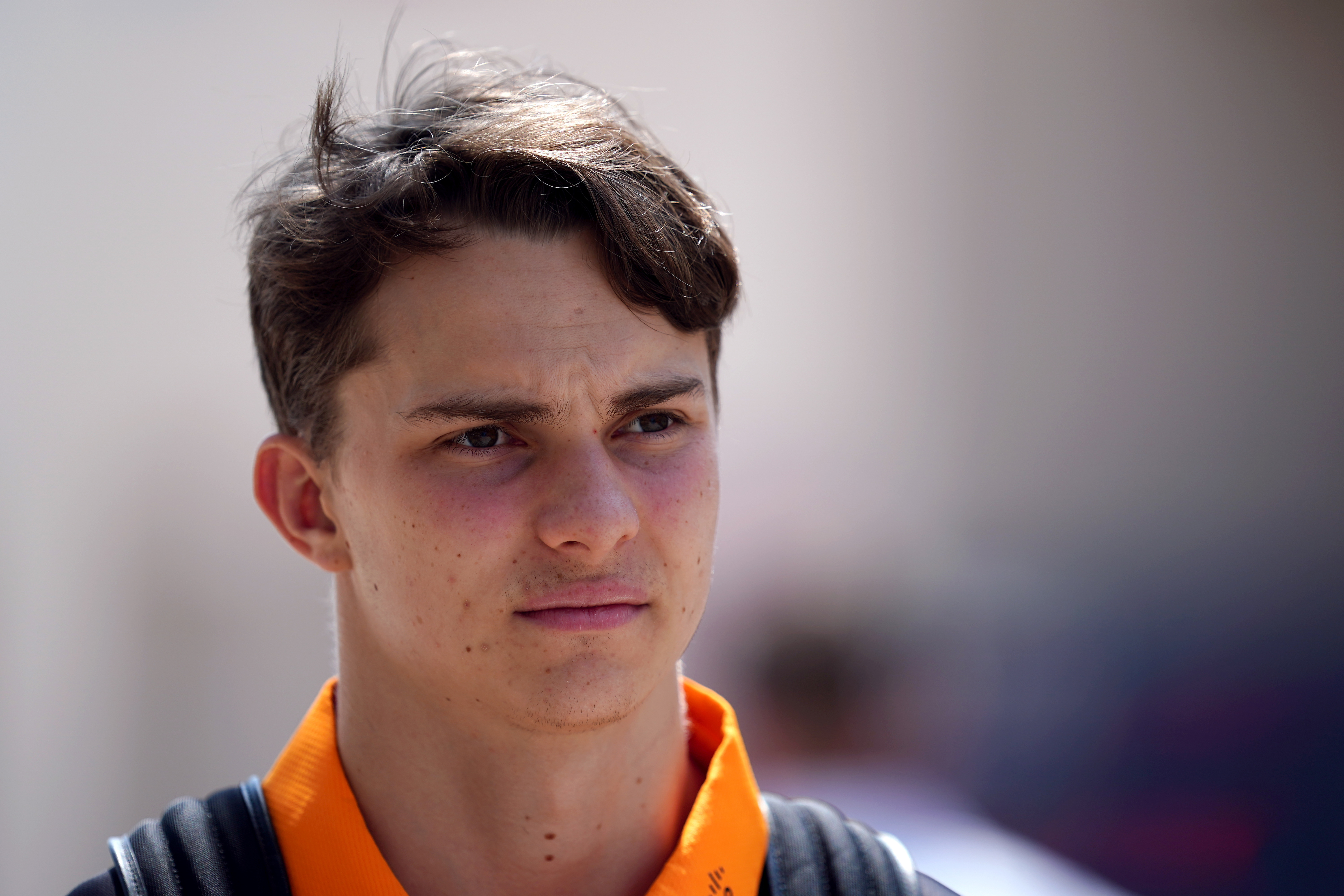 Oscar Piastri's choice to reject a full-time drive with Alpine to sign with McLaren is among "one of the most astounding decisions" ever made by a driver yet to make their F1 debut, says former team manager and leading journalist Peter Windsor.
Piastri will contest his first home race this weekend when he hits the Albert Park Circuit in papaya.
Supported by Alpine as a junior driver, it was presumed that Piastri would be promoted to the grid to replace the departing Fernando Alonso at the French team in 2023.
READ MORE: 'See ya later': Gus' stinging message for Suaalii
READ MORE: 'Cry babies' sledge ignites Suaalii war of words
READ MORE: Dragons veteran to leave club immediately
However in August, Piastri sensationally rejected the team's announcement as Alonso's successor before signing with McLaren.
With Alpine claiming Piastri was under contract, the matter was eventually settled in court where the Contract Review Board (CRB) ruled in McLaren's favour – exposing repeated errors in the contract process.
While McLaren won the battle, with the team's poor start to the season, it appears Alpine may have won the war.
"You've got to say Alpine is not doing a bad job, Mr Piastri," Windsor told his Twitch channel.
"This is the guy that turned down the Alpine race drive and chose McLaren – and of course, McLaren will get better and, who knows, four years down the road Piastri might be world champion in a McLaren.
"That could well happen. He's got the talent, he's got the pace – no doubt about that.
"But the significant point is that he actually said no to Alpine and yes to McLaren and that's one of the most astonishing decisions ever taken by a young driver who'd never started a grand prix that I've ever heard of or seen in my life.
"[I] still haven't got over it actually, that he could do that."
With Alpine intending to re-sign Alonso and his teammate Esteban Ocon locked in on a long-term deal, it was assumed that Piastri may have been sent out on loan and forced to spend another year on the sidelines if he remained associated with the team.
Windsor, however, still believes the 21-year-old made the wrong call.
"I know the argument from the Piastri side is, 'Well, we couldn't trust Alpine, they weren't replying to emails, they weren't doing this, they weren't doing that'," he said.
"They were focusing on a lot of other stuff – trying to keep Fernando, developing the car, getting a new budget for the next year or whatever they were doing – but they were nonetheless keeping him in the loop.
"He was doing a bit of sim work, he was doing a bit of testing.
"And guess what?
"Piastri was wrong and Alpine were right: they were just keeping him in the loop and they did give him the drive as soon as it was available.
"And Piastri thought, 'They don't want me and they're leading me down a garden path that's going to go nowhere, I'm going to go to McLaren'.
"Well, he thought that – but he was wrong to think that, as we now know.
"The proof is that he could have raced the Alpine, so he made a wrong decision on the basis that Alpine didn't want him. That was the wrong thing.
"Whether he's made the right decision to go to McLaren, as I say, four years down the road will tell us, but right now you'd have to say Alpine is not a bad-looking team."
Alpine currently sits fourth in the constructors' standings, 14 points ahead of McLaren.
McLaren's struggles to start the season have also brought into focus the future of fellow driver Lando Norris.
Windsor suspects that given the circumstances, the British driver would not let the same opportunity go by as Piastri.
"So here's a question," he said. "If Lando Norris was offered an Alpine drive for next year, would he take it?
"That's an interesting one, isn't it?
"He might think, 'Well, they're not too bad, a breath of fresh air – why not give it a go?'
"He probably wouldn't take it, but he might. He might.
"Depends who's in the other car, of course. I think he'd probably prefer to have (Esteban) Ocon than (Pierre) Gasly, but both of them are pretty quick."
For a daily dose of the best of the breaking news and exclusive content from Wide World of Sports, subscribe to our newsletter by clicking here!