The AJGA is committed to the general improvement and development of young people who want to play collegiate golf on scholarships. Sergio Garcia and Angela Garcia are incredibly happy to be a part of this group that supports aspiring young golfers. The couple anticipates attending more events this year. In a recent Instagram post, the couple shared the good news of raising funds for the young golfers.
Sergio Garcia's support of the AJGA Foundation
While the couple was in Tucson last weekend for a tournament, back in Austin, The AJGA organization raised over $140,000 at their annual Sergio and Angela Garcia Foundation Junior Championship. 
Read More: After Choosing Money Over Legacy, LIV Golf Defector Sergio Garcia Pays the Price for His $40,000,000 Decision
The foundation money of $140,000 raised, will benefit the Sergio and Angela Foundation, AJGA ACE Grant, and the Hannon Society.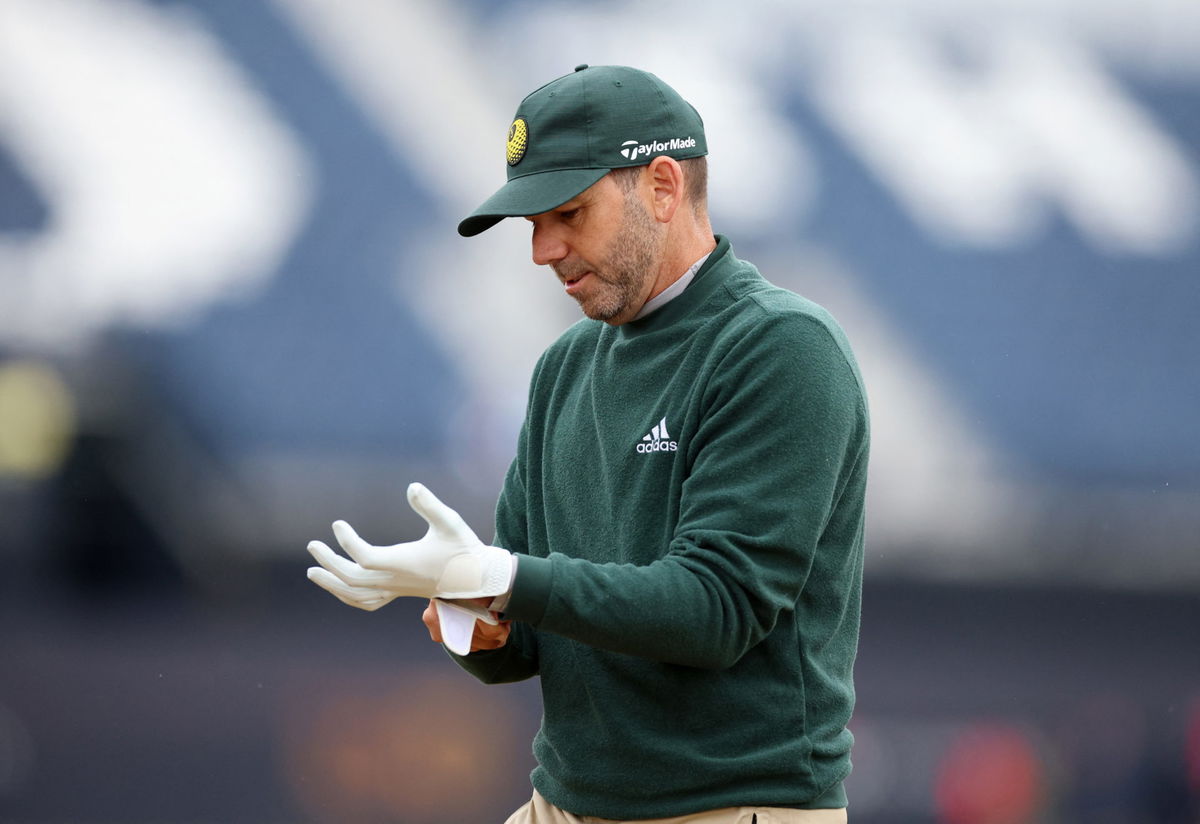 Each year Garcia is in "awe of the juniors that make it out to play." This year a 78-player field for the kids at the University of Texas Golf Club is being laid out. The news was showered with lots of love and appreciation from the fans. The efforts put in by the couple are greatly appreciated by the fans of the community. 
View this post on Instagram
Will Sergio Garcia play in the 2023 Masters Tournament? 
Players from LIV Golf are now eligible to compete in the Masters, according to Augusta National Golf Club. Yet, there are other requirements to be eligible for the prestigious Major. Becoming one of the top 50 golfers is a possibility. Sergio Garcia, unfortunately, lost even more ground, falling to rank 153 in the most recent OWGR revised ranking. In addition, any player who has won a Major tournament other than the Masters will be granted an invitation to Augusta National for the subsequent five years. Garcia's latest and only Major victory was in 2017, hence he won't be extended an invitation moving forward.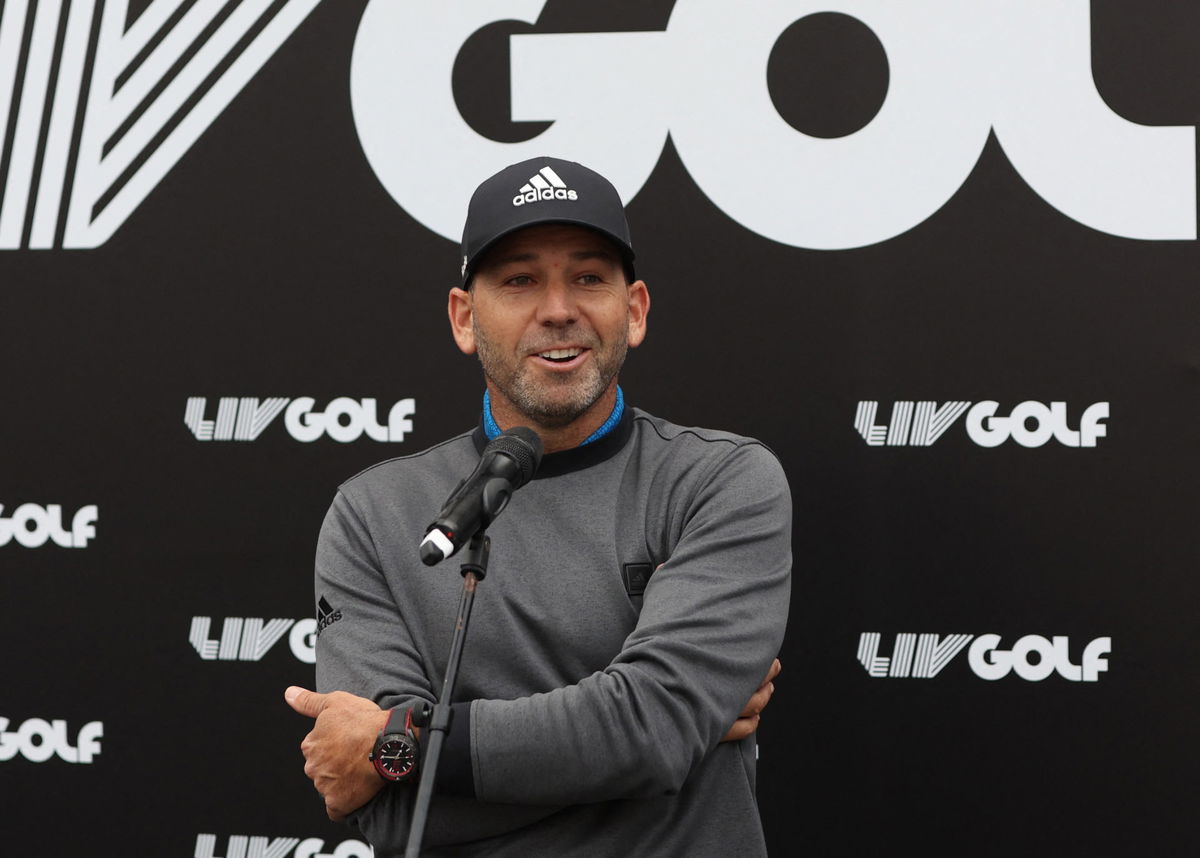 Although, Masters was where Garcia won his first Major triumph six years earning him a lifetime invitation to Augusta National. He has also played in the Major every year since his professional debut in 1999, except for the 2020 edition, which he was forced to skip due to the COVID-19 pandemic.
The Garcia couple has always been appreciated for their generosity and their thoughtfulness towards the sport. What is your opinion on the money raised? Can it be used in any other way for young golfers?
Watch This Story: Sergio Garcia Belittles Tiger Woods With Latest Awkward Dig
The post 'I'm in Awe': Despite his LIV Commitments, Former Masters Champion Sergio Garcia Raised $140,000 For a Noble Cause appeared first on EssentiallySports.