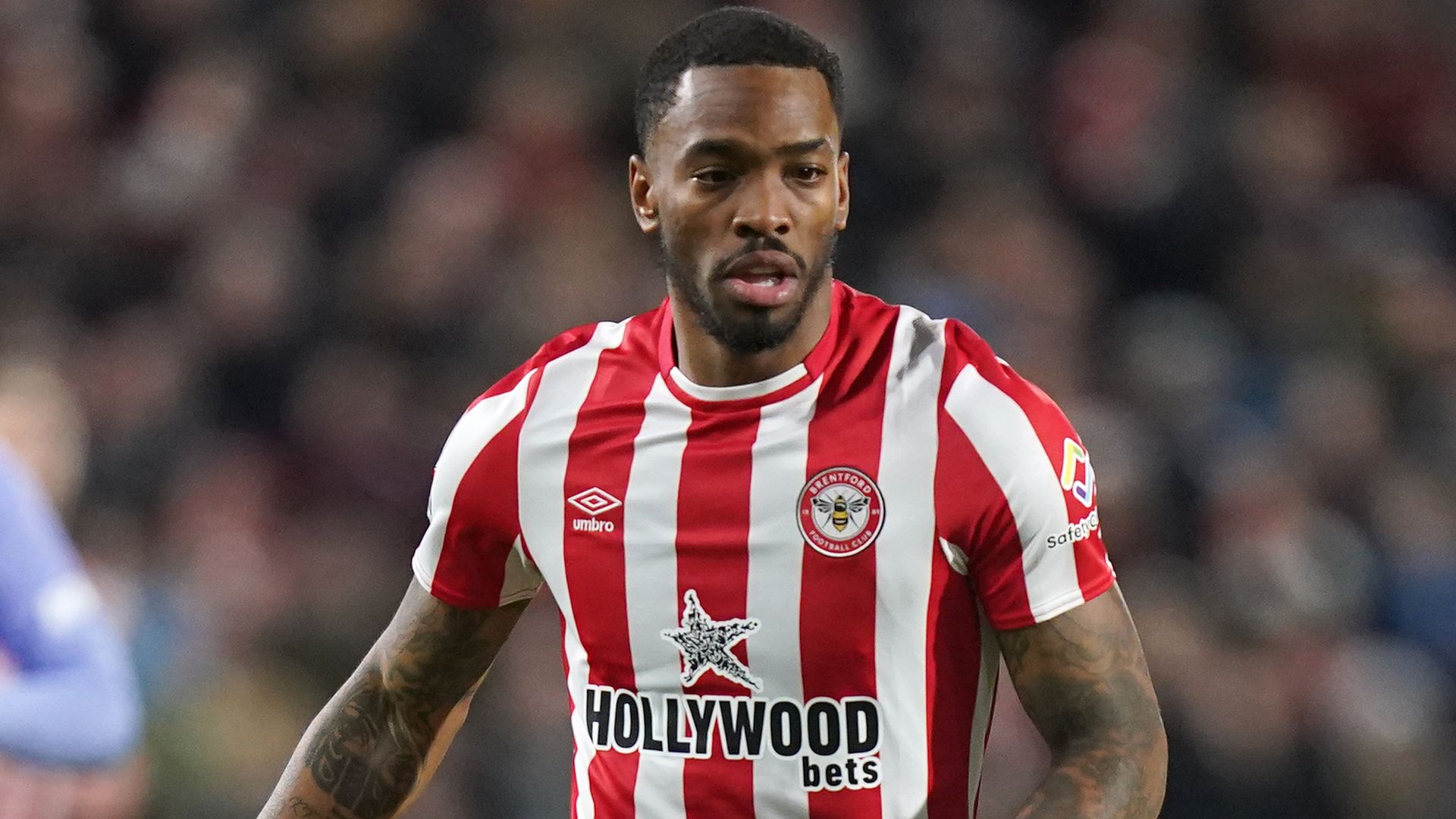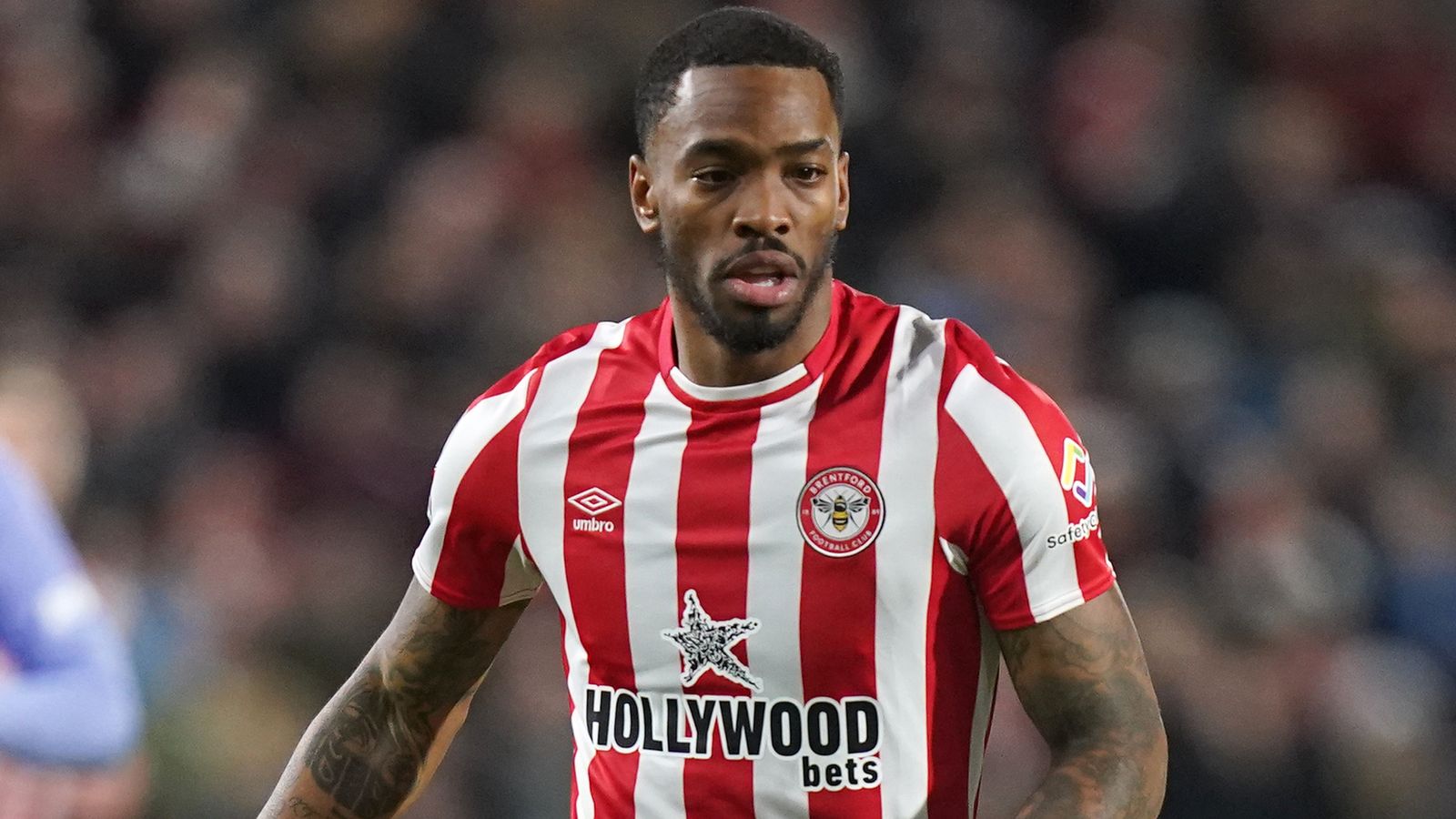 Ivan Toney placed 13 historical bets on his own club to lose and has been diagnosed with a gambling addiction, as the written reasons for his eight-month ban were revealed by the FA.
In the written reasons explaining the eight-month ban the Brentford striker, 27, received last week for breaching the FA's betting rules, it was also revealed:
126 bets were in matches in a competition in which Toney's club had participated in or were eligible to participate in that season.
Of those 126 bets, 29 bets involved clubs Toney was registered with or on loan with at the time.
16 of those 29 bets were on Toney's team to win 15 different matches – and Toney played in 11 of these games and was an unused substitute in another.
13 bets of the 29 bets were on Toney's own team to lose in seven different matches between August 22, 2017 and March 3, 2018 – but Toney did not play in any of those matches
11 of the 13 bets were against Newcastle while Toney was on loan at another club.
The other two bets related to a game between Wigan vs Aston Villa while Toney was on loan at Wigan but he was not part of the squad.
There was also a breach of FA Rule E8.2 on insider information when on March 29, 2018 Toney told a friend he would be starting in his club's next match. Toney argued it was widely known he was likely to play but accepted it as a breach of the rules.
Toney admitted lying to investigators on more than one occasion after he initially denied he had bet on football.
The England international admitted 232 breaches of betting rules between February 2017 and January 2021 and was banned from all football activity until 17 January and fined £50,000. He can return to training on 17 September.
According to the FA's document, had Toney not pleaded guilty to the charges against him, the FA would have imposed a 15-month ban starting from the beginning of next season, "to properly reflect the seriousness of the offences admitted including betting on one's own team to lose, albeit he was not playing".
By pleading guilty and showing "genuine remorse", however, he is seen to have saved substantial time and cost, leading to a 25 per cent reduction to 11 months.
In addition, the independent commission found that "a significant reduction should be made to reflect the diagnosed gambling addiction identified by [psychiatrist] Dr [Philip] Hopley".
The document continued: "The lack of control the player has in respect of gambling is clearly a reflection of his diagnosed gambling addiction. The position appears to be that Mr Toney has ceased gambling on football although he still gambles on other sports and casino games.
"He is determined to address his gambling problem with therapy at the conclusion of this season. Taking all of those matters into account the Commission reduces the sanction by three months to a suspension of eight months. There is no clear and compelling reason to suspend any part of that suspension."
In response, Toney tweeted on Friday: "I'll speak soon with no filter."
A statement released on Brentford's official website on Friday morning said:
"Brentford FC has received and accepted the written reasons of an independent Regulatory Commission that handed Ivan Toney an eight-month ban from all football and football-related activity after he admitted breaches of FA Rule E8, relating to placing bets on football.
"The judgement has been published on the FA website. Ivan and Brentford FC accept that offences were committed, and sanctions were inevitable.
"The commission noted that none of the charges related to events where Ivan could negatively impact his own team. The detail is included in the written reasons.
"The club will now be doing everything possible to provide support to Ivan and his family to deal with the issues raised in this case. Conversations regarding this and all matters relating to the case will remain confidential in order to protect the player and his family.
"We consider this matter closed and look forward to welcoming Ivan back to training in September and seeing him representing Brentford in the Premier League in January."
If you are affected by the topics in this article visit GamCare, the leading UK provider of free information, advice and support for anyone harmed by gambling.